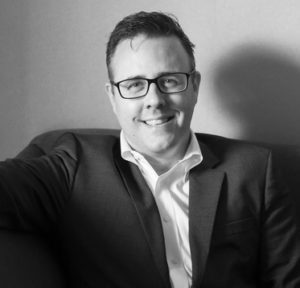 [mk_padding_divider size="20″]
We've got some updates following a busy first quarter of 2017!
Earlier this month, we launched the Comprehensive Primary Care PLUS (CPC+) initiative – a program from the Center for Medicare and Medicaid Innovation designed to test a new way of paying for healthcare: paying doctors to keep people well. The project builds on the region's success in participating in the original four-year CPC (Classic) pilot program from the Center for Medicare and Medicaid Innovation.
Now, with 553 practices participating in CPC+ across the entire state of Ohio and in Northern Kentucky, our region is being examined as a model of successful healthcare transformation. Stay tuned for updates as we provide the learning and diffusion support to participating practices.
Gen-H Spotlights
We're excited to feature a new section of your personalized Cerkl newsletter: Gen-H Spotlights (so make sure to update your topic settings to include Gen-H, if you haven't already). These will be short pieces highlighting our partners and their work in the region in support of Gen-H focus areas:
Harnessing data: through the Comprehensive Primary Care Plus initiative, our region is using data to empower MDs to better coordinate care and provide more prevention and early intervention services
Improving community-clinical linkages: there is strong community consensus to connect patients to social services at the point of care
Prioritizing placed-based initiatives: supporting active living, healthy eating & access to fresh food;
Engaging health system leadership; and
Supporting employee wellness programs
We know there is a lot of incredible work being done in our community to invest in upstream key drivers of health and we're excited to highlight it. If you know of organizations with active work in the above areas, let us know! We'd like to make sure the health and healthcare stories of the people and places they support are told. Please contact Amy Goetz to share YOUR Gen-H story: agoetz@healthcollab.org.