The Advance Care Planning (ACP) Coalition, composed of a group of four regional hospitals and nine post-acute providers, began working together in 2014 to ensure end-of-life conversations occurred and patient wishes were honored when unable to speak for themselves. Led by The Health Collaborative, the Coalition participated in dynamic, interactive learning sessions focusing on how to start conversations and document end-of life-care decisions with patients and family members.
Before long the group's successful intervention became apparent to the healthcare community. By April 2015, 19 facilities involved in the Coalition had initiated close to 250 ACP conversations with over 90 ACP documents completed.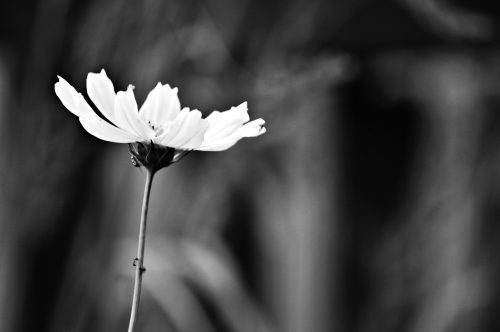 During a similar time period, the number of trained Medical Orders for Life Sustaining Treatment (MOLST) facilitators increased from less than 10 to over 60, and Conversations of a Lifetime staff (part of TriHealth) provided ACP facilitator training using the Respecting Choices "Last Steps" curriculum.
2014-2015 Advance Care Planning Coalition: What we learned
2016 ACP Coalition: Findings and Conclusions
In 2016, THC continued efforts by inviting members from the Coalition along with new post-acute members, looking to learn from those who paved the way. Through environmental scans, member interviews, and legislation updates, they found that our community and care infrastructure still offer challenges to advance care planning. Overall, they learned that support from institutional leadership, standardization of processes, adequate training, and HIT infrastructure emerged as factors for initiating and documenting end-of-life conversations. Even in the absence of Ohio MOLST legislation, advance care planning and advance directives remain an important part of providing patient-centered care and making sure patient wishes are honored. The environmental scan summary from which this article was developed will be distributed to all hospital systems and their leadership, in an attempt to archive the current status of advance care planning and inform future improvement efforts.