Did you know?
The Health Collaborative (THC) convenes a regional coalition of community and hospital behavioral health providers, supporting the advocacy and administrative capacity of its members and sharing best practices. We do this as a service to our members in recognition of the multi-stakeholder partnership that is needed to provide coordinated patient care.
A virtual meeting was held in October with our behavioral health customers receiving THC's electronic Health Information Exchange (HIE) services through an Ohio Department of Medicaid (ODM) grant. Hosted by THC's Manager of Quality Improvement Marty Williams, and Senior Account Manager (and customer favorite) Sean Flynn, the success stories shared by these agencies illustrate how our alert services have helped to improve HEDIS scores while improving care in our region.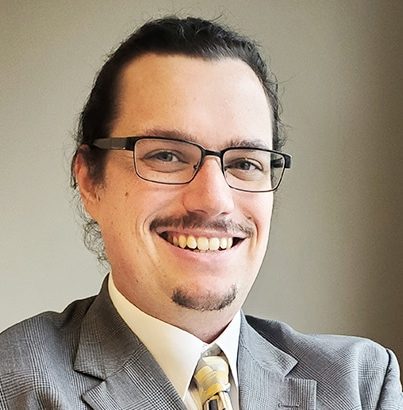 Marty Williams, Manager of Quality Improvement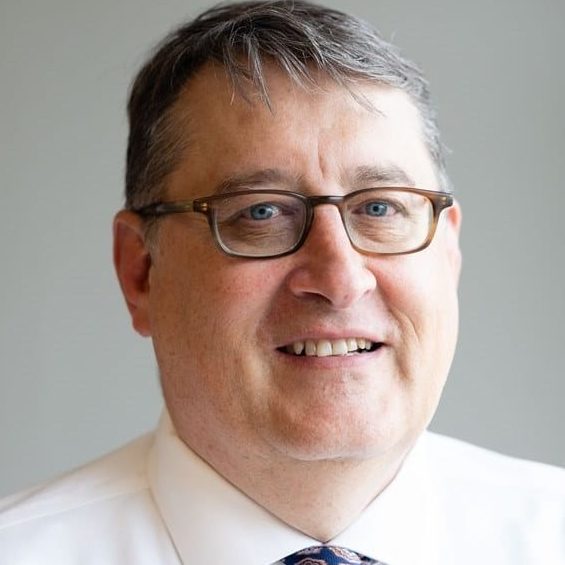 Sean Flynn, Senior Account Manager
Presenters Denise Beberstein and Diane King from NewPath offered compelling and data-driven cases regarding improvements to care quality and real patient experiences. They described how, with data-enhanced care coordination, the agency was able to successfully meet with clients and families within seven days of discharge 60% of the time; exceeding national FUH HEDIS Measure of 39.4% (2020).
How does it work?
NewPath receives daily notifications from THC of any patient that was either admitted to the hospital or presented to the Emergency Department in real time. This data is then reviewed to determine the reason for admission, any discharge or follow-up plans, and any other pertinent information that will aid their treatment team in meeting the needs of the patient and their family.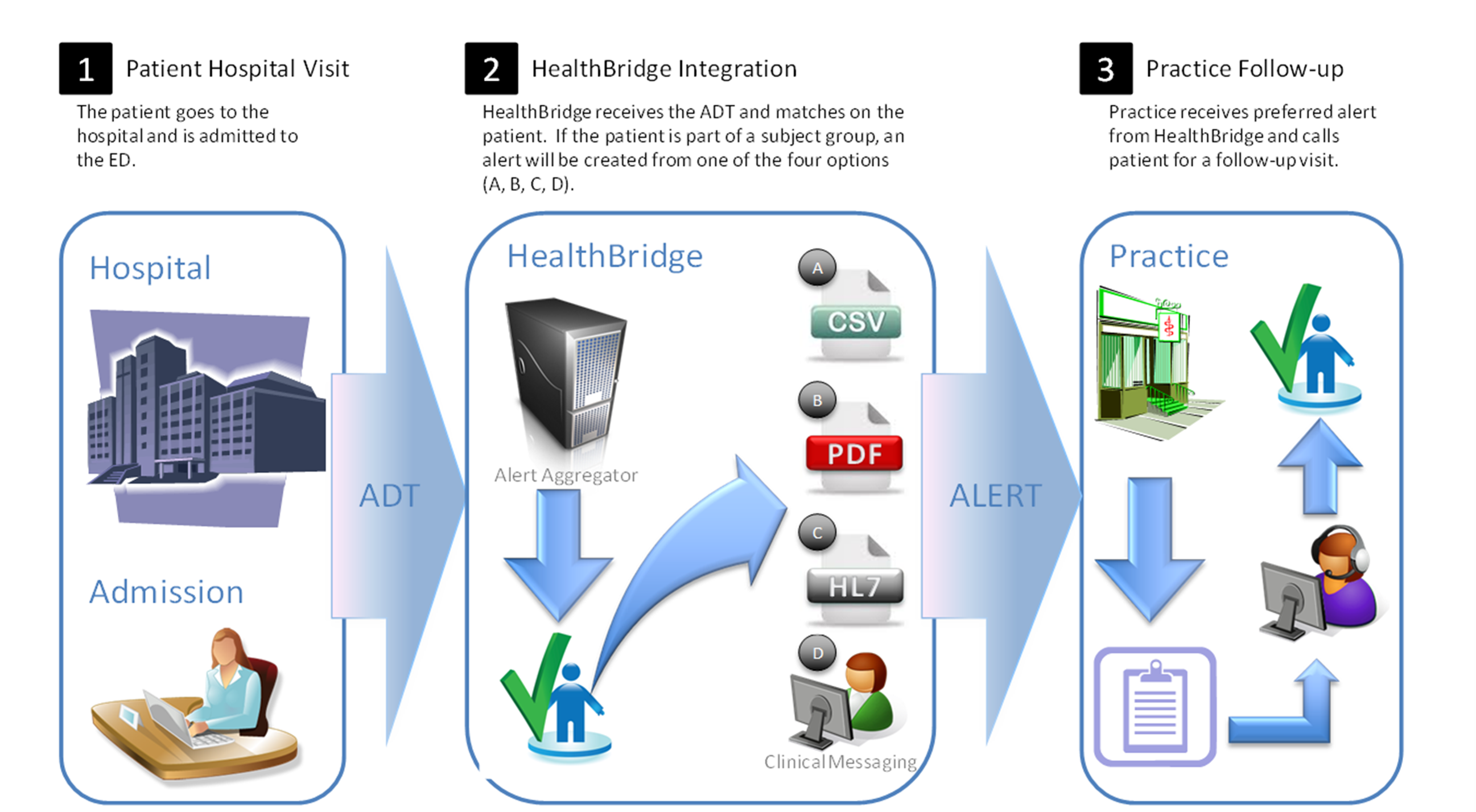 "I really found it valuable to hear from those that have been using our technologies juxtaposed with those who have not yet fully implemented, and to hear the example about the clear connection that was made between [users] Vickie and Cynthia to dive deeper into medication adherence," shares Jill Collet MPH, THC's Director of Performance & Operational Excellence. "It's encouraging that the agencies utilizing these tools have the data to show they are better equipped to provide excellent continuity of care while also meeting their HEDIS requirements and value-based performance goals."
A handful of other patient success stories were shared, including:
A 14-year-old male who was hospitalized 10 times in one year: NewPath staffed this case with his treatment team and created a plan to ensure he was at the appropriate level of care and getting the support needed. The youth has been free from inpatient hospitalization for past 10 months.
An 18-year-old female was in the hospital 11 times in one year, three of those hospitalizations within one month: NewPath was able to connect her to appropriate transitional aged services to support her as she transitioned into adulthood. She has been free from inpatient stays for five months.
An 18-year-old female was either admitted or visited an emergency room 16 times in just six months: NewPath learned that she was in the process of being emancipated as an adult and was able to connect her with adult services to provider longer-term care. She has been free from inpatient hospitalization or ED visits for past two months.
NewPath's Diane King was appreciative of the opportunity to meet with peer organizations and compare notes:
"It was a nice way to share how much [THC's] platform has helped to streamline our processes and ensure we are serving our clients in the best way possible."
By offering a variety of products and services including consulting, education, health technology solutions, and data-sharing among hospitals and healthcare systems, THC strives to continually improve healthcare outcomes across the spectrum of care delivery. Along with our growing force of behavioral health customers and partnerships, we are proud to foster cross-community coordination and better experience of care for patients.