READ IN SPANISH
As the Coronavirus Disease 2019 (COVID-19) pandemic continues to change rapidly, our team is leading our healthcare community to ensure the health and safety of our region.
Several members of The Health Collaborative (THC) staff lead our region's Disaster Preparedness Coalition composed of healthcare providers & first responders, we ensure the timely and secure delivery of health data through our Health Information Exchange (HIE), and we're convening several leadership action groups to ensure our healthcare ecosystem is prepared. Visit our COVID-19 page for answers to frequently asked questions, state and federal guidance, and other resources.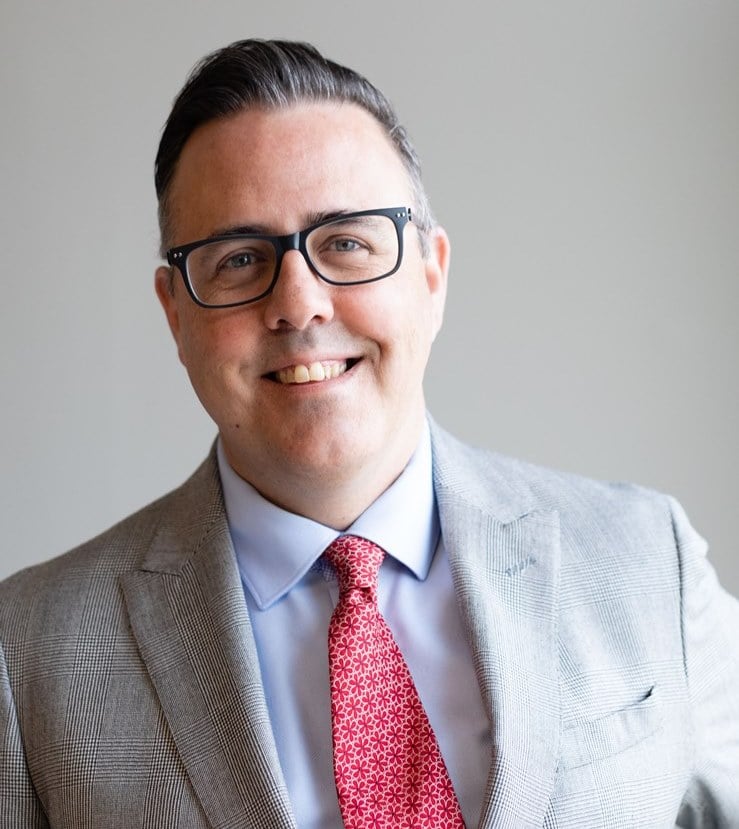 We're prepared and here to help
The Greater Cincinnati area is unique in that its hospitals and health systems, public health departments, first responders, social service agencies, and local governments have been working together for years to make sure our region is trained and equipped to handle this type of emergency. Regular trainings and exercises prepare our communities for public health crises as well as natural disasters, terrorist attacks, and other types of events.
For our part at THC, we coordinate the disaster preparedness effort and facilitate affinity and action groups to address ever-changing needs. Our HIE support staff remain on call to make sure coverage stays seamless for our members, partners, and staff, and our communications team has been on point to streamline regional messaging and help hospitals and public health present unified and accurate messaging.
Navigating Coronavirus
Here are some of the measures we're taking to ensure regional resiliency, and that patient data continues to flow uninterrupted in the coming weeks:
One of the most crucial elements in delivering high quality emergency care is through supporting our healthcare communities with critical, real-time patient data. We do not anticipate any disruption to our HIE services or business operations. Our data centers and critical infrastructure are monitored and backed by multiple redundancies, with full 24-7 customer support in place.
Our Emergency Preparedness team is working closely with the Disaster Preparedness Coalition, health systems, public health, the media, and state and local officials to ensure smooth operations and consistent communications region-wide.
Partnering with our member hospitals, we're convening daily check-ins with chief medical officers, chief nursing officers, public health commissioners, HR leadership, chief information officers and public relations professionals. Action groups from across our health systems are meeting around the clock, seven days a week. We are sharing best practices, developing policies and continuing to develop additional emergency plans to address staffing issues, space, supplies, testing and other logistical considerations for managing a potential surge of patients.
We collaborate for the good of the community
I am proud of our team and the leadership of our members and partners for their resiliency and extreme dedication during this unprecedented time.
We're lucky to live in a region where our health systems come together to solve healthcare's toughest challenges. And just as we've always done, we're convening our very best resources and talents so that we can have the greatest impact for the patients and the communities we serve. We'll get through this together.
With deep appreciation,