The better part of 2020 has been spent managing the chaos of the COVID-19 pandemic and getting used to the "new normal" – mask-wearing, social distancing, and virtual work.
For an illness that nobody had heard of just seven months ago, COVID-19 has changed the way we interact with our world for the foreseeable future. At well beyond the halfway point in the year it's a good time to reflect on all we've accomplished in our region together, despite the challenges of the pandemic.
In just the past few short months we have: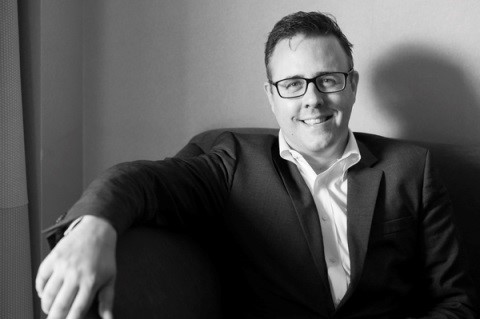 Our regional response to COVID-19 will remain the priority focus for the remainder of the year. The Multi-Agency Coalition (MAC) composed of our hospitals, public health, and skilled nursing facilities, will continue to meet regularly to plan for communications on prevention, manage issues around testing, and closely monitor pandemic key metrics.
#MasksOn
We'll continue to disseminate messaging through the Regional COVID Communications Center (RC3) about the importance of wearing a mask to help flatten the curve. The RC3 team's #MasksOn Campaign got off to a strong start over the July 4th holiday weekend with distribution to more than 5,000 chamber businesses, hospitals, and healthcare partners. The campaign also went viral on social media with more than 13,000 mentions its first weekend. The toolkit has now been updated for Kentucky and includes messaging translated into Spanish. Access the toolkit on our website and share with your groups and on your own social media.
We Want Your Feedback
2020 has proven itself to be a year of challenges that none of us could have predicted – and yet it also offers us an opportunity to take stock and reflect on what we might do better. In an effort to better serve our members and meet the needs of today's healthcare environment, we're taking a deep dive into our sales and marketing strategies and we need YOUR help. The voice of our members is our most valuable tool: click here to take our quick, 5-question survey to share your thoughts on what we're doing well and how we might serve you better.
Farewell to a Dear Friend
Finally, our team suffered an immense loss this week with the sudden passing of our friend and teammate, Keith Hepp, CFO and SVP of Business Development. Keith has been an integral part of this organization for more than 18 years, and much of the work mentioned above could not have happened without his dedication and leadership. A larger-than-life personality and one of the savviest healthcare tech experts with whom I've ever had the pleasure to work, some may not realize the he was a "founding father" and tireless advocate for the secure exchange of health information at a national level. His obituary and information about his memorial, scholarship fund, and remembrances and photos from those who loved him can be found here. More memories and links can be accessed on our blog.
I'm confident that despite the challenges and losses we've seen in the first part of this year, our region will come out stronger than ever due to the incredible resiliency and ingenuity of our people. Take care of each other – and when you're out, #MasksOn.
Best,