This past year has been a whirlwind of activity working with you, our members, in addressing some of healthcare's toughest challenges.
On behalf of my team here at The Health Collaborative, thank you for working with us on the common vision of improving care, lowering spending, and creating a healthier community.
Together, in 2019, we:
Delivered an average of 15 million clinical results per month for over 4.5 million patients and more than 16,000 providers.
Coached over 560 primary care practices and over 2000 care providers to better utilize clinical and claims data to reduce gaps and improve the coordination of care for their patients.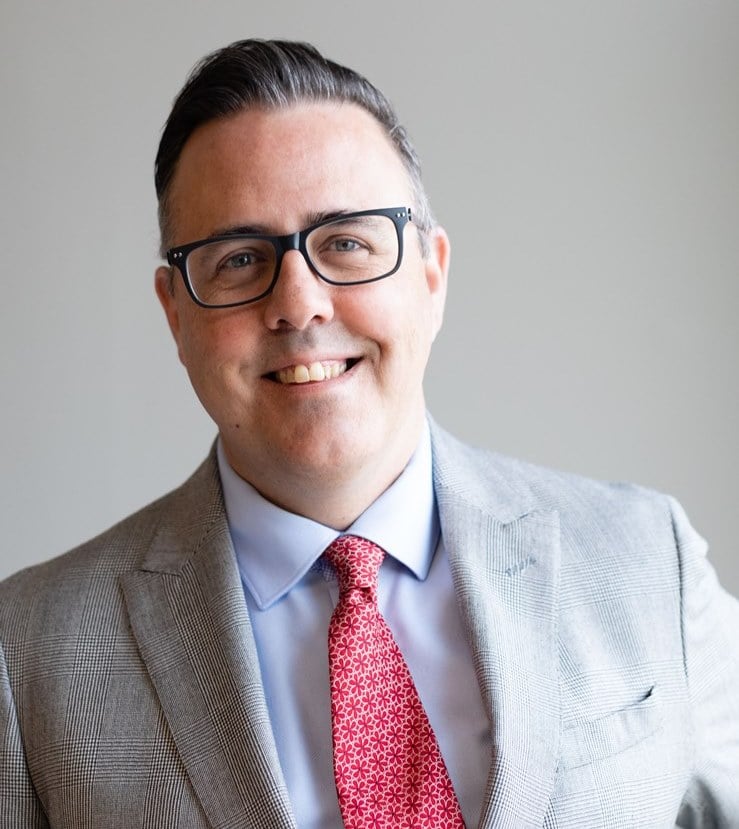 Saved an estimated $17 million over the past five years with our Group Purchasing Organization, utilizing 60% local vendors.
Trained 143 service members through Operation Cincinnati S.M.A.R.T. (Strategic Medical Assets Readiness Training), a strategic partnership between the U.S. military and our regional healthcare systems designed to prevent skill atrophy and help to build civilian-military relationships.
Inspired more than 80 high school students through 24 rotations in medicine and allied health experiences, and gathered nearly 600 students and 33 exhibitors in our annual HealthFORCE career expo.
Facilitated 10 Epic special interest groups and initiated the Epic Advanced Care Planning work group.
Educated nearly 500 area physicians, nurses, and paramedics in trauma and emergency specific training.
Launched the first regional healthcare apprenticeship program through a partnership with the United Way, starting with Sterile Processing and expanding to other high need positions in 2020.
Coordinated a full-scale mass casualty incident exercise with 45 agencies/organizations, 29 hospitals, 395 volunteer actors, 174 responder, communications and red cross players, 94 exercise staff and 17 media outlets.
Convened diverse decision makers from a wide variety of sectors and neighborhoods to tackle population health issues, known as Gen-H.
Completed Regional Community Health Needs Assessment with more than 1,400 individuals, 35 hospitals, 28 local health departments, and 25 counties across 3 states.
We're closing out this decade on a high note. In 2020 we'll be launching a new three-year strategic plan with the ultimate goal of advancing the triple aim while enhancing value to you, our member organizations. Stay tuned as we embark on member outreach efforts to bring you up to speed on everything we've accomplished together thus far and all we're eagerly anticipating as we enter a new decade.
I look forward to reinvesting your support into making our region one of the most innovative places for healthcare in the nation.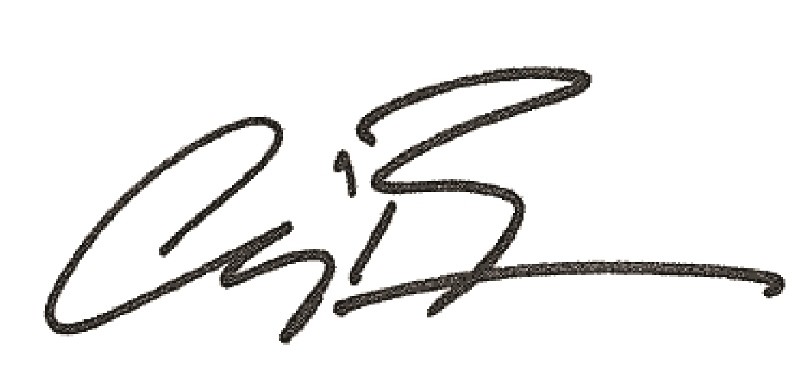 Check out our interview with Craig in our latest "Healthy by Design" podcast.  We discuss the importance of cost transparency, 2019 highlights, why big tech matters more than ever and what's on deck for healthcare in 2020.