We're already more than halfway through 2019, and after travelling several thousand air miles in recent months I continue to be challenged and inspired by my good fortune to work alongside the best and brightest in the industry.
As you may already be aware, I'm now splitting my time between The Health Collaborative (THC) and the Network for Regional Healthcare Improvement (NRHI) as CEO of both nonprofits. Both camps are buzzing with activity this summer as we convene and engage our stakeholders to share best practices and engage in cross-organizational problem-solving.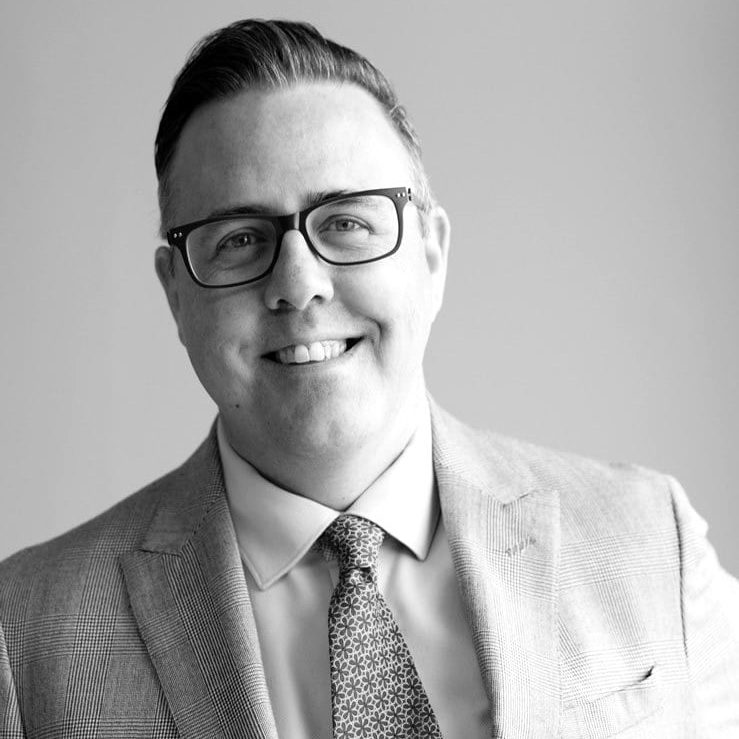 On the national front, there's lots of buzz on healthcare affordability and transparency. On that note, NRHI is gearing up for our 3rd Affordability Summit in October. We've lined up an impressive group of changemakers to knowledge share on the important work being done across the country to improve health, reduce price, and eliminate waste. We hope some of you will join us in Minnesota this October.
Locally, our THC team has been busy charting a course for the next three years, with regular committee meetings convening to shape up our strategic plan. Stay tuned as we formulate a plan to get after those issues identified by you, our key stakeholders – disparities, social determinants, affordability, and more. Thank you for your feedback and guidance that's so critical in developing this plan.
Lastly, but certainly not least, THC's Chief Administrative Officer Colleen O'Toole was recently named a finalist in the Courier's C-Suite Awards. It's her leadership on the home front that allows me to effectively split my time between two organizations and two cities. I'm honored and excited to celebrate her and hope you all will join me.
We're fortunate to have members, partners, and community supporters like YOU working together to bring all of this to fruition. With our shared vision and the power of collaboration, we are on track to continue building a foundation for making Greater Cincinnati and Northern Kentucky healthy by design.