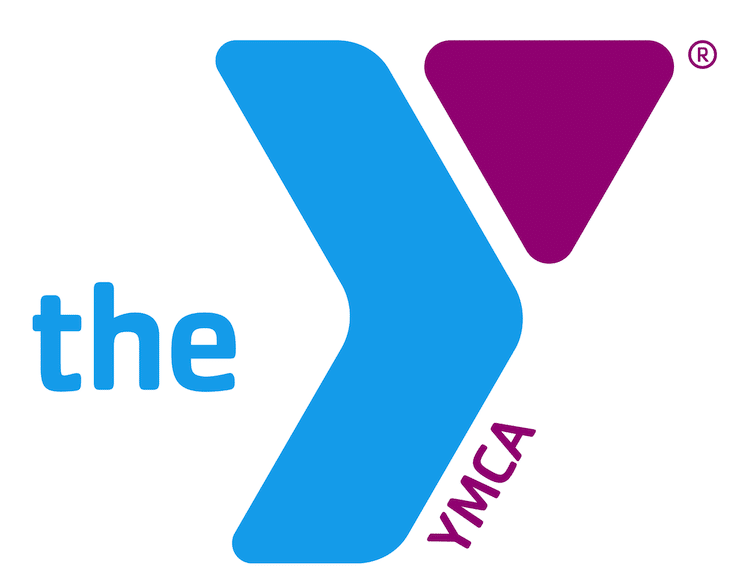 The YMCA of Greater Cincinnati announced over the weekend that it is suspending normal membership services and activities in order to focus on childcare for healthcare providers whose children are out of school due to COVID-19.
"Because of the evolving rules governing the coronavirus pandemic, the impact of school closures and the growing demand on medical professionals, we are transitioning many of our Y centers to support doctors, nurses, technicians and medical staff with caring for their children during this crisis," wrote Jorge Perez, president and CEO of YMCA of Greater Cincinnati. "They will not have to worry that their child is in a safe place, as they care for a growing number of our loved ones during this difficult time."
All Greater Cincinnati YMCA branches have canceled swim lessons, group exercise, sports, senior activities, and Kids' Club through April 3 in order to offer childcare and youth camps. These are currently limited to the families of hospital personnel. Contact your local YMCA to register or call the contact below if you are having issues.
YMCA leadership is working with the state on care for critical personnel as things develop and shift rapidly. As of now YMCAs plan to offer care onsite until told differently by officials.
YMCA personnel have been doing temperature checks and would like to begin implementing wellness checks. If anyone in the healthcare setting has resources in this space please contact Trish Kitchell at the info below.
For resources and further information please visit https://myy.org/community-health/.
CONTACT:
Trish Kitchell
Vice President of Youth Development
YMCA of Greater Cincinnati
513-362-2006, tkitchell@myy.org