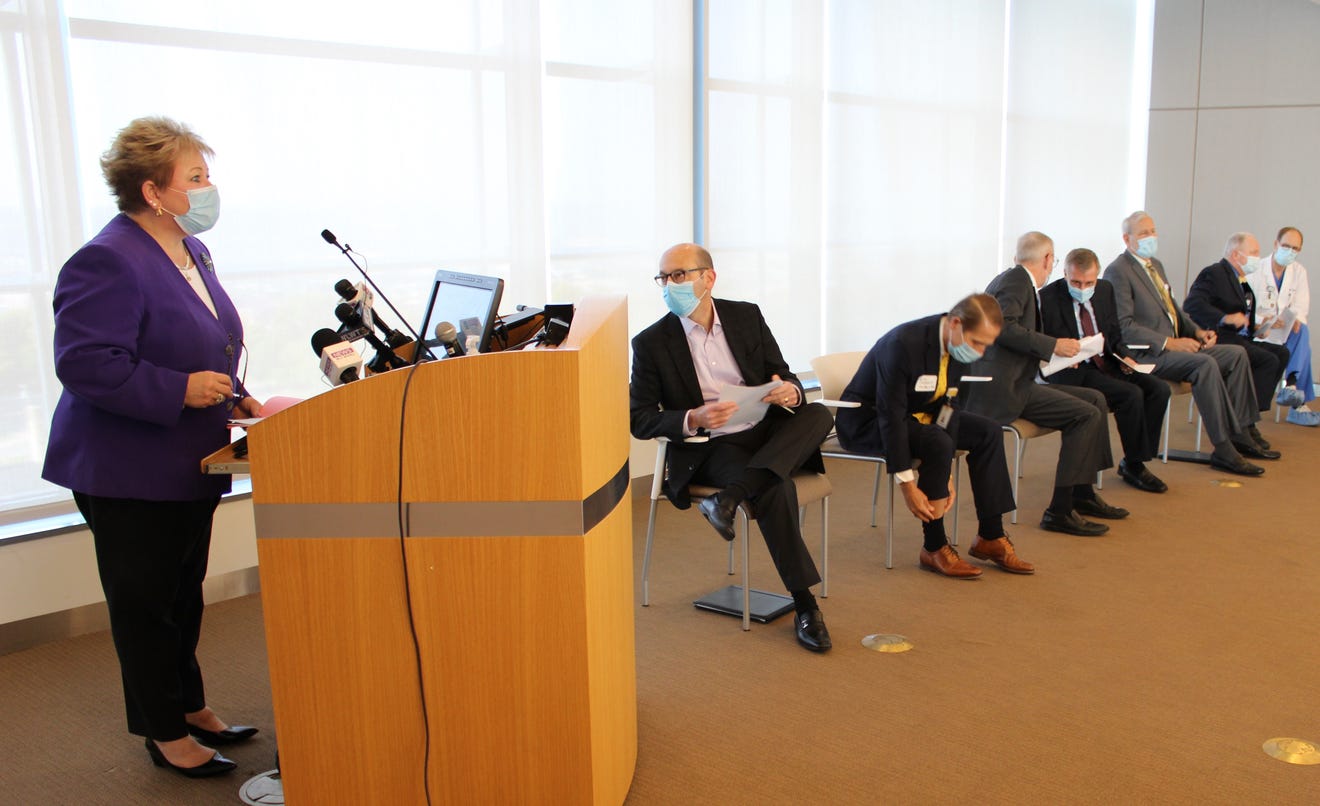 Starting Oct. 1, the six Cincinnati area hospital systems will require their thousands of workers and volunteers to be vaccinated against COVID-19, and the hospital leaders urged other large employers to take the same step to defeat the coronavirus pandemic.
As a more infectious variant puts more people in hospitals with the viral disease, the chief executive officers and medical leaders said the time had come to require the vaccine to protect their workers and to assure patients that hospitals are safe.
UC Health, Cincinnati Children's Hospital Medical Center, and the Christ Hospital Health Network said they would start the mandate by Oct. 1. Bon Secours Mercy Health and St. Elizabeth Healthcare in Edgewood said they will require the shot by early fall.
CLICK HERE to read the full story.