Council on Aging of Southwestern Ohio (COA) is a nonprofit organization dedicated to enhancing quality of life for older adults, people with disabilities, their families and caregivers.
It promotes choice, independence, dignity, and well-being through a range of services that help people remain in their homes for as long as possible.
Throughout the COVID-19 crisis, COA has stepped in to serve area seniors who have been affected by the restrictions of the pandemic, by providing meals and offering resources to help those in need. Despite the pandemic, COA is moving forward with new initiatives that will help improve the lives of older adults in our region.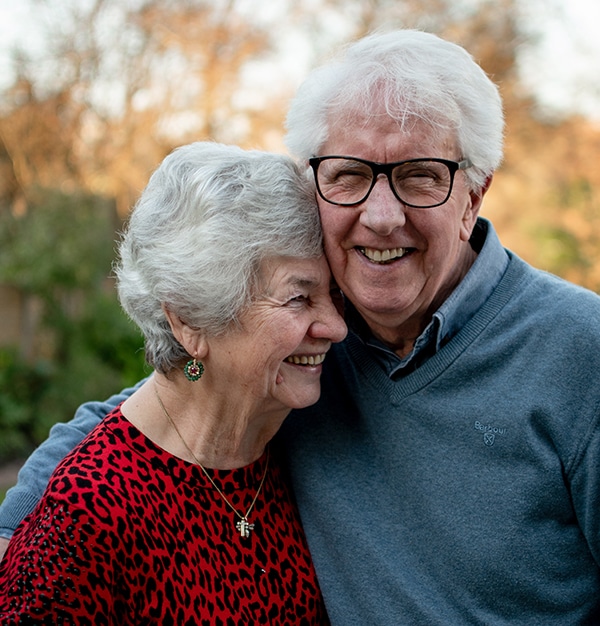 One such initiative, home52 Transportation, will help seniors get where they need to go – safely and worry-free. We asked Bryan Black, Transportation Manager at COA, to give us an insider's look into this innovative, invaluable new program with a quick Q&A:
How will the home52 program work?
When it's up and running, home52 Transportation will coordinate multiple transportation providers through a centralized, on-site call center, providing on-demand and advance-scheduled trips that give seniors and providers more control over when trips are scheduled and ensure patients get the care they need, when it's needed.
Describe the scope of the transportation need being experienced by seniors in our region.
There is a large gap in transportation services for seniors who require non-emergency medical transportation (NEMT). Existing regional transportation networks, including rideshare and public transit, cannot meet the NEMT needs of seniors and individuals with disabilities. These riders need specialized vehicles, use assistive devices, and often require door-through-door and on-demand service. Additionally, providers require anywhere from two to five days advance notice to schedule NEMT rides.
home52 Transportation addresses a key social determinant of health for many people in our region – access to specialized transportation for follow up, routine, and same-day medical care. When patients are able to get to their appointments, their adherence to care plans improves, resulting in lower costs, better health outcomes, and increased satisfaction for patients and providers. Additional benefits include:
Improved efficiency and timeliness of trips for patients, families, and providers
Increased satisfaction for riders due to flexible scheduling options, hands-on assistance when needed, and on-time service
Same-day scheduling to help patients manage chronic medical needs, resulting in fewer missed appointments and less reliance on ER and 911 system for NEMT
What is the service area of the transportation program?
The home52 transportation program will begin as a pilot in Hamilton County. It will eventually expand to serve seniors in the five counties that make up Council on Aging's service area: Butler, Clermont, Clinton, Hamilton, and Warren counties.
Who are the main players/partners/funders in the program?
The program is mainly funded by Council on Aging, The Health Collaborative, and money from the Access and Mobility Grant from the Federal Transit Authority. Grant funding is intended to help fund the purchase of a Transportation Management system, not the cost of transportation services for patients.
Transportation services (rides) will be funded using existing payor sources (senior services levy, insurance, etc.), when applicable. Additionally, home52 Transportation will contract with healthcare facilities and providers that wish to cover the cost of transportation for their patients or clients. Private pay rides will also be an option and we are committed to working with seniors who may have difficulty paying for rides.
How can agencies and the public help?
Area hospitals, health systems, dialysis clinics, and federally qualified health centers can partner with home52 Transportation to develop a service that meets the NEMT needs of patients. Through home52 Transportation, Council on Aging will serve as a centralized scheduling service, optimizing routes, schedules and vehicles to best meet the unique needs of patients in our region.
To make a donation or support COA in other ways, please visit the web page for more information. For general information about COA, please visit www.help4seniors.org.