MEDIA CONTACT:
Christa Hyson, MPH
Senior Manager, External Relations
(513) 247-5254
FOR IMMEDIATE RELEASE
Danyelle S.T. Wright, VP at The E.W. Scripps Company Elected to
The Health Collaborative's Board of Directors
CINCINNATI –Danyelle S.T. Wright, Vice President, Employment and Labor Law, and Chief Diversity Officer of The E.W. Scripps Company has been elected to The Health Collaborative's (THC) Board of Directors starting in August 2019 and will be serving a term through December 31st, 2020.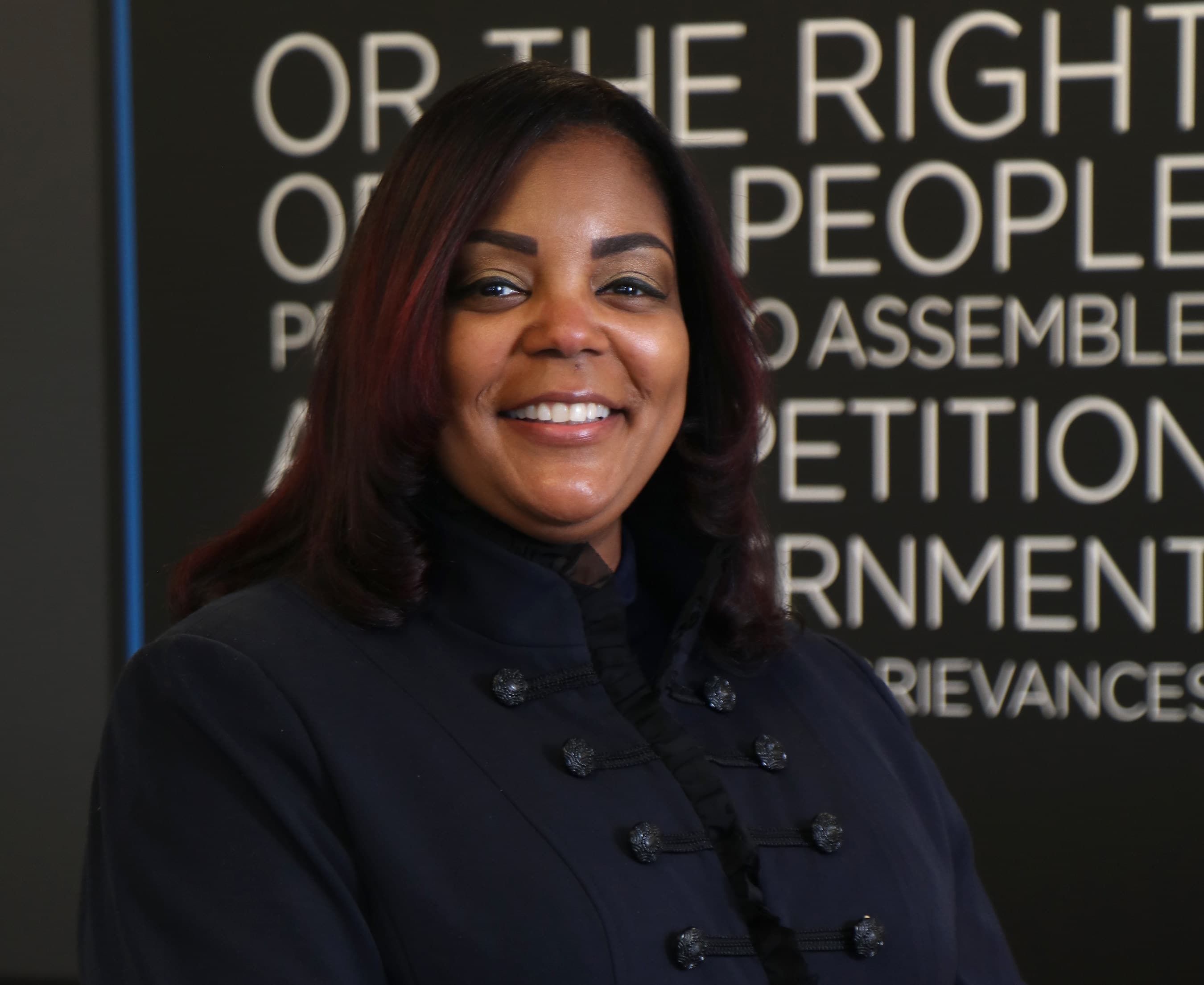 Wright's addition to the award-winning Board of Directors aids THC in its mission to improve health and healthcare in the region. Her experience will be especially valuable in support of THC's innovative workforce and healthcare careers initiatives.
Wright oversees The E.W. Scripps Company enterprise-wide diversity and inclusion strategies. She works closely with human resources leadership to bring strategies to life and provides guidance to the company's senior management on labor practices. Ms. Wright also serves as the employment attorney for the company, a role she has held for three years. Before joining Scripps in 2015, Wright served as partner with a Dayton, Ohio-based law firm. She received her bachelor's degree in government and Africana studies from Cornell University and her doctorate in law from The Ohio State University.
A native of Dayton, Ohio, Wright is an active member of Delta Sigma Theta Sorority, Inc., The Links, Inc. and Jack & Jill of America. She is a member of the Cincinnati USA Regional Chamber's Leadership Cincinnati Class 41 and WE Lead Class 11, and is a member of the Women's Committee of the Cincinnati Parks Foundation.
Craig Brammer, Chief Executive Officer of THC and the Network for Regional Healthcare Improvement, is excited about the newest addition to the board. "We are incredibly fortunate to have Ms. Wright joining THC," he shared. "Her expertise complements the diverse perspectives already represented on our Board of Directors. Having such a talented and knowledgeable Board brings value to our stakeholders and members to expand their capacity for continuous improvements."
-###-
About The Health Collaborative: The Health Collaborative is a non-profit organization that leads data-driven improvements that result in healthier people, better care and lower costs. For more information about The Health Collaborative, visit healthcollab.org.