MEDIA CONTACT:
Christa Hyson, MPH
Senior Manager, External Relations
(513) 247-5454
FOR IMMEDIATE RELEASE
CINCINNATI – Arturo Polizzi of The Christ Hospital Health Network and Dave Fikse of Mercy Health-Cincinnati have been elected to The Health Collaborative (THC) Board of Directors starting in November 2018 and January 2019, respectively.
With Mike Keating having resigned from his position as CEO of The Christ Hospital in early October and with Michael Garfield being promoted to a regional executive position with Bon Secours Mercy Health, both have resigned from THC's Board. Polizzi and Fikse are filling the remainder of Keating's and Garfield's terms.
With the addition of Fikse and Polizzi to the award-winning Board of Directors, all major hospital systems in the Greater Cincinnati region are again represented. The Health Collaborative's Board of Directors have been honored with an Outstanding Board Excellence award that recognizes their exemplary dedication and performance. This was awarded by the Cincinnati Business Courier in 2016.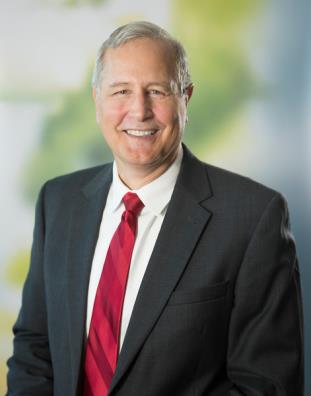 Dave Fikse is the executive leader of Mercy Health-Cincinnati. He is accountable for leading its operations, which include five hospitals and four freestanding emergency departments, as well as accredited cardiac, oncology and orthopedic service lines. Previously, he served as chief operating officer of Mercy Health-Cincinnati and was accountable for operations, placing a strong emphasis on service line excellence and physician relations.
Mr. Fikse joined Mercy Health in May 2016 from Community Health Systems where he served as vice president of operations for a division with 30 facilities, including 15 hospitals located in 10 states. Prior to that, he was vice president of operations for a division with 24 facilities, including 10 hospitals, in three states. He also served as Chief Executive Officer of ValleyCare Health System in Youngstown, Ohio and has held several executive leadership roles with leading health systems. Mr. Fikse holds a Master of Business Administration from DePaul University and a Bachelor of Science in Health Planning and Administration from Pennsylvania State University.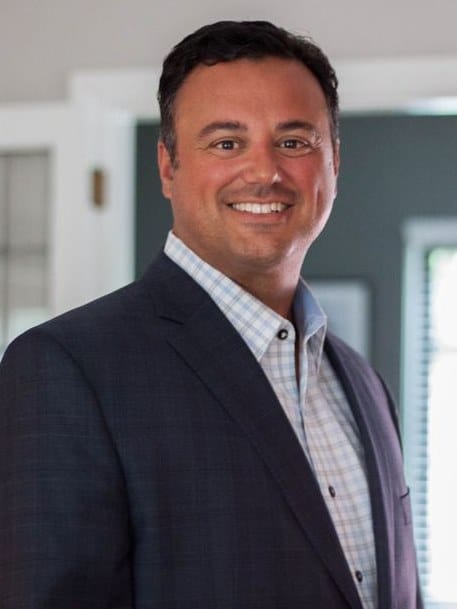 Arturo Polizzi became President/CEO of The Christ Hospital Health Network in October 2018. Previously, he was president of ProMedica's metro region hospitals – ProMedica Bay Park, Flower, Toledo, Toledo Children's and Wildwood Orthopaedic and Spine Hospitals. Prior to becoming president of the metro region, he served as chief operating officer and president of ProMedica Toledo and Toledo Children's Hospitals overseeing surgical services, patient care services, ProMedica Wildwood Orthopaedic and Spine Hospital, Center for Health Services and other support services. He joined ProMedica in 1998 as associate legal counsel.
Polizzi holds a Bachelor of Science in business from Miami University in Oxford, Ohio, a Juris Doctorate from The University of Toledo College of Law and a Master of Business Administration from the University of Michigan. He is a Fellow of the American College of Healthcare Executives and has previously served on the boards of the Ohio Children's Hospital Association, Ronald McDonald House Charities of Northwest Ohio, American Heart Association, and The Hospital Council of Northwest Ohio.
Craig Brammer, Chief Executive Officer of The Health Collaborative and the Network for Regional Healthcare Improvement, is enthusiastic about the newest additions to the board. "We are incredibly fortunate to have hospital system leadership joining THC," he shared. "Both Dave and Arturo will be esteemed additions to the diverse perspectives represented on our Board. Having an accomplished and experienced Board brings both value and energy to our members and partners to expand their capacity for continuous improvements."
-###-
About The Health Collaborative:
The Health Collaborative is a non-profit organization that leads data-driven improvements that result in healthier people, better care and lower costs. For more information about The Health Collaborative, visit healthcollab.org.