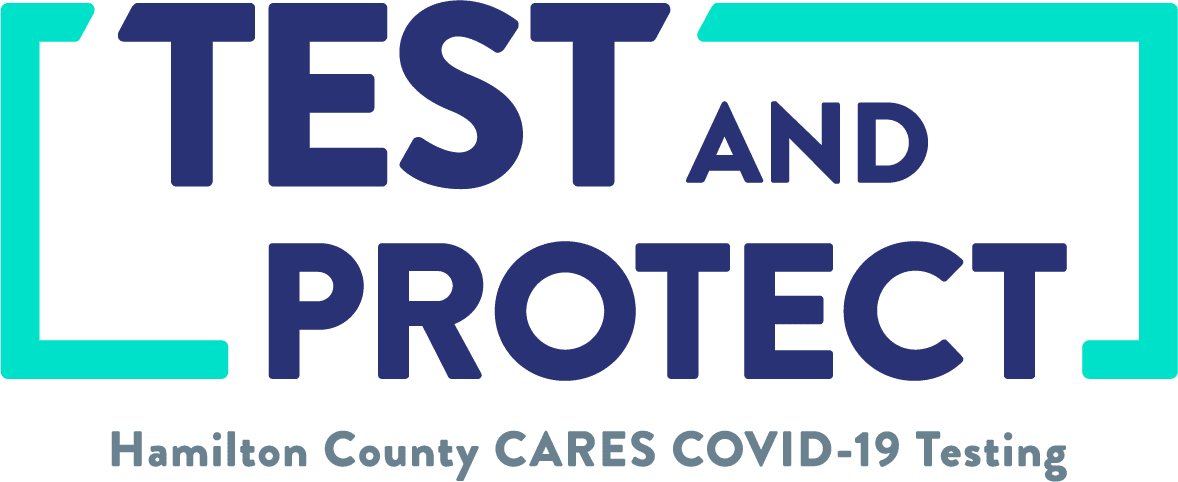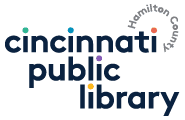 Media Alert Contacts:
Shannan Schmitt, Director, Communications, SSchmitt@HealthCollab.org 513-307-0328
Lisa Mauch, Media Content Specialist, Lisa.Mauch@cincinnatilibrary.org 513-369-6959 
Cincinnati & Hamilton County Public Library Provides Locations for Free Covid-19 Testing Beginning Oct. 9
Partnership with Hamilton County and The Health Collaborative aims to test nearly 200,000 Hamilton County residents by end of year
HAMILTON COUNTY, OHIO (Oct. 7, 2020) — Getting a COVID-19 test just got a lot more convenient thanks to a partnership with Hamilton County's Test and Protect and the Cincinnati & Hamilton County Public Library. Testing is being offered at no cost to anyone living, working or attending school in Hamilton County beginning this Friday, Oct. 9, from 11 a.m.-5:30 p.m. at the following locations:
Avondale Branch (front yard area): 3566 Reading Road, Cincinnati OH 45229
Covedale Branch (large parking lot): 4980 Glenway Ave., Cincinnati OH 45238 
Norwood Branch (rear parking lot): 4325 Montgomery Road, Cincinnati OH 45212
West End Branch (front yard, Ezzard Charles Drive): 805 Ezzard Charles Drive, Cincinnati OH 45203
The Library is adding four to five locations weekly to allow equitable access across Hamilton County. Testing is walk-up only and no appointment is needed. Pre-registration is encouraged to limit wait times: go to is.gd/TESTandPROTECT.
The Health Collaborative and eight of our region's leading healthcare and higher education institutions were awarded $18 million by Hamilton County Commissioners in July to design and execute a testing strategy to help stop the community spread of COVID-19, and to better protect the health of all people in Hamilton County. Testing priority is given to those communities with an increase in positive cases; and the TEST and PROTECT strike team is immediately responding to organizations experiencing an outbreak.
The partnership with the CHPL helps TEST and PROTECT reach more people with safe, reliable, accurate and convenient testing, especially for the underserved.
"We are happy to be working with TEST and PROTECT by providing sites for free COVID-19 testing at our library branches. This is a much-needed service in the community and supports our organizational focus on connecting people to materials and resources," said David Siders, civic engagement coordinator, Cincinnati & Hamilton County Public Library.
The best way to stop the spread of COVID-19 is through universal testing. As many as two out of five people who have COVID-19 show no symptoms; thus, they are inadvertently spreading the virus without knowing it. The only certain way to know if you're infected is through testing.
"Broad testing is the only way out of a perpetual cycle of positive caseload spikes and social distancing. We're incredibly grateful to our community partners like the Public Library who are helping us reach more people for testing," said Sara Bolton, senior vice president, programs & services, The Health Collaborative. "Our aim is to test as many people as possible, even repeatedly, regardless of symptoms, through the end of the year."
Currently, Hamilton County is at red level four on the Ohio Public Health Advisory System's four-tiered color-coded alert system that tracks indicators of COVID-19 spread in counties across the state.
###
About TEST and PROTECT: TEST and PROTECT, funded by Hamilton County CARES, is a partnership between Hamilton County, The Health Collaborative and eight trusted health and education organizations to deliver safe and reliable COVID-19 testing in neighborhoods and communities that need it the most. Visit healthcollab.org/testandprotect.
About Cincinnati & Hamilton County Public Library: The Cincinnati & Hamilton County Public Library has been cultivating curiosity from the moment it first opened its doors in 1853. Since then, it has evolved into one of the biggest and busiest libraries in the country: supporting minds of all kinds who seek to unlock their full potential. With 41 neighborhood branches, a vast range of programming and ever-growing collection of virtual resources, they're proud to be a place where everyone can learn without limits. To learn more, visit CincinnatiLibrary.org or call 513-369-6900.
About The Health Collaborative: The Health Collaborative is a nonprofit membership organization working to improve health, healthcare and resiliency in our region. Together, we address healthcare challenges that no one organization can solve alone through convening and networking, operational effectiveness, market intelligence, real time data, and an investment in the future. For more information about The Health Collaborative, visit healthcollab.org.