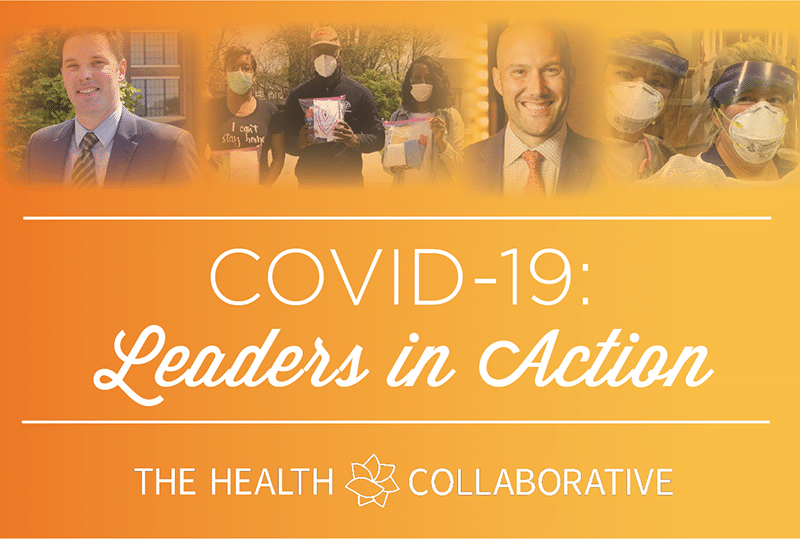 Greg Kesterman serves as Hamilton County Health Commissioner and has been instrumental in leading our region's response to COVID-19. 
Mr. Kesterman holds a B.S. in Environmental Studies from the University of Cincinnati and a Masters of Public Administration from Northern Kentucky University. He is a National Environmental Health Registered Sanitarian. He holds memberships in the National and State of Ohio Environmental Health Associations.
We caught up with Greg to see how he's been spending his time while combating the spread of the COVID-19 pandemic.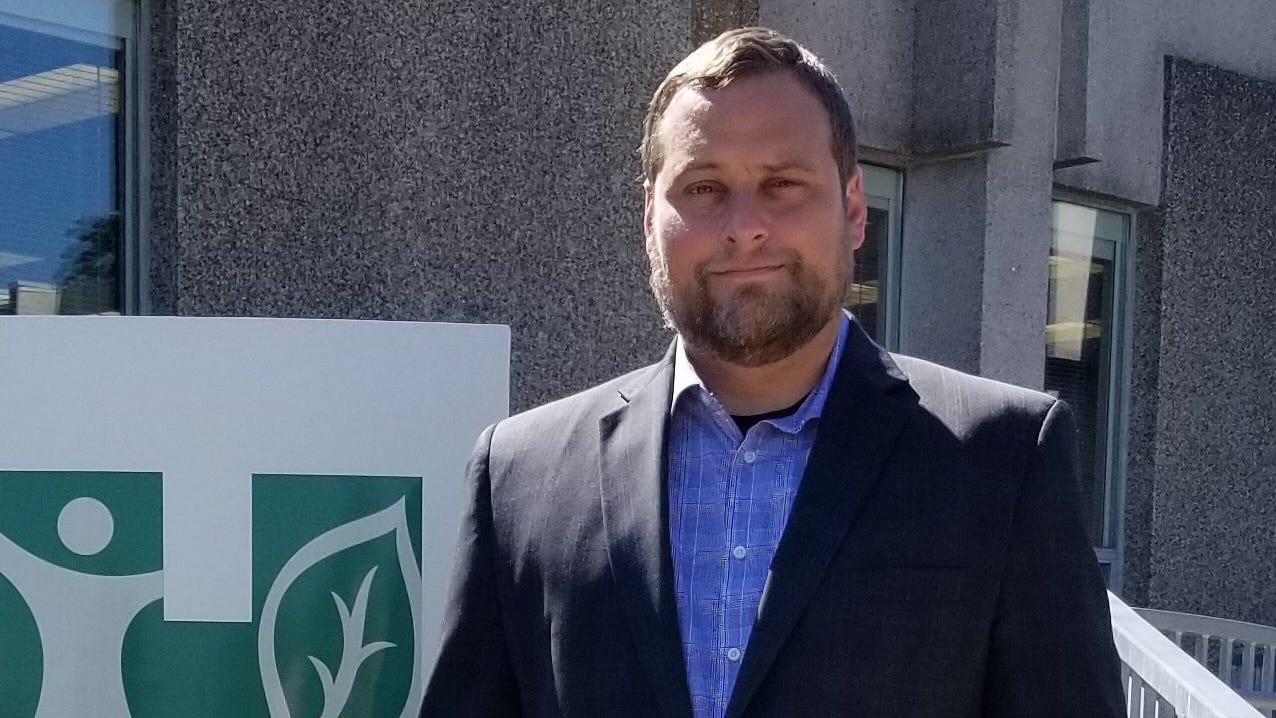 Hi Greg, thanks for taking a few minutes to talk with us about your work! Let's start with the basics:
Q: What do you do? What parts of your profession are you most passionate about?
A: Agency responsibilities include epidemiology, immunizations, tuberculosis and sexually transmitted infection control, food service inspection and licensing, plumbing inspection and permitting, waste management, water quality, emergency preparedness and response, and health promotion and education.  I love working with the 45 communities that we serve and coming up with solutions to problems.  We are often able to find solutions to environmental issues, poor housing, and access to care within our communities.
Q: What role do you play in the region's response to COVID-19?
A: As a public health agency, we are at the center of the pandemic, coordinating contact tracing, epidemiology functions, working with testing services; providing vaccinations; planning, coordinating, communicating…..an extensive list of responsibilities
Q: Why do you think our region has thus far been successful in managing the pandemic?
A: I think people here are willing to, for the most part, pull together and support one another to get through this.  We're good neighbors and look out for each other.
Q: Where do you think we have opportunity to improve?
A: We always wish we had 100 percent compliance – with mask-wearing, social distancing, hand-washing and all of the other steps to prevent the spread of the virus.  A few less noses hanging out over the mask at the grocery store would be welcomed!  Overall, we do a great job.
Q: What are some of the positives you predict will come out of the pandemic? Specific to medicine and healthcare?
A: I'm optimistic people clearly see the value of public health because of the pandemic.  We often say that we're most successful when people don't hear about us.  However, a pandemic really changes that dynamic and puts public health at the forefront.
Q: How do you see healthcare/medicine changing over the next 5-10 years?
A: More virtual interaction with providers; greater attention to preventive medicine.
Q: How do you spend your time when you're not fighting a pandemic or caring for patients?
A: I love spending time outside with my family.  We love to hike and kayak.  When we find the time, we enjoy camping or just slowing down to enjoy nature.
Q: Favorite vacation spot?
A: Having cancelled our summer plans last year, I greatly look forward to finding a week to enjoy free from work and thoughts of COVID-19.  I would be happy anywhere outside – possibly up in the mountains or away from cities.