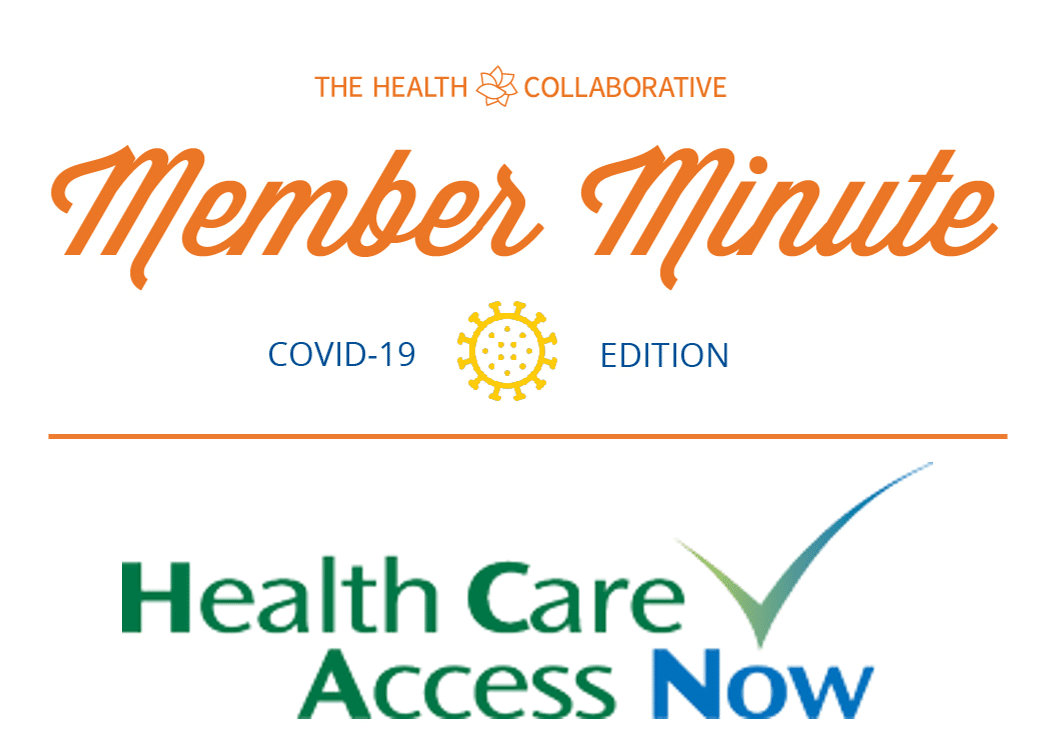 Events and Learning Center Programming Manager Ameenah Hall has spent part of the COVID-19 quarantine interviewing some of our members to find out how they have shifted operations during the lockdown. Look for new videos each Friday to hear from our great community partners!
In this week's interview, Sarah Mills, MPA, CEO, and Giacoma Telich, C-CHW, Certified Community Health Worker with Cincinnati-based Health Care Access Now (HCAN), talk with Hall about the challenges of providing access to healthcare and health resources during a global pandemic.
HCAN offers health services to the community, including: Adult Health Care Coordination, Maternal & Child Health Care Coordination, Health Insurance, Community Health Worker Certification.