More than 200 healthcare business professionals attended the second annual Business of Healthcare Summit, held at the Duke Energy Convention Center last week.
The event, a joint project of The Health Collaborative and Xavier University, brought together healthcare stakeholders representing payors, health system leaders, fortune 500 companies, start-ups, and suppliers to tackle healthcare's toughest challenges.
The day featured six panel discussions on workforce, payment, price transparency, supply chain, data and consumerization; plus a lunch keynote highlighting the six panel themes.
Some key takeaways from the event include:
Healthcare Business Trends and Outlook
During the pandemic, states became more flexible in recognizing licensure from other states to allow movement of staff to areas in need.  Amid the ongoing labor shortage, health systems are taking greater care of employees by offering value propositions and increased flexibility. The shortage of labor has been the main driver for the cost of care in recent years, so patients must be empowered to make consumer-based decisions and health systems to focus on consumer psychology and behavior.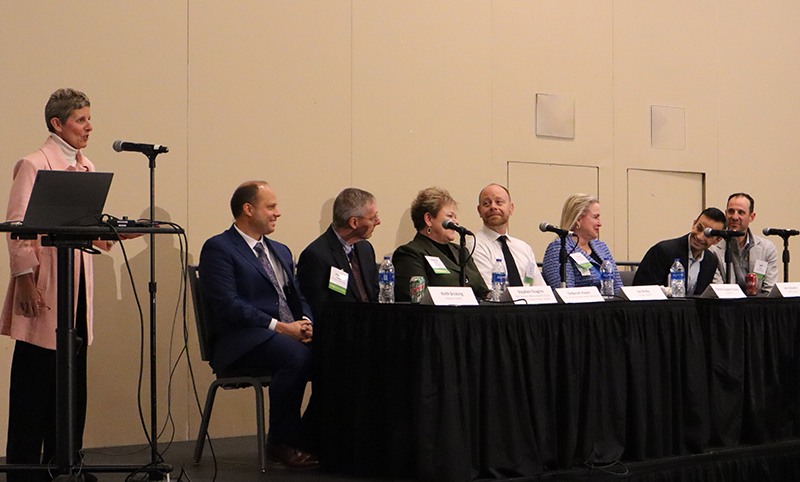 Price Matters
By fostering competition, price transparency has delivered higher quality, lower prices, and better value in just about every sector of our economy except for healthcare. And consumers still aren't incentivized to take advantage of the ability to shop around for the best value that price transparency can enable. The solution lies in government policy, incentivizing the consumer and lowering the total cost of care not just lowering price.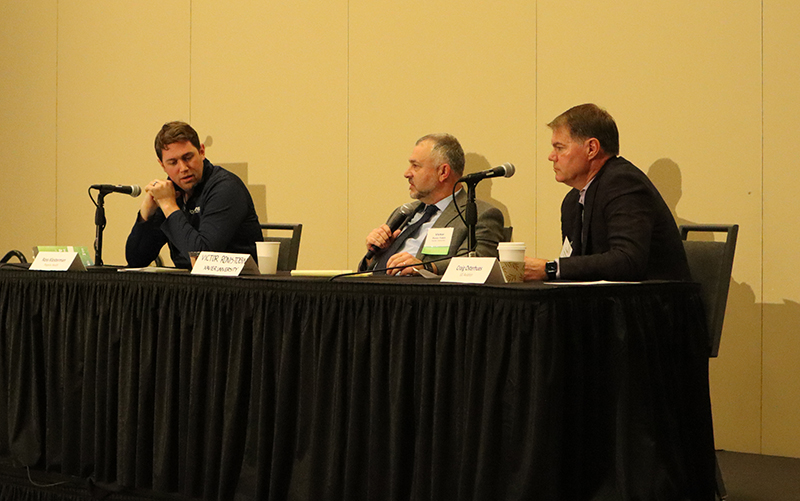 Supply Chain
In recent years, a wide range of supply chain disruptions have emerged.  From increased prices to a lack of transparency, the pandemic has highlighted the importance of a well-performing supply chain.  Moving forward, leaders must approach these challenges with greater precision and invest in solutions such as actionable data and analytics, better engagement with clinicians, and long-term strategy.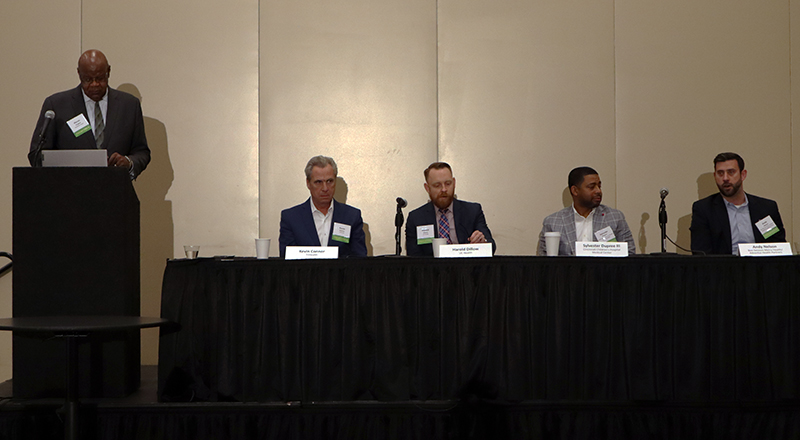 In addition to the seven panel discussions, 18 vendors with a shared vision of health and healthcare improvement were on hand to network and promote business solutions.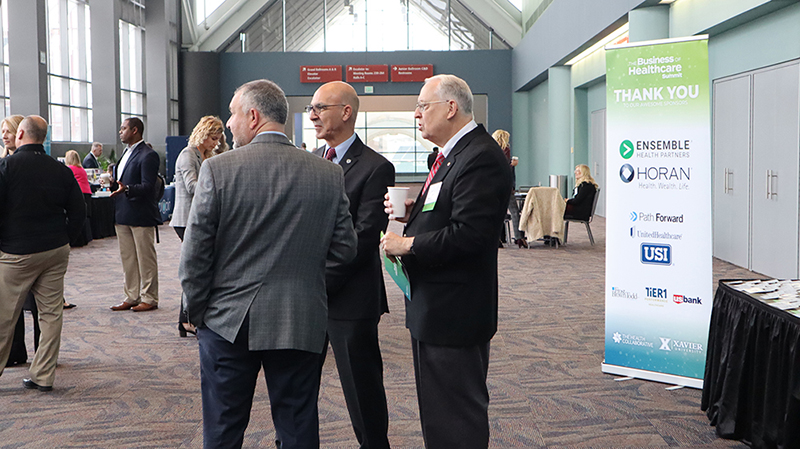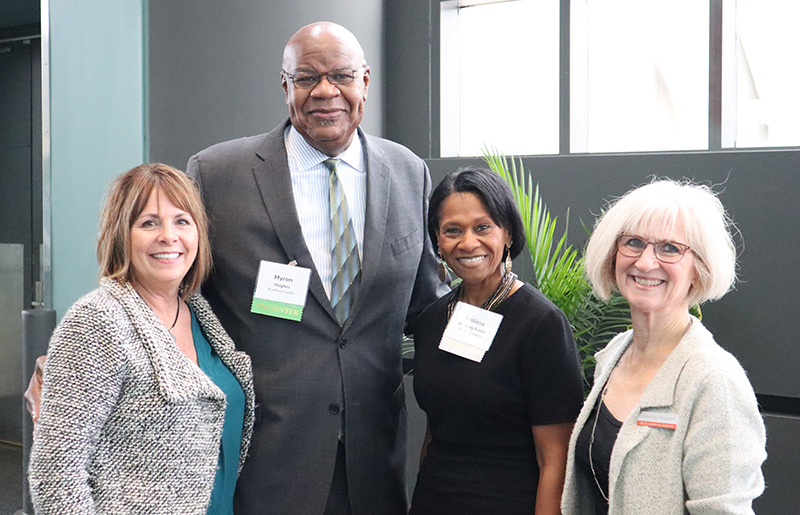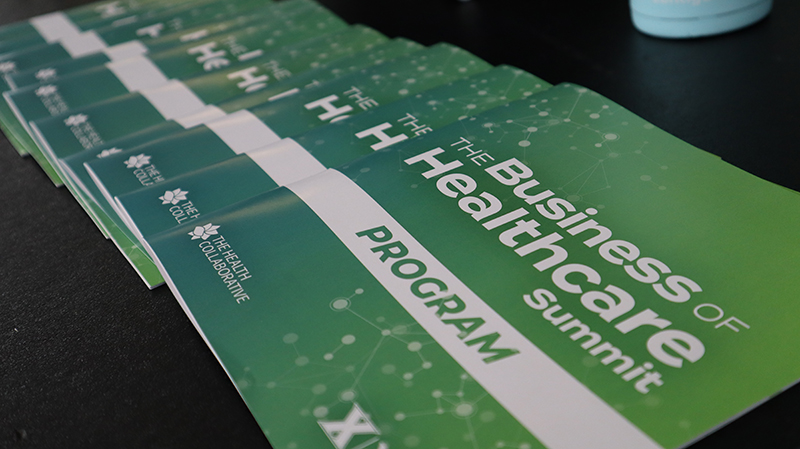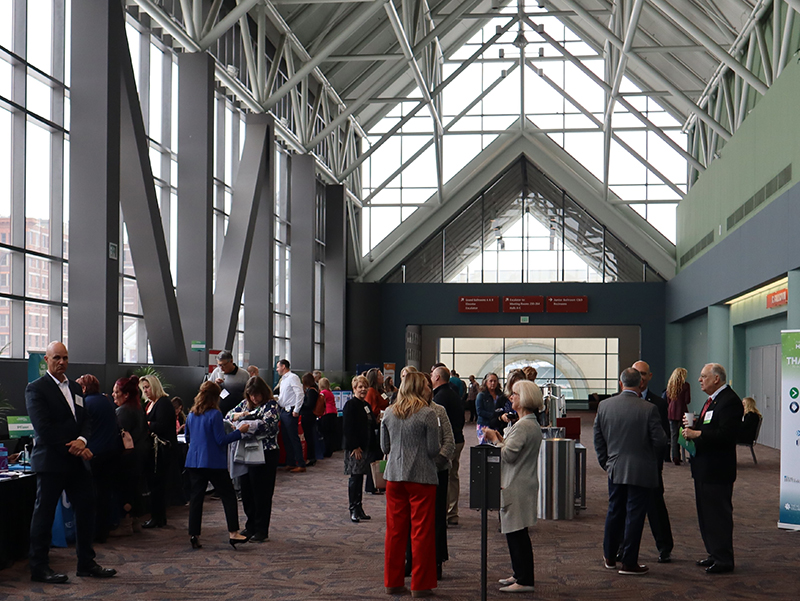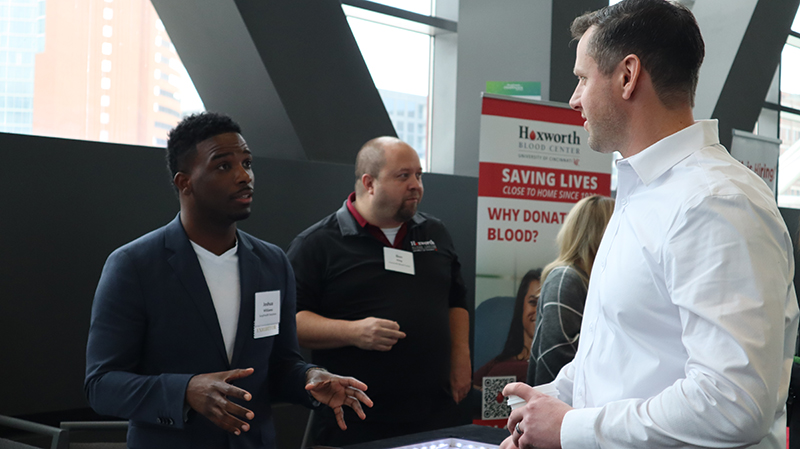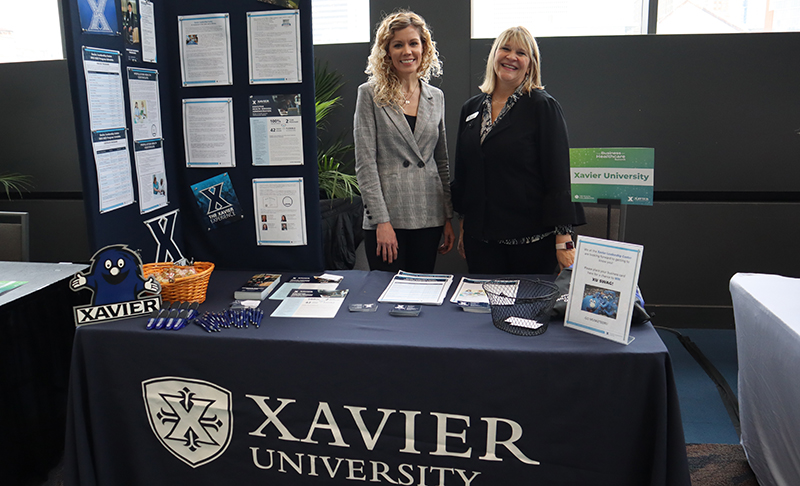 For more information about the event, to submit a future topic and/or request to be a panelist, visit www.thebusinessofhealthcaresummit.com
The Business of Healthcare Summit was supported by HORAN, United Healthcare, PathForward IT, USI , US Bank, TiER1 Performance, and Frost Brown Todd LLC.