The 2016 Inspire | Healthcare Awards have been designed to correspond to the Four Pillars of our work: Collective Impact, Program Management, Professional Services, and Innovation. In the category of Professional Services, we have developed the Informatics Solutions Award to acknowledge an individual, team, or organization that has applied products from the HealthBridge technology suite – either data services, notification products, or business intelligence – to create a solution to an ongoing challenge. Nominees must have demonstrated measurable improvements through use of one of our HealthBridge service line solutions around patient outcomes, cost savings, and/or work flow efficiency.
Finalists for the 2016 Informatics Solutions Award are:
Jay Brown and Megan Sullivan of UC Health: UC Health has been a long time customer of The Health Collaborative, and throughout 2016 they have
continued to utilize innovative opportunities to apply our informatics solutions to improve all facets of the Triple Aim: healthier people, better care, and smarter spending. Jay Brown, Senior Vice President and Chief Information Officer and Megan Sullivan, Director of Quality Improvement, have been instrumental in continuing to find creative ways to take advantage of informatics for continuous improvement. UC Health partnered with The Health Collaborative in developing and making operational a new service to provide clinical data to health plans for which are used to measure health plans effectiveness via HEDIS measures. UC Health was able to bring in a unique combination of internal constituents, from IT to Quality to Payment, for a true collaborative effort. The result is a more efficient manner of providing this data to health plans for UC Health. UC Health has also utilized those same groups to partner on new emerging services such as providing ED visit notifications to health plans, pilot integration with EMS companies, and finally, supporting and guiding The Health Collaborative's new technology solution, which is currently underway.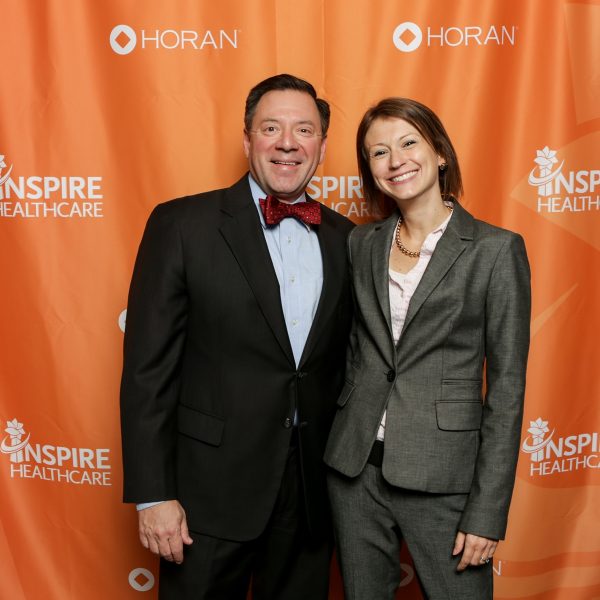 Pamela Morris of CareSource Management Group: As CEO of CareSource, Pam has worked to enhance the analytics ability of CareSource to improve the healthcare outcomes for each member. When data shows that patients can be impacted, she leads the organization to find ways to improve healthcare outcomes. Through using analytics, there has been an improvement in the health and outcomes for patients and providers. Through using analytics platforms, Pam has lead CareSource to improve on HEDIS outcomes, reaching stretch goals to improve the outcomes for those patients with the most need. By creating usable analytics, providers are more able to find those most at risk, get patients into care management programs, and ensure that the patients get the care that they need. By having actionable data from analytics, providers can more quickly move high risk patients to improve their healthcare outcomes. By leading shared analytics with providers through varying agreements, two worlds, insurance and provider practices, are moving the needle on outcomes.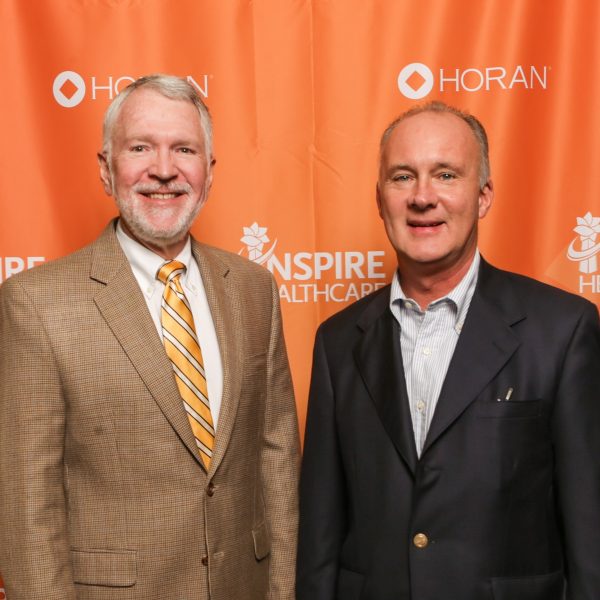 Independent Physicians Collaborative: Recognizing the diverse healthcare environment in Cincinnati and the advances in healthcare technology, IPC adopted an organizational initiative focused on driving innovative and uniform technology utilization within IPC practices. By collaborative adoption of emerging technologies within IPC practices, patients of IPC enjoy the highest continuity of care between treating physicians possible. Independent practices coordinating together on to increase truly collaborative care between all area physicians regardless of organizational, technology or political boundaries embodies what true innovative patient care can look like. IPC members utilize a diverse mix of healthcare information systems (PM/EHR systems) and the vast majority of primary care providers in the Greater Cincinnati area utilize Epic within their respective health systems. Recognizing a gap in communication between these disparate systems, IPC articulated an adoption strategy to increase the secure information exchange between health system physicians and IPC physicians. As a result of the initiative, hundreds of additional independent specialists are now active and accessible on the Direct Messaging network.
Congratulations and good luck to all Informatics Solutions Award Finalists!
For more information about the awards and the Inspire | Healthcare event on November 2, please visit healthcollab.org/inspire.