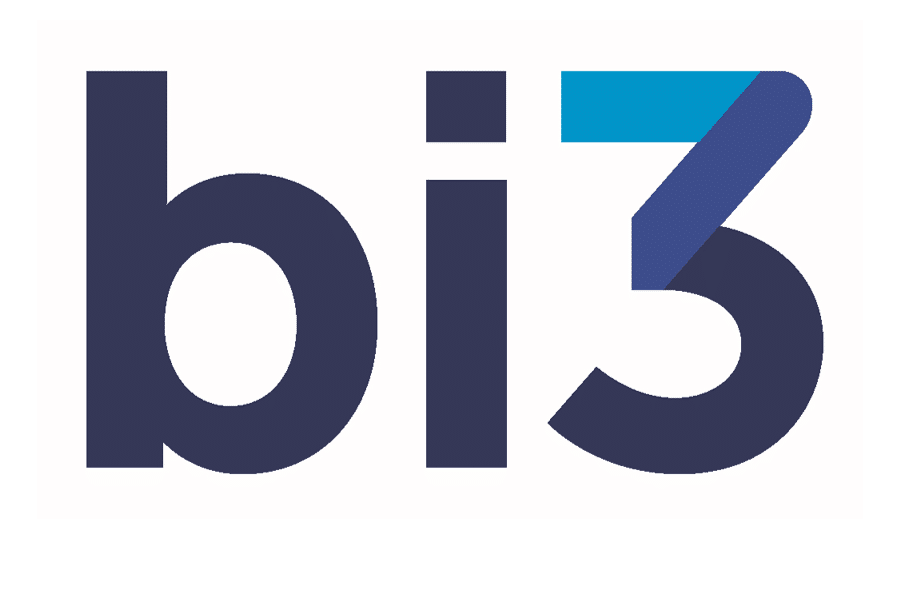 Cincinnati, OH – July 9, 2020 – bi3, Bethesda Inc's grantmaking initiative to transform health, has released a new Learning Series Paper detailing how the integration of behavioral healthcare into primary care providers can improve physician job satisfaction and measurably improve patient health.
More than one-quarter of U.S. adults experience a behavioral health concern each year – numbers that are rising since the start of the pandemic. For those seeking help, the first stop is often a primary care provider. Yet, many primary care providers lack resources to provide the type and level of care needed, which can affect both mental and physical health outcomes.
Primary care providers at Cincinnati-based TriHealth, one of the region's leading integrated health systems, have long identified behavioral health as a key focus area for improving adult patient care. Beyond common treatments for diagnosed mental health disorders, patients need support for a wide range of behavioral health needs, including lifestyle changes to better manage chronic disease and mental well-being.
Change is hampered by the fact that there is often no clear referral path for patients due to the limited number of mental health providers and other barriers to access. Even with a successful referral, there may be limited communication between the patient's providers, further isolating mental healthcare options.
As an invested partner in TriHealth, bi3 sparks innovation by funding the development of new care models that enable TriHealth – often in conjunction with community partners — to think differently about population health solutions and deliver value-based care.
In 2015, bi3 awarded a $3.3 million grant to TriHealth, to develop a patient-centered approach to help solve the challenges of integrating behavioral health into primary care practices.
The paper details learnings and challenges of the process, including key outcomes:
• Patients showed improved mental and physical health scores.
• 95 percent of participating primary care physicians reported increased job satisfaction and improved ability to meet patient needs.
• Patient access to same-day visits was shown to be one of the most beneficial components of integrated behavioral health.
In addition to producing positive outcomes, the Behavioral Health Integration Project identified important lessons. Among them, the Project identified the severity of the regional shortage of behavioral health providers and challenges in culture and adoption when bridging primary care and behavioral health.
Today, TriHealth continues to build its capacity to make these services available at each of its primary care practices by 2022.  The increased adoption and reimbursement of telehealth services during the COVID-19 pandemic paves the way for successful, sustainable implementation.