The Health Collaborative community has been mourning the loss of Keith Hepp, CFO and SVP of Business Development, and a founding SHIEC board member, who passed away in 2020.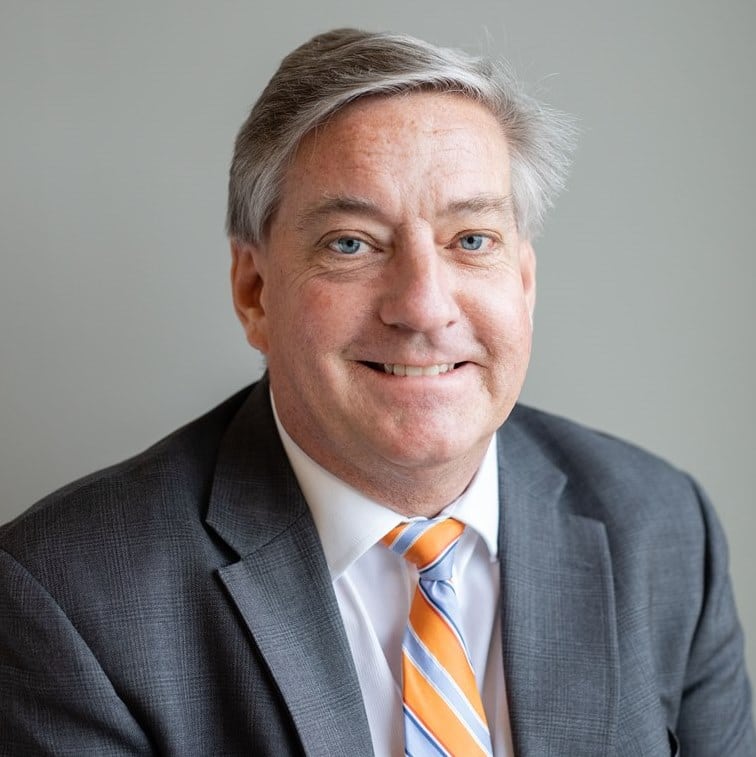 Keith was a national leader in health information technology and worked as a consultant to many other health information exchanges (HIEs) around the country.
Today, his legacy has brought recognition to The Health Collaborative as one of the nation's most advanced health information exchanges.
In Keith's honor, Civitas Networks for Health has established the Keith Hepp Memorial Scholarship Fund for Emerging Leaders, aimed to raise funds to send all 18 current members to their four-day conference in Texas.
To donate, click HERE.
To read more about Keith and the impact he left on his colleagues, click HERE.