Congratulations to our partner Barry Massa, Executive Director of LifeCenter, who has been selected as one of the Cincinnati Business Courier's C-Suite Finalists in the Nonprofit category.
Our partner and neighbor at 615 Elsinore Place, LifeCenter Organ Donor Network – "A Donate Life Organization" – encourages and coordinates the donation of human organs and tissues for transplantation.
LifeCenter serves more than two million people and works with 46 hospitals to facilitate and organ and tissue donation as is the Organ Procurement Organization serving 16 counties throughout the Tri-State. The Health Collaborative and LifeCenter often work together to raise funds and awareness for organ procurement and donor/recipient support, as well as sponsor and support each other's events and initiatives.
Massa will be honored on Thursday June 21, 2018 from 5:30-8:30pm at the Renaissance Hotel. Click here to view his profile page on the Courier's website and see how far he's come since his days as a busboy at Asian restaurant in Carmel, Indiana.
Congratulations from all of us at The Health Collaborative, Barry!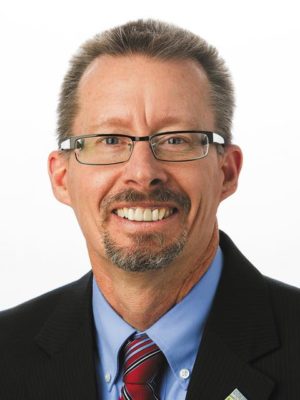 Barry Massa, Executive Director, LifeCenter