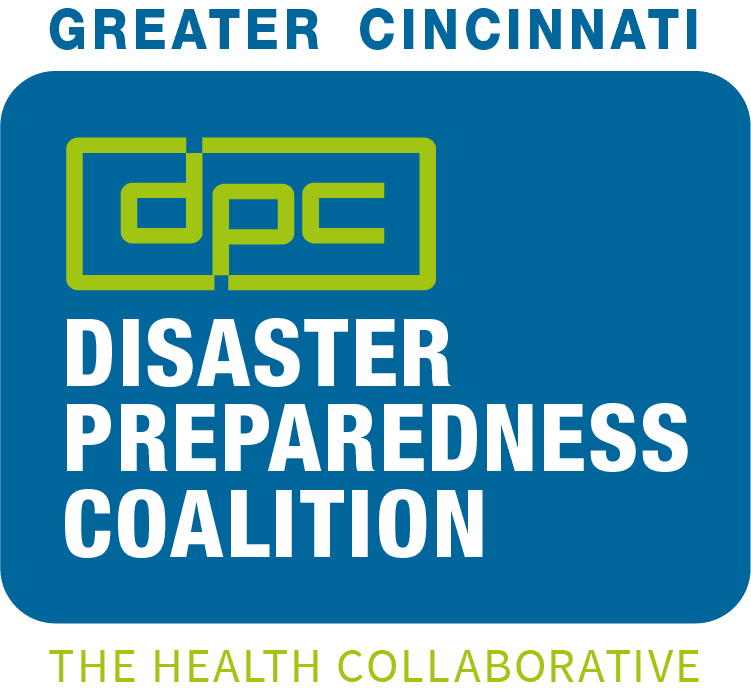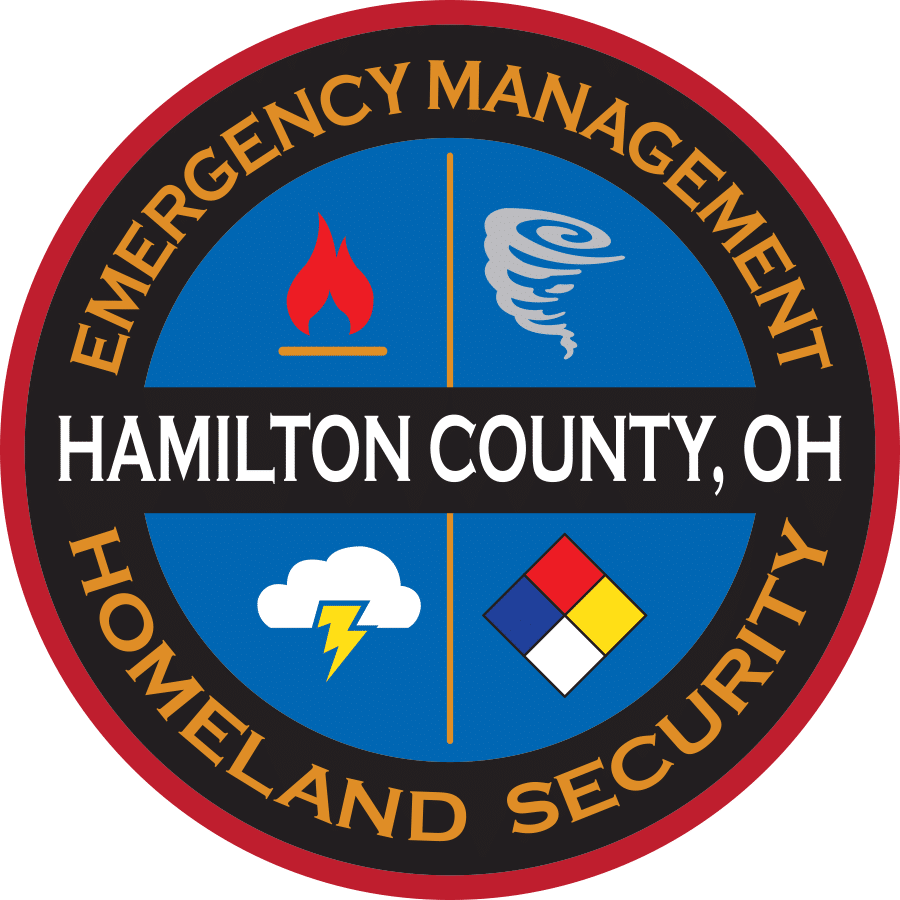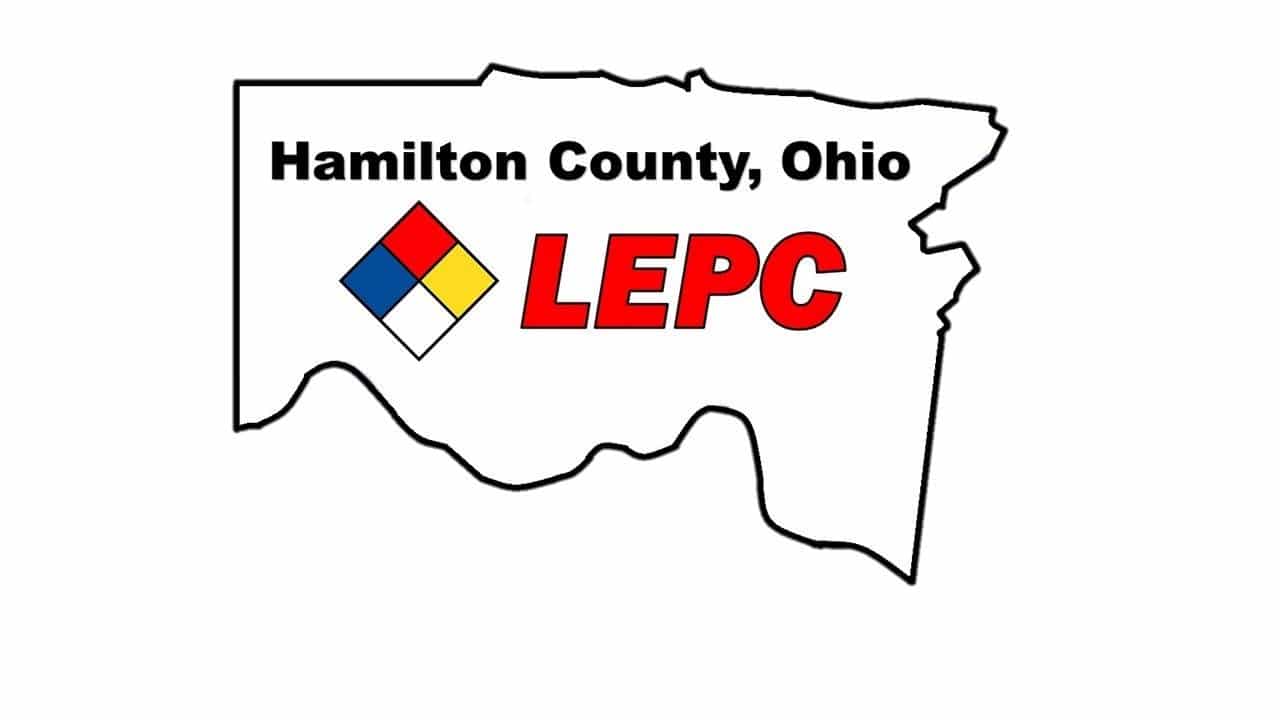 MEDIA CONTACT:                                                                                        
Christa Hyson, MPH
Public Information Officer
Disaster Preparedness Coalition
The Health Collaborative
(513) 247-5254                                                                                                      
FOR IMMEDIATE RELEASE
Mass Casualty Incident Exercise Scheduled for September 19, 2019

Over 300 volunteers and 30 organizations are coming together to practice emergency response skills during a worst-case scenario.
CINCINNATI – If you see first responders and hear sirens at The Banks in Downtown Cincinnati during the morning of September 19th  – no need to worry – it is just a drill. A large-scale mass casualty incident (MCI) exercise involving a multitude of dedicated emergency partners and volunteers is scheduled for Thursday, September 19, 2019.
The Hamilton County Fire Chiefs Association along with the Hamilton County Local Emergency Planning Committee (LEPC), Hamilton County Emergency Management and Homeland Security Agency and the region's Disaster Preparedness Coalition are hosting a large-scale MCI exercise for first responders, hospitals, and other emergency partners to practice crucial skills that keep the Southwest Ohio region prepared and safe in the event of an emergency or disaster. Setup for the MCI exercise will begin at 5:30 AM, with actual exercise play to last from 8:00 AM until 11:00 AM. Exercise clean up should be complete by 1:00 PM.
During the exercise, Mehring Way near Great American Ball Park will be restricted to one lane, while Joe Nuxhall Way will be closed completely to vehicles until 1:00 PM. The Cincinnati Reds offices and Hall of Fame will remain open to employees and the public.
Exercises are key to preparing and building disaster resiliency in the Southwest Ohio region. The success of this exercise would not be possible without the volunteers and emergency partners from:
• Hamilton County Emergency Management & Homeland Security Agency
• The Hamilton County Fire Chiefs Association
• Hamilton County LEPC
• Disaster Preparedness Coalition
• The Health Collaborative
• Cincinnati Police Department
• Cincinnati Fire Department
• Fire & EMS from Southwest Ohio & Northern Kentucky
• The City of Cincinnati
• Hamilton County
• The Cincinnati Reds
• The Christ Hospital
• Mercy Health
• St. Elizabeth Healthcare
• TriHealth
• UC Health
• Cincinnati Children's Hospital Medical Center
• Cincinnati VA Medical Center
• Hamilton County Public Health
• Greater Cincinnati HAZMAT
• West Clermont High School
• Xavier University
• University of Cincinnati
• Northern Kentucky University
• Cincinnati Museum Center
• The American Red Cross of Greater Cincinnati
• Southwest Ohio Regional Transit Authority
• Transit Authority of Northern Kentucky
• Tetra Tech
For more information or if you are a member of the media and would like to cover this event, please contact Christa Hyson, MPH, Public Information Officer, at The Health Collaborative: chyson@healthcollab.org.
 Please follow @HamCoMCI for official exercise updates.
If you are interested in volunteering for the MCI exercise, please sign up here: https://www.surveymonkey.com/r/2019MCI
 -###-
About The Health Collaborative:
The Health Collaborative is a non-profit organization that leads data-driven improvements across the region resulting in healthier people, better care and lower costs. For more information about The Health Collaborative, visit healthcollab.org.