By Alex Vaillancourt, CPHIMS
Alex Vaillancourt, CPHIMS recently joined The Health Collaborative's (THC's) executive team as Chief Information Officer and Senior Vice President, Informatics.
Former responsibilities include Enterprise Program Management at CareSource and Chief Information Officer with The Christ Hospital Health Network. Mr. Vaillancourt is an innovative healthcare technology leader with extensive experience in driving business development and technology innovations, and THC is fortunate to have him on board offering guidance and strategy.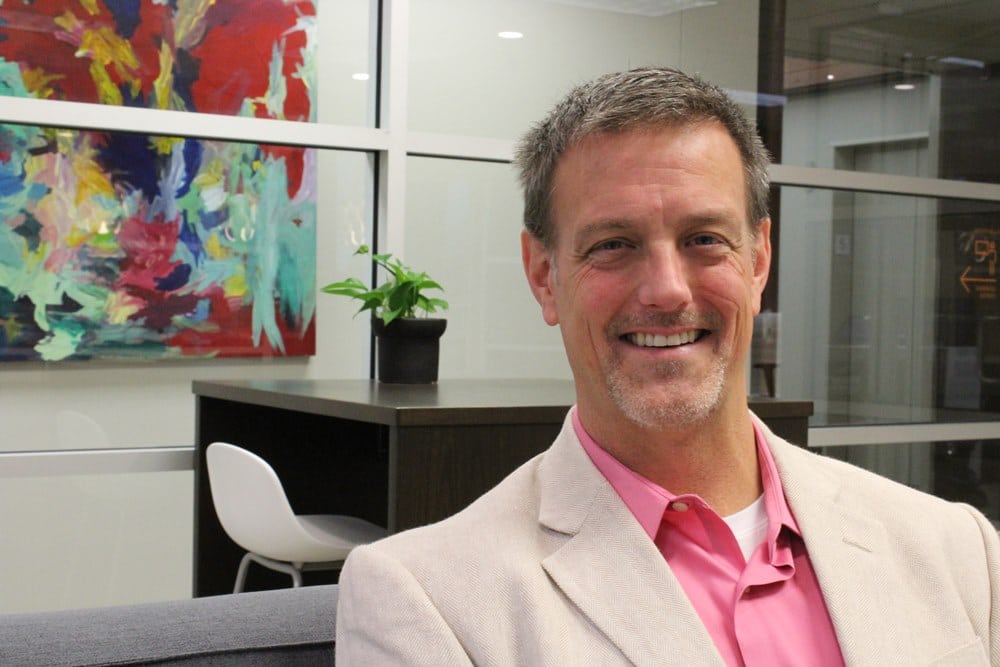 Interoperability is again becoming a common buzz-word across healthcare thanks, in part, to new regulations from Centers for Medicare & Medicaid Services (CMS) and the Office of the National Coordinator for Health Information Technology (ONC). Prominent industry groups like the AHA and HIMSS have also been incorporating it into their 2019 strategic or action plans.
Interoperability across healthcare has seen slow adoption by providers. It has remained fairly basic and primarily centered around Admit-Discharge-Transfer documentation (ADTs) and the delivery of patient laboratory results. However, the healthcare industry has experienced quite a few changes over the years: more mature electronic medical records (EMRs); smarter medical and wearable devices; collaborations across constituents such as social services, dentistry, post-acute, and wellness providers; and a stronger commitment to the value, cost, and quality of the US healthcare system.
CMS and ONC coordinated a modernization of the 21st Century Cures Act with proposed interoperability regulations to help address this new era. 
The key elements of both these regulations include:
EMR recertification criteria and enforcement that EMR vendors must utilize;
The standardization of FHIR as a query/retrieve technology protocol to promote ease of interoperability;
Newly-established data blocking rules (and exceptions) to encourage patient data sharing among providers, payers, and others.
These new regulations are still in public comment period until June 3, 2019. THC, along with a consortium of other health information exchanges from across the country, will be providing comment on the content and wording of the proposed regulations to assist in fine-tuning it further.
What does this mean for you, a Health Collaborative customer? It means that THC will continue to stay abreast of the regulation changes to help you remain compliant. 
Our region is known throughout the country as one where "frenemies" can come together to compete on programs and services for patients, yet collaborate to exchange healthcare data to improve the quality and cost initiative.