On the heels of a uniquely challenging year and a half, The Health Collaborative (THC) team is delighted to share some good news:
We're excited to announce a shift to a brand-new model of membership, one that is grounded in investment in improving health and healthcare in our community: where value meets values.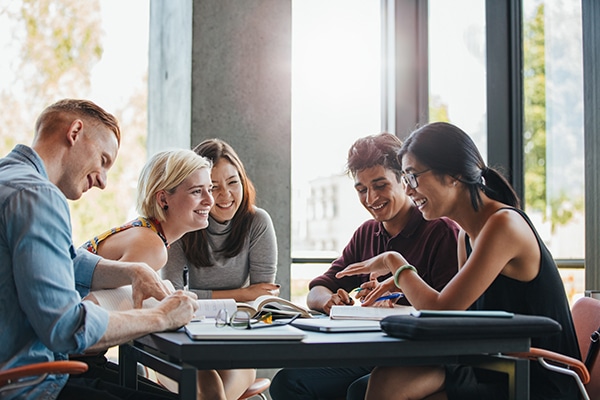 In the traditional legacy membership model, your organization type dictated your dues level and category of membership. Our vision for the future of THC is one that is more inclusive, more proactive, and reflects our shared values while providing tailored opportunities to our members.
THC recognizes that the needs of our members vary greatly so we'll work with you to personalize a membership level that provides value and optimizes engagement.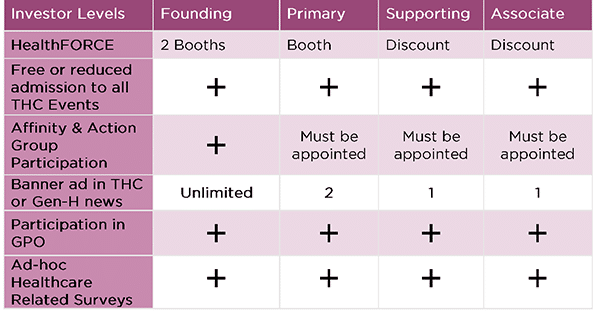 Existing members can expect to hear from someone on our team in the coming weeks to discuss options (such as the ones shown at left) and confirm your sustained participation. Future members are invited to contact us to learn more and tailor a package to your needs.
We look forward to your continued partnership in 2021 and beyond. In fact, we're stronger together. Thank you for your support, and all the best to you as we – together – evolve to our new normal.
— The THC Team