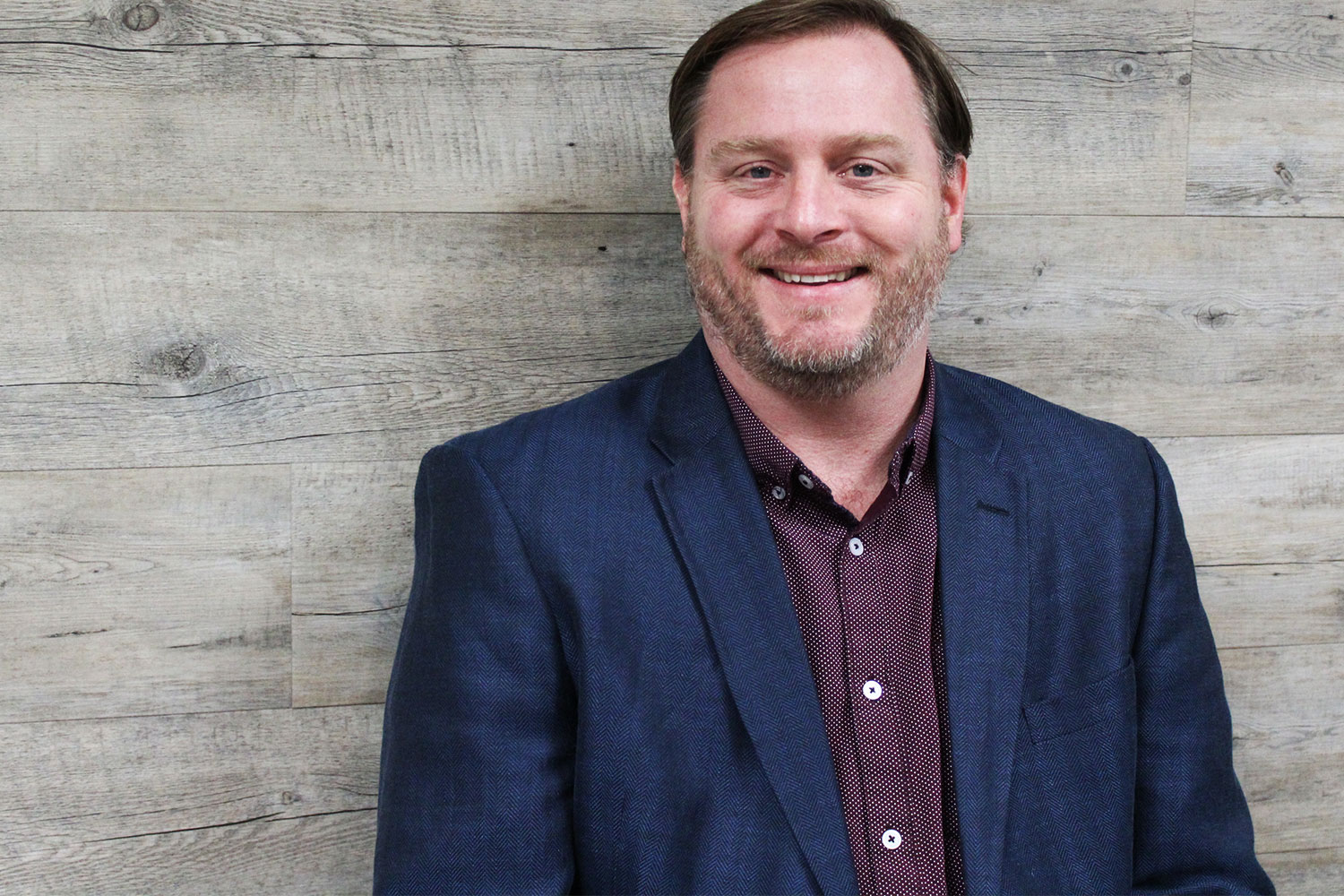 It's with mixed emotions that I share the news, but I have accepted a position with the State of North Carolina working for its Health Information Exchange (HIE).
My new role will be assistant executive director and I'll be responsible for the HIE's analytics team. My last day with The Health Collaborative is July 2.
With six years of service, I've led a variety of informatics initiatives and collaborative projects all aimed at bringing the best data-driven value to our members. I have been honored to be part of an incredibly smart and talented team, and I like to think I'm leaving them in prime position to take our data products and services to the next level.
I am excited about this opportunity, and proud of the talent we develop here at The Health Collaborative that cultivates opportunities for professional and personal success. Over the next few weeks I will work with various project teams and customers to ensure a smooth transition beyond my departure on July 2. Please feel free to contact us if you have questions.

Jason W. Buckner
SVP, Informatics