Open Letter from Greater Cincinnati Health Systems & Hospitals:
Collaboration is Key to Address COVID-19 | We're Ready to Care for Community
READ IN SPANISH
"We are all in this together" has never been truer than it is right now. In Greater Cincinnati, this means a shared feeling of sacrifice, resilience, and endurance. For our region's major health care providers, it also means our commitment to work together to serve you – our community – and to care for all patients, families, and citizens.
Over 270 of our member hospitals and health systems are pledging partnership during this difficult time to serve our region as we navigate the unprecedented challenges of COVID-19. The Health Collaborative is proud to convene more than 175 medical and public health leaders in 16 teams in a unified command structure, to respond to the COVID-19 pandemic, in coordination with our state and local leadership.
Our strength is in our shared mission to protect lives, care for the ill and work together to face this virus head on using our best scientists, clinicians, resources, and collaborative approach. Our hospitals are open and here for you if you need medical care.
Unfortunately, health emergencies, including psychiatric emergencies, and accidents will still occur during these uncertain times – and we have expanded safety precautions to provide safe, quality care in your time of need.   
We will remain steadfast in that commitment for the weeks to come until the COVID-19 threat has eased for everyone. We cannot do this alone. We need your help. This is not a threat that can be tackled within the walls of a single hospital. Success is in our collective hands – yours and ours. Here is how you can help:
Prevent misinformation. Share information from trusted sources like our hospitals, health departments and state leadership.
Continue to stay at home as much as possible and limit non-family interactions, unless you have a medical issue that needs attention.
Wash your hands often with soap and water and utilize best practices for hygiene.
Participate in research opportunities if you have COVID-19 or have recovered from COVID-19. Your participation could potentially save lives.
Our hospitals and health systems remain devoted to our region, and we are prepared to care for you and your loved ones, if you need us. This is what has allowed us all to play a vital part in keeping our friends and neighbors safe and in good health for decades. We will continue this mission through this crisis and beyond. We are far stronger working together as a community than we could ever be alone.
Sincerely,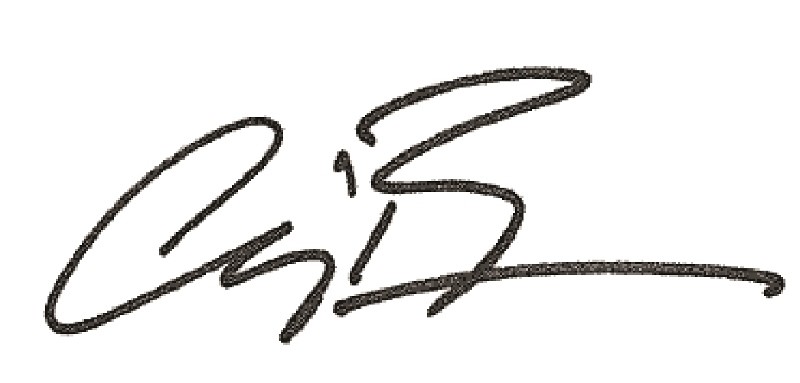 The Health Collaborative | Craig Brammer, CEO in partnership with:
Adams County Regional Medical Center | Alan Bird, CEO
Atrium Medical Center | Keith D. Bricking, MD, MBA, FAAEM, President
Beckett Springs | Neicole Knott, CEO
The Christ Hospital Health Network | Arturo Polizzi President & CEO
Cincinnati Children's Hospital Medical Center | Michael Fisher, President & CEO
Clinton Memorial Hospital | Lance Beus, CEO
Fort Hamilton Hospital | Ron Connovich, President
Highland District Hospital | Randal P. Lennartz, CEO
Highpoint Health | Michael Schwebler President & CEO
Hoxworth Blood Center | Jose A. Cancelas, MD, PhD, Director & CEO
Lindner Center of HOPE | Paul Keck, MD, President & CEO
Margaret Mary Health | Timothy L. Putnam, DHA, President & CEO
Mercy Health – Cincinnati | Dave Fikse, President
Mercy Health – Springfield | Adam Groshans, President
Select Specialty Hospital – Cincinnati | Karan Patel, CEO
Shriners Hospitals for Children® – Cincinnati | Randall White, Hospital Administrator
St. Elizabeth Healthcare | Garren Colvin, President & CEO
Summit Behavioral Healthcare | Liz Banks, CEO
TriHealth | Mark Clement, President & CEO
UC Health | Richard Lofgren, MD, MPH, FACP, President & CEO