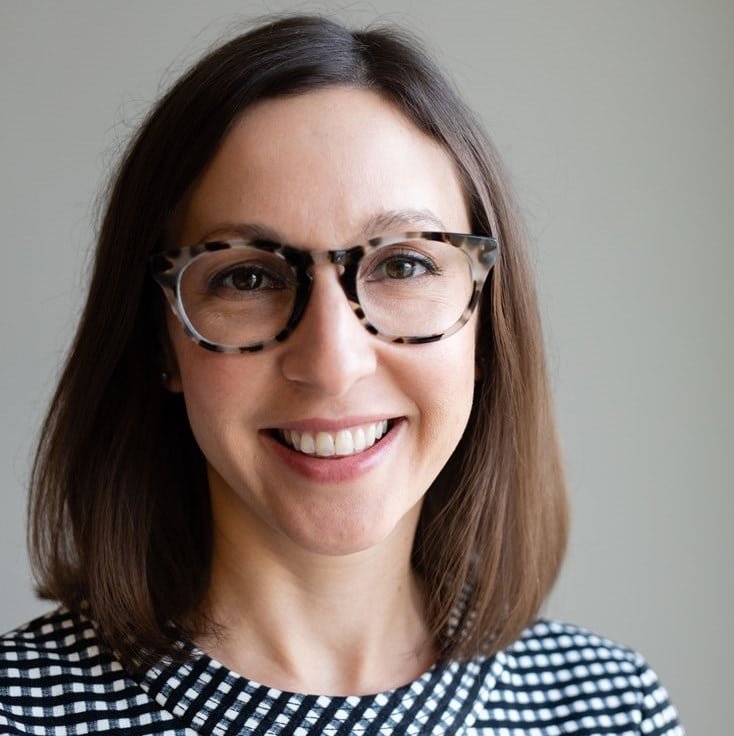 CINCINNATI — – Effective October 1, The Health Collaborative (THC) promotes Sara Bolton, MPH to Senior Vice President, Programs & Services. To her current operational management of member services, quality improvement initiatives, and payment demonstration projects, Bolton will add executive leadership of those services and THC's population health improvement efforts under the Gen-H brand.
Sara joined the Collaborative in 2010, managing the first multi-payer Patient Centered Medical Home Pilot in the Greater Cincinnati region. Her role then transitioned to Project Manager of the Adult Diabetes effort within the Greater Cincinnati Beacon Collaborative, a large federal health information technology and quality improvement initiative awarded by the Office of the National Coordinator for Health information Technology.
Sara later served as local Project Director for the Comprehensive Primary Care (CPC) initiative, a federal demonstration project from the Centers for Medicare and Medicaid Innovation that encompassed more than 75 Ohio practices. CPC examines how innovative care delivery and payment models impact cost, utilization, and quality outcomes for primary care practices and their patients. That CPC Classic project has expanded to become CPC+, which now includes over 560 primary care practices throughout Ohio and Northern Kentucky.
For the past few years as Senior Director of Programs and Services, Sara has worked closely with THC member health systems and hospitals to jointly address such issues as combating the opioid epidemic, regional emergency preparedness, healthcare workforce innovation, and payment reform. She has also represented THC and its members on larger community initiatives such as the Hamilton County Heroin Coalition and the Cincinnati USA Chamber's Connected Region Transportation Coalition.
"Sara is a natural at connecting dots, empowering people, and stewarding improvement projects. With her executive oversight, she'll be better able to coordinate across programs – which ultimately means a healthier region, improved care for patients and even more value for our members, partners and the Tristate," shares Craig Brammer, CEO, The Health Collaborative.
-###-
About The Health Collaborative: The Health Collaborative is a non-profit organization that leads data-driven improvements resulting in healthier people, better care and lower costs. For more information about The Health Collaborative, visit healthcollab.org.