Friends,
Our team suffered an immense loss this week with the sudden passing of our friend and teammate, Keith Hepp, CFO and SVP of Business Development. Keith has been an integral part of this organization for more than 18 years. A larger-than-life personality and one of the savviest healthcare tech experts with whom I've ever had the pleasure to work.
Keith was a national leader in health information technology and worked as a consultant to many other health information exchanges (HIEs) around the country. He served previously as Interim CEO, CFO, and Vice President of HealthBridge, which merged with The Health Collaborative and The Greater Cincinnati Health Council in March of 2015. Founded in 1997, HealthBridge started as a regional effort to improve healthcare quality.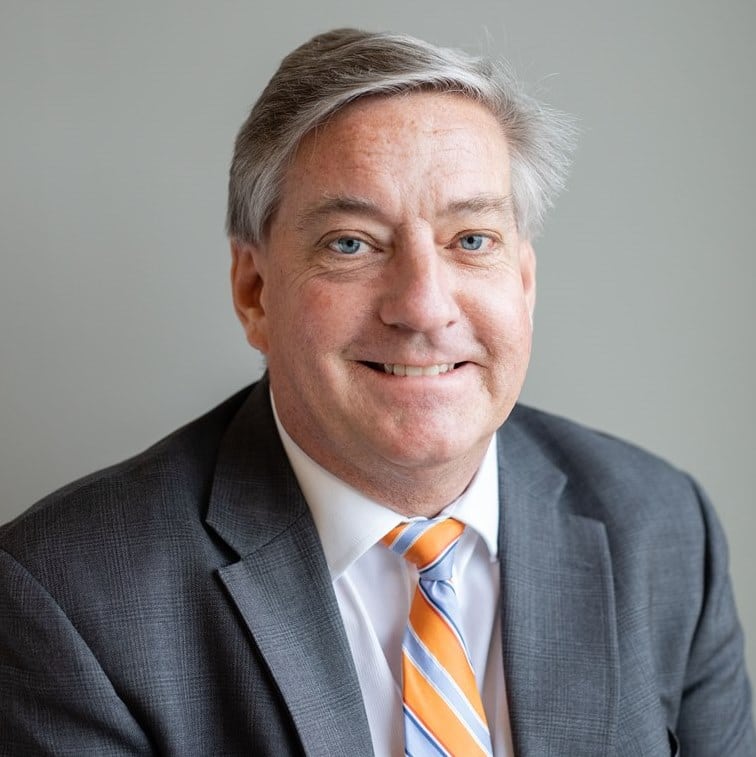 Today, Keith's legacy has brought recognition to The Health Collaborative as one of the nation's most advanced health information exchanges.
In addition to his role at The Health Collaborative, Keith was a founding Board Member of SHIEC and provided outstanding leadership as Board Treasurer and Chair of the Finance Committee before his tenure as Board Chair this year. SHIEC is the national association of HIEs, covering data exchange of 92% of the US population. Keith was also named as a finalist for Cincinnati's CFO of the Year award.
Together we will pause to recognize our colleague's passing, we will regroup and figure out the operational matters, and then we will continue pursuing the unassailable THC mission that Keith so deeply believed in.
Best,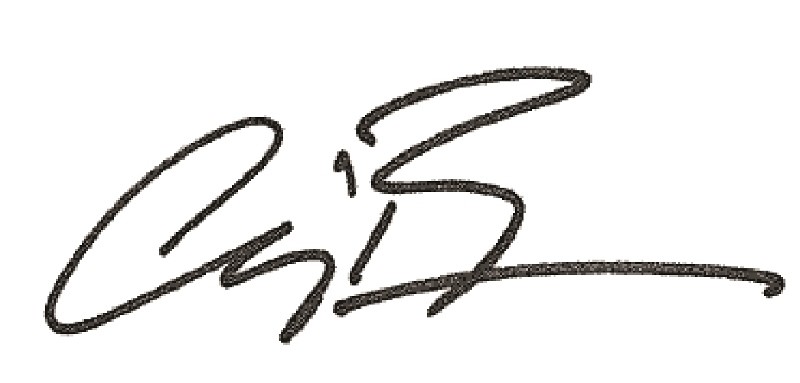 Remembrances from Our Team
Watch Caddyshack or The Blues Brothers. Two of Keith's favorites. Always quoting these two. The last one I heard from him was from The Blues Brothers: "Who wants an orange whip? Orange whip? Orange whip? Three orange whips!"
I once asked Keith, "why do you order Martinis extra extra dry? That's straight gin, next time just order a glass of gin." Keith said "that would be rude."
I can't believe it. Keith was one of the funniest, humblest, most genuinely human people I've met and I'll miss him a lot. 
Definitely one of a kind. Underneath all his self-degrading humor he was one of the smartest, most creative, supportive persons I have ever met, much less had the great opportunity to work with and for. We will go on but it won't be the same…  
We had SO many great laughs together. SO many. Almost every conversation. We talked multiple times a day every work day almost. He was my person. He was always willing to help me and proactively did. He would sit patiently with me and explain things to me again and again and use diagrams and I'd make fun of his charts.
He dropped everything anytime I needed to talk. He was my sounding board for everything work related. He was a backbone, and a kind and beyond comic soul. I am truly going to miss him. So much.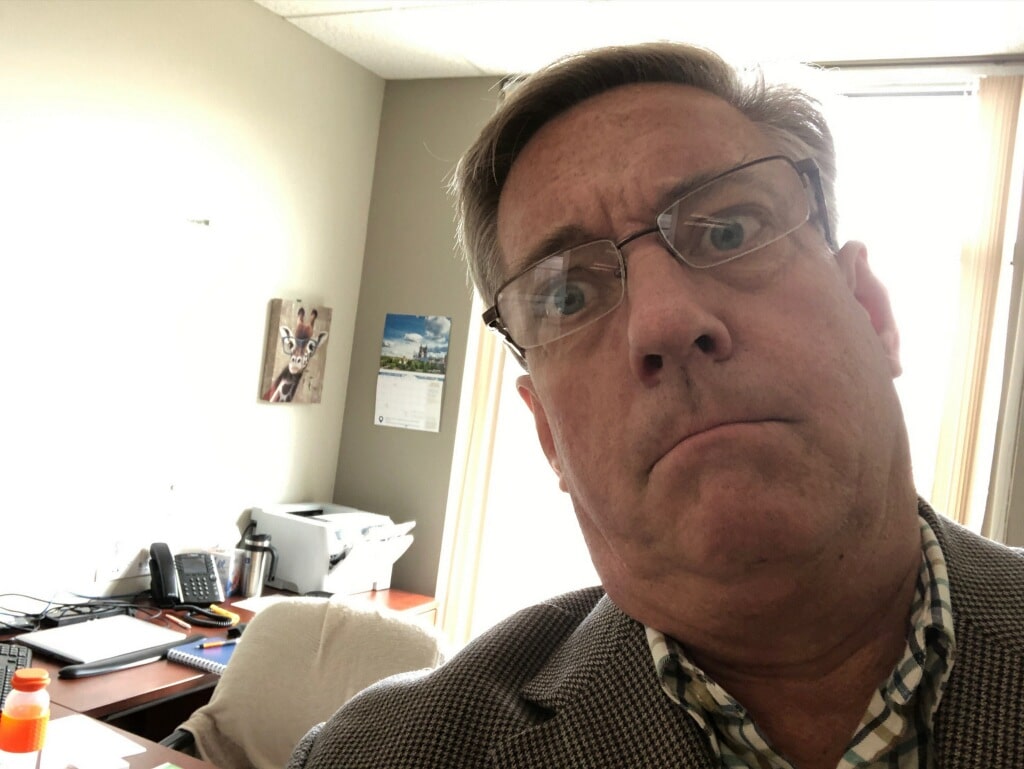 Favorite Keith quote: "Until you've got a check, you've got nothing – and until the check clears you've got next to nothing."
I remember the first day of my internship at THC, he took a picture of me and told me not to tell my dad, and then that weekend he and my dad went golfing together and Keith was like "So i'm seeing someone new! She's a younger woman though…" and then showed him a picture of me, hahaha!
As you can imagine, I am devastated. It was my honor and pleasure to support Keith for the past 10 years. We had a very special employee/boss relationship that I will always treasure. He truly was good soul.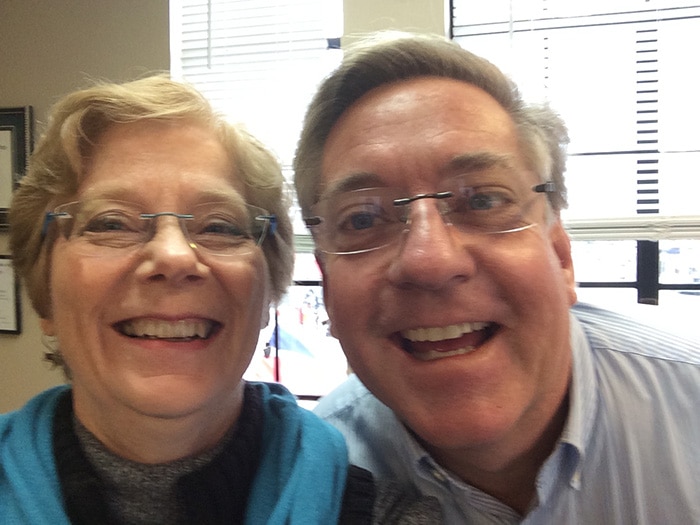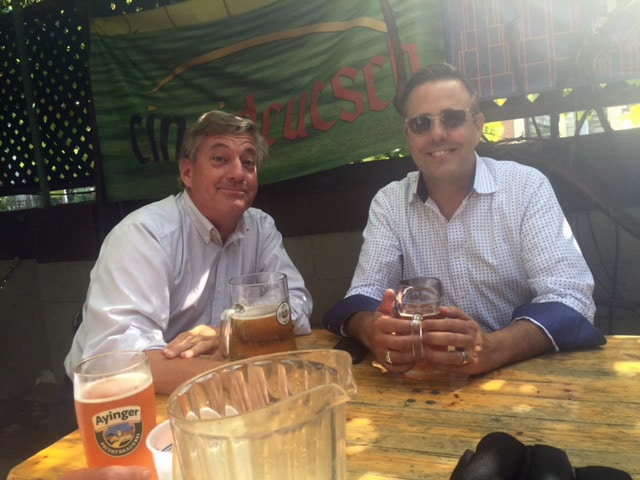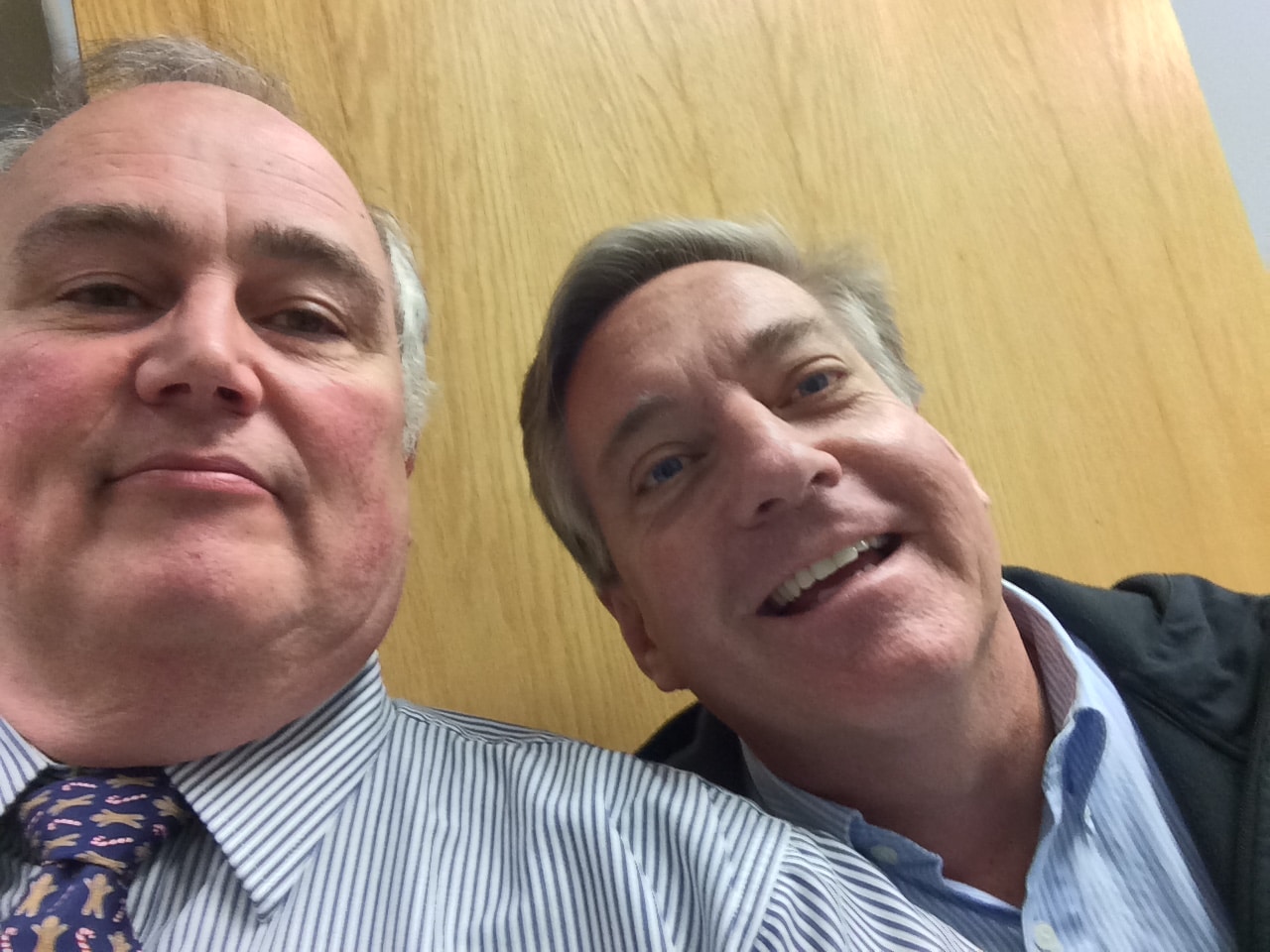 I don't know what to say. I'm at a loss.  He was a good friend and a good man. I will miss him. His spirit in many different ways will live on. 
I will miss his smile, humor and especially his laugh! I will also miss ALL the tricks he played on Craig. He was a great friend to everyone.
I am heartbroken… I always enjoyed his humor, wit, laugh and smarts. I will miss Keith and am so sorry for his family, and for all of us.
The world is a lesser place without him. He will definitely be missed.
Keith was my "go-to guy." Whenever I needed to vent or be talked off a ledge he was always there. He was such a mentor and so selfless with his time. I can't imagine the office without him. And no one will be able to rock the hillbilly teeth like Keith!
This is the saddest news I have heard! I am heartbroken. Such a great guy. He will be truly missed.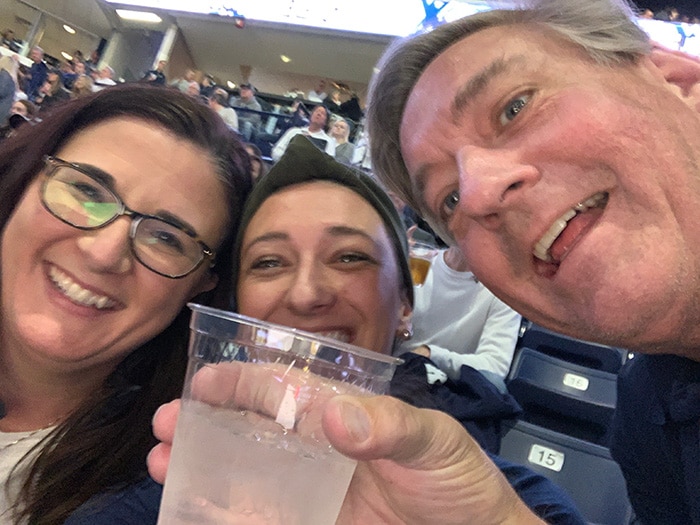 A Few Final Thoughts
Keith Hepp has stood tall as a leader of our organization and a national advocate for health information exchanges for more than 20 years.
Important Keith links:
The Health Collaborative is looking into ways we might contribute to a charity or cause in Keith's memory, so watch for details coming soon.