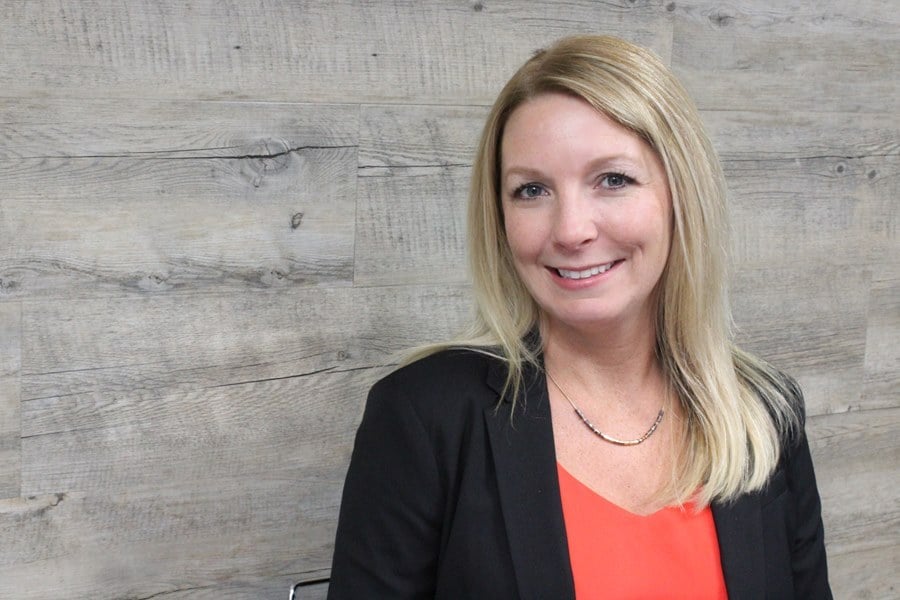 We caught up with Amanda Sebastian BSN RN, our newest addition to the Comprehensive Primary Care Plus (CPC+) team, for a quick getting-to-know-you Q&A.
Amanda is responsible for the practical delivery of quality and process improvement methodologies to practice teams who are participating in CPC+. Her clinical expertise helps practices to identify opportunities for improvement, and she is available to help teach, coach and monitor practices' progress.
Q: Hey there, Amanda! Let's begin at the beginning. What do you like most, or most look forward to doing, in your new position at The Health Collaborative?
A:
I am very excited to be part of The Health Collaborative and to work on a project that is transforming healthcare. As a practice facilitator, I look forward to supporting my practices through this transformation. Having the opportunity to see the positive results and impact this project will make on patients, physicians, and the entire staff is what quality improvement in healthcare is all about.
Q: Where did you get your most recent training, and what was your major?
A: I am a Registered Nurse. Nursing is such an amazing career. No matter where you work or what type of nursing you choose to do, it all contributes to make a difference. It is a profession that never stops giving.
Q: Vacation season has just ended. What's your favorite vacation or vacation memory?
A: I am definitely a beach girl! The beach is my happy place. One of my favorite beaches to visit is in Turks and Caicos, I am looking forward to visiting again very soon!
Q: What's your favorite healthy meal/snack/activity?
A: My favorite type of food is Italian… so it's not always super healthy but tomatoes and olive oil are good antioxidants! My favorite Italian dish is lasagna with homemade Alfredo sauce on the side. The restaurant where you can find this dish is called Argento's, which is located in Florida, so I do not get this dish often. Yes, this does makes me extremely sad. ☹