We recently welcomed Joe Huschart, a University of Cincinnati marketing major, to the team as a Human Resources intern. 
Joe works alongside Nicci Weber, our Director of Human Resources and Organizational Development, to keep forms and data updated and ensure smooth day-to-day services for our 70-person-strong nonprofit organization. 
Joe will be with us up to 20 hours per week through May so we're keeping him busy while we can. We asked him to answer a few questions about himself to help us all get to know him.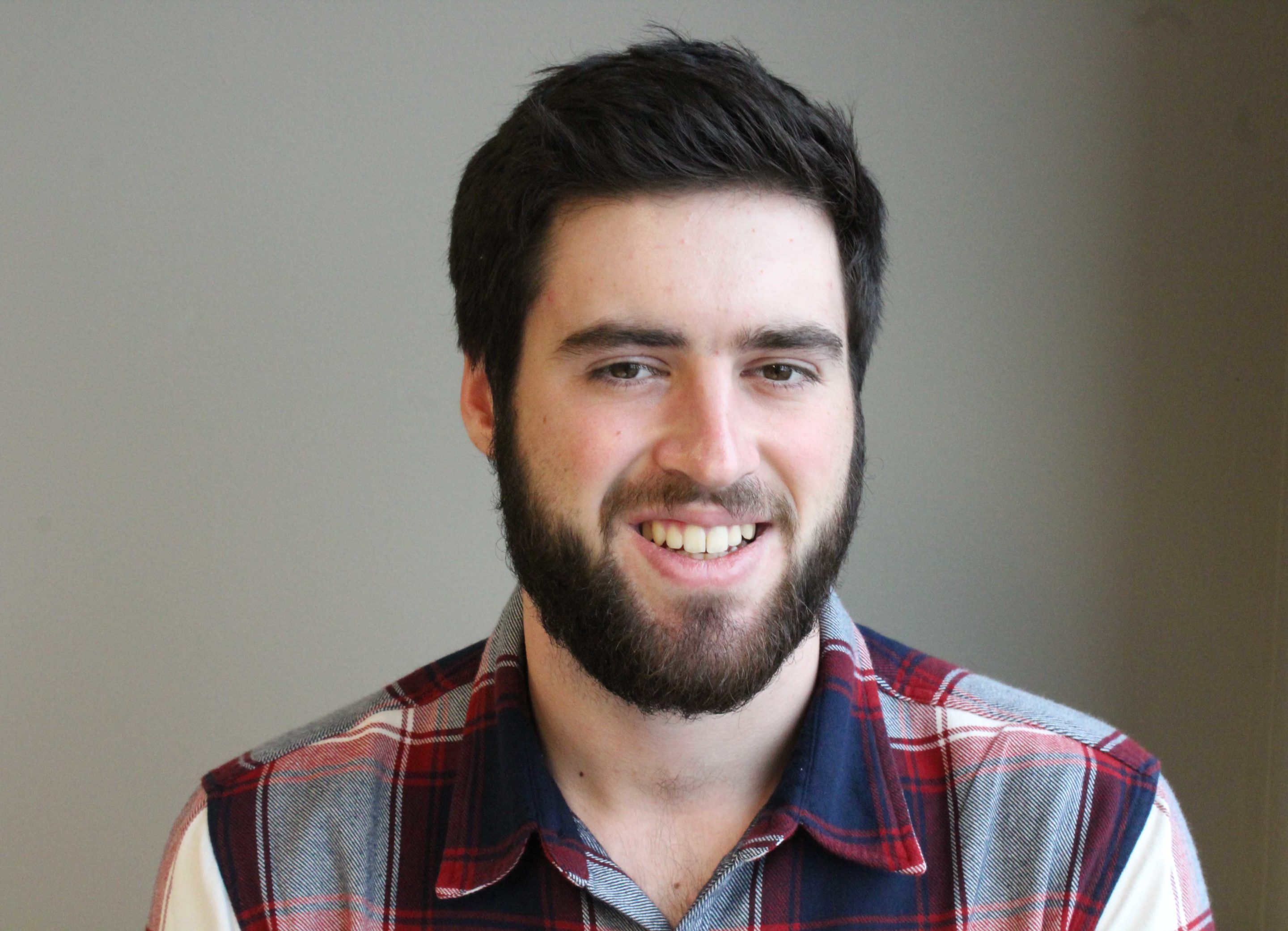 Q: Hi there, Joe! Can you start by telling us a little about your background?  
A: I am from the west side of Cincinnati, where I attended Elder High School. After graduating, I went to Ohio University where I spent one semester before transferring to The University of Cincinnati. I am currently a sophomore at UC studying marketing, enjoying every bit of it.
Q: If you could, what time period would you visit in history?
A: The 1970's. I wish I got to experience the music during that decade. Bruce Springsteen's "Jungleland" is my all-time favorite song. He and many other bands/people have made me appreciate the music from then.
Q: What did you want to be when you grew up as a child?
A: I always wanted to be a firefighter because I always thought it would be cool to drive a firetruck.
Q: Did you play any sports in high school or college?
A: I played lacrosse, track/field, and cross country. Cross country was my favorite sport out of all the ones I did because I met my best friends through it.
Q: What was the first concert you ever went to?
A: A Bruce Springsteen concert in 2014 with my dad. Bruce Springsteen and the E Street Band became my favorite person/band to listen to after that experience.
Q: If you could live anywhere in the world besides the U.S., where would it be?
A: Somewhere in Europe so I can be around the beautiful architecture.
Q: What would you like to do when you retire?
A: Buy a motorcycle and ride out west. I have been out west a couple of times before and the views/scenery are incredibly beautiful. I want to be able to experience it again… just not in a car next time.
Q: Where do you see yourself in ten years?
A: Hopefully to have a stable job that I enjoy and perhaps start a family around then.
Q: So far what is your favorite part about your job?
A: All the people here! Everyone is so nice and many of them know my uncle, Sean Kelley. He used to work for The Health Collaborative of Greater Cincinnati [before it merged with HealthBridge and the Greater Cincinnati Health Council] under Greg Ebel.
Q: Where are you enrolled in school and are you in any extracurriculars?
A: I am a sophomore at The University of Cincinnati where I am involved in the local Catholic Church.
Connect with Joe on Springsteen jams and college plans at jhuschart@healthcollab.org!