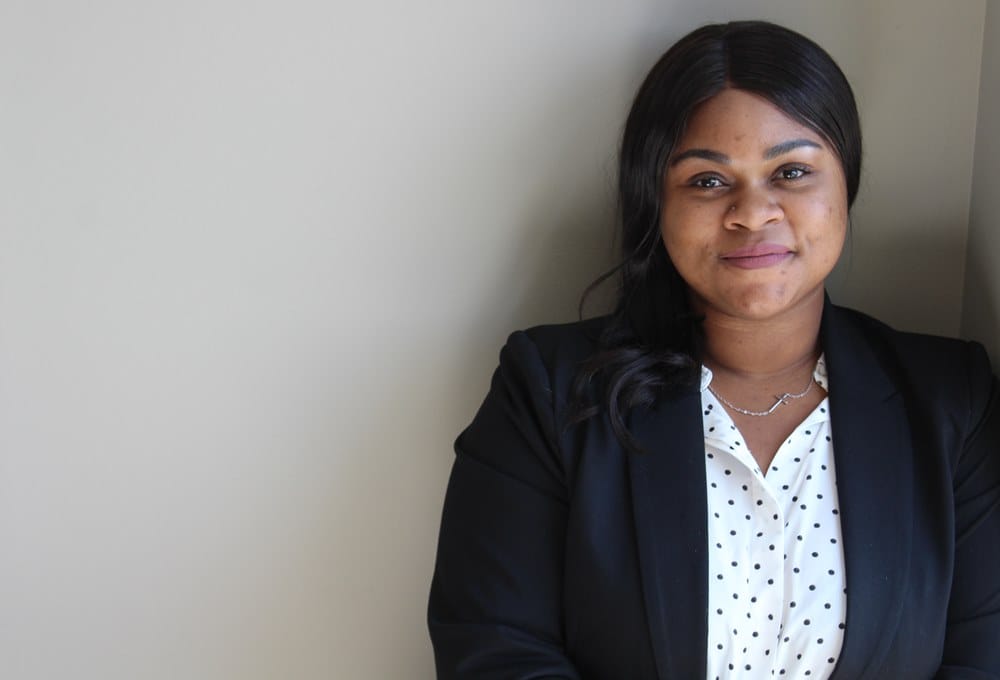 The THC family welcomes Michele Jones, the newest addition to the Gen-H team!
She is excited to join the THC family and bring her experiences to Gen-H. 
Q. Hi, Michele! To start, tell us about a current activity or project you're working on.
A: I am currently working with ASAP Norwood, which is a organization that is dedicated to making Norwood substance abuse free through education and community activism. They are involved with interact for health in the sense that they have been granted money for thriving communities. The main goal is to make Norwood healthy, happier, and to prevent youth from being negatively impacted by drugs and substance abuse culture.
Q. What is your background?
A: I went to college at the University of Cincinnati and obtained my Bachelor's in public health with a minor in American Sign Language.
Q. What excites you most about working in the healthcare industry?
A: The opportunity to change it. To be honest, I see a lot of issues in healthcare and I think that healthy people equals a healthy city. If the people are not healthy, then the city will suffer.
Q. If you were given one billion dollars, how would you use it to improve healthcare?
A: I would look at the leading facilities in healthcare, even if they are a small company, and I would pour money into the infrastructure and sustainability, so that they can better serve the community and expand since they are already established and doing positive work. We need to focus more on depth, rather than oversaturating healthcare with range.
Q. Where do you see healthcare in 5, 10 years?
A: I honestly have no idea! Healthcare and engineering are beginning to merge more and more. I wouldn't be surprised if healthcare becomes less personal and more artificial in nature. For example: you type your symptoms into a machine and it dispenses pills or whatever is necessary without any human interaction.
Q. Pretend you're talking to a 5-year-old, how do you tell them what you do?
A: I try to make people healthier and happier.
Q. What's your favorite stress-relieving activity outside of the office, and why?
A: I would say traveling. I think it's a good escape and you get to try something new and visit a new place. Also, try new food in different places.
Q. Where is your favorite vacation spot?
A: I would have to say my favorite place is New York, 1000%. I love the food. It's a different type of pace and when I was there, I went to a lot of the museums and the art galleries and I loved that. Or, anywhere that there is a beach!
Q. What would your perfect meal entail?
A: Some type of seafood, loaded potatoes, and some type of healthy greenery to balance it all out.
Q. If you could, what time would you visit in history?
A: I don't have a specific time per se, but I'd like to travel back in time and experience the music from the 1920's.
Q. Where did you grow up and how has it shaped who you have become?
A: I grew up in both Alaska and Ohio. I think neither of these places have really shaped me. I think if anything, being a part of a military family shaped me more because it has taught me that change is a part of life.
Q. What is your favorite saying?
A: "If there's a will, there's a way."
Q. What is the best piece of advice you've been given?
A: Life is subject to change, so you should be willing to change with it.