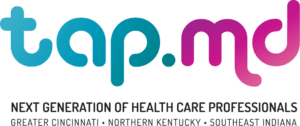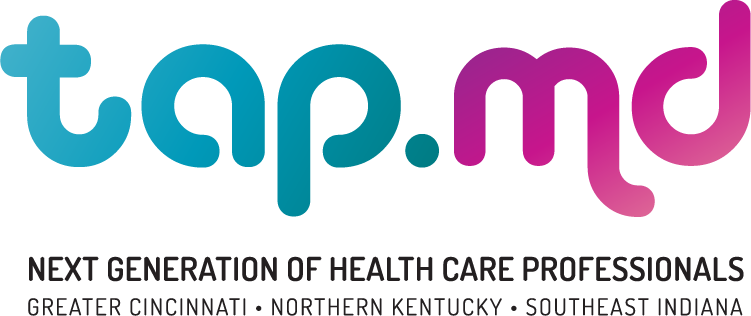 The Health Collaborative (THC) is committed to fostering and retaining diverse healthcare talent through our Healthcare Workforce Innovation programs and initiatives. One of these flagship programs, known as TAP MD, offers high-achieving high school juniors and seniors an opportunity to "tap" into their talent and explore what it would be like to be a physician as they consider their options for college and career.
As in past years, our 2018 class of TAP MD students had an opportunity last week to get a rare glimpse behind the scenes of healthcare delivery. Part of our promise to them is to deliver real-world experiences that they would actually encounter as physicians in the field, and on President's Day they donned their custom white lab coats to view a live kidney transplant at UC Health.
The students – along with their parents and THC staff – were able to watch from the surgical amphitheater as our TAP MD physician champion, Dr. Tayyab Diwan, led the surgery.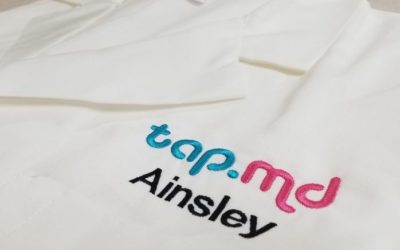 While the live surgery needed to be rescheduled at the last minute due to unforeseen circumstances, students were still able to view a similar surgery that had been recorded, and were given a tour of the surgical equipment and instruments required for the work.
"These kinds of experiences are invaluable for students who are thinking of pursuing a physician career," said Heleena McKinney, Manager of Healthcare Workforce Innovation at THC. "What better way to prepare them for the rigors and rewards of healthcare delivery than to expose them to the types of procedures and personnel that are involved? We're grateful to Dr. Diwan and our friends at UC Health for giving us a chance to show our students what's possible for them."
Mary Maune, Account Manager, Large Accounts at THC, was a guest in the surgical theater along with the students:
"What a fantastic experience this was for both me personally, and for the students who were able to attend," she shared. "The UC Health staff provided such an in-depth look into organ transplant and all of the nuances that are needed to successfully prepare for and then perform a surgery, to enable a healthy outcome for the patient. They did this all while speaking at a level that all of those without a medical background could fully understand and appreciate."
This level of exposure is unmatched in Greater Cincinnati healthcare pipeline efforts, with 92% of TAP MD students going on to pursue a physician or advanced-level profession such as Physician Assistant or Advanced Nurse Practitioner.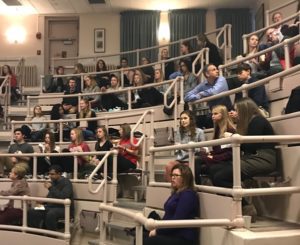 As one TAP MD student recently described, "I have enjoyed every moment of TAP MD and have learned so much. I know now more than ever that I want to be a doctor. I hope someday you are bringing students to watch me perform surgery."
TAP MD is just one of a group of THC pipeline development initiatives known as TAP Health, which also includes TAP HC, covering a broad spectrum of healthcare careers other than physician options, and HealthFORCE, a twice-yearly regional healthcare career expo connecting area high schools and their students with exhibitors from a wide range of disciplines and fields. To learn more, please visit taphealth.healthcollab.org.