Thanks to your support, 2016 is going down in the books as "The Year of Possible."
In late October we set up headquarters at 615 Elsinore Place to integrate our team and better serve our stakeholders. Our new space will become our community's gathering place for tackling healthcare challenges together – our backdrop for attaining the possible. This is just one of many collective accomplishments made possible this past year by you, our members and partners (check out the infographic at the bottom of the page for more good stuff we did together in 2016!):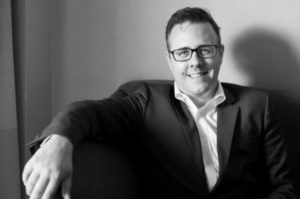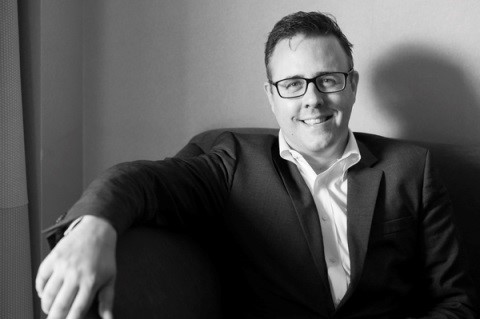 Partnered with technology vendor, Verinovum, to provide state-of-the-art health data delivery and to connect health information exchange with population health analytics for the Greater Cincinnati region
Gathered nearly 200 clinical nurses from across the tristate region at the 4th Annual Tristate Nursing Excellence Symposium
Selected as one of 14 regions for Comprehensive Primary Care Plus (CPC+) through the Centers for Medicare and Medicaid services
Led the community to the adoption of the Gen-H health improvement agenda with three action areas: healthy behavior, care delivery coordination, and payment/finance strategies
Through our Gen-H work and in partnership with Business Courier, launched 2nd Step Up Cincinnati initiative which included five neighborhoods, 19 companies, and over 8 thousand walkers and runners
Collaborated with Cintrifuse and Spry Labs for Innovation Xchange 2016
Hosted nearly 100 representatives from health systems in the Greater Cincinnati and Dayton region for the 2nd Epic Regional User Conference
Conducted surveys and interviews with over 100 stakeholders to inform the development of a bold new 3-year strategic plan – the first since our organization merged as one in 2015
Honored by the Business Courier with the 2016 Board Excellence Award
Celebrated those of you who have inspired the healthcare community to innovate, excel, and drive positive change with more than 300 of our closest friends in early November at our 2016 Inspire Healthcare Awards event
As we begin a new year, our team is eager to work with you to take on and continue initiatives that will ultimately redefine what's possible for 2017 and beyond. Looking ahead, we plan to:
Provide data driven solutions to support value based payment models such as CPC+, bundled payments, and ACOs

Lead

healthcare workforce diversity initiatives to better reflect the community we serve

Drive

targeted quality improvement efforts focused on reducing disparities in care

Create

a culture of health through Gen-H for your employees and patients
Also in January, we'll be launching a new way of communicating and engaging with you through our partnership with Cerkl. Our objective is for you to receive news and updates that are uniquely meaningful and of value to you personally. We'll find the stories and healthcare news you care about and deliver them on your schedule. You'll be asked to take a 30 second survey that will inform the news we send to you and when we send it. Look for that email in late January.
You make a commitment every day to improving the health of our friends, family, and neighbors. You're the reason it's possible to bring new solutions to healthcare's toughest challenges. Thank you for your continued support.
Happy Holidays and see you in the New Year!