MEDIA CONTACT:
Christa Hyson, MPH
Senior Manager, External Relations
(513) 247-5254
FOR IMMEDIATE RELEASE



The Health Collaborative's Board of Directors 

Elects Regional United Way Leader Moira Weir
CINCINNATI, OH (May 6, 2020) – Moira Weir, President and CEO of United Way of Greater Cincinnati, has been elected to The Health Collaborative's (THC) Board of Directors for a term from her election on April 21, 2020 through December 31, 2021.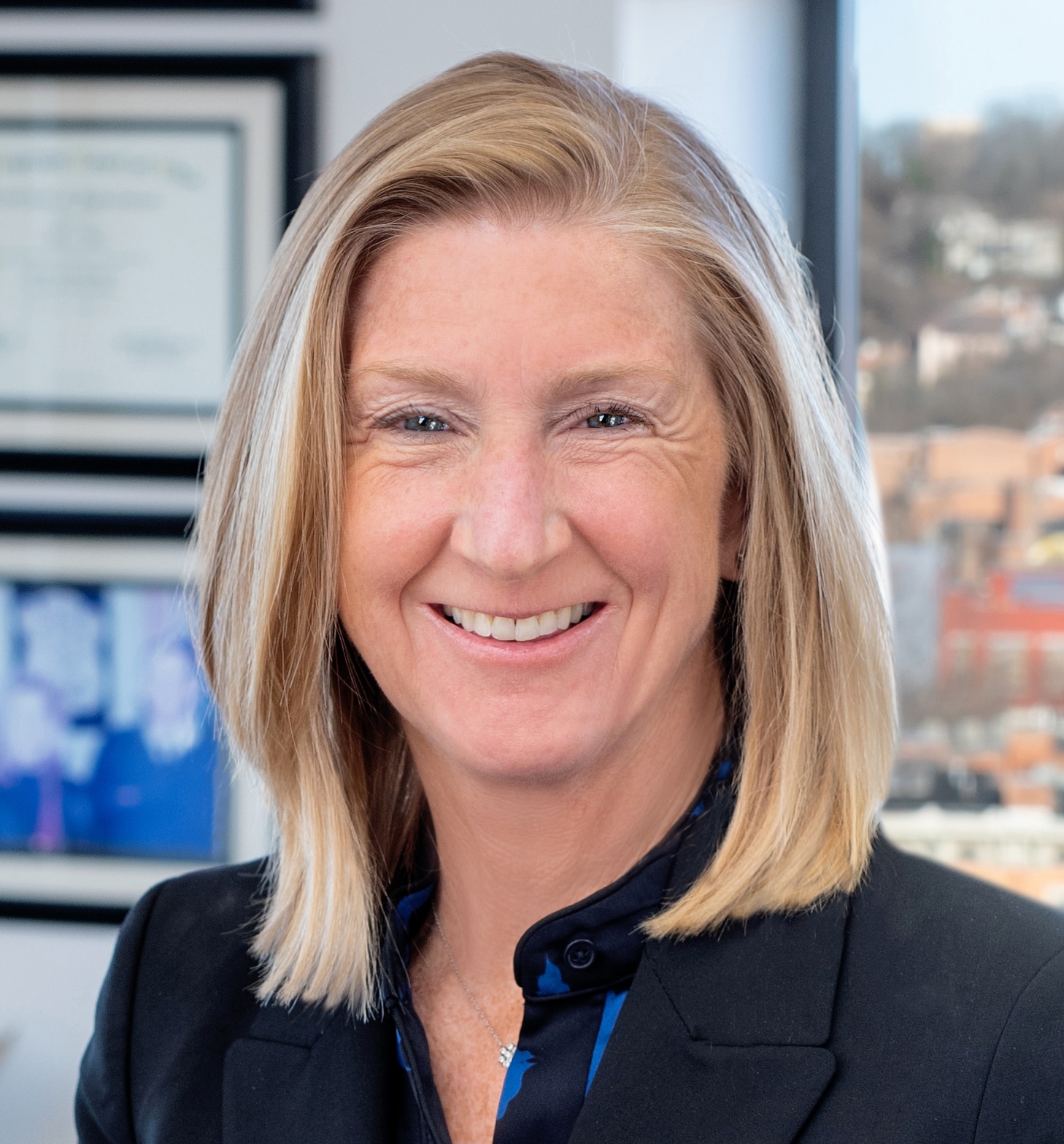 Ms. Weir brings years of experience in the social services and consumer sectors for a unique perspective on healthcare and the needs of our region's families.
Weir became President and CEO of United Way of Greater Cincinnati in March 2020. She had been director of Hamilton County Job and Family Services since 2007. For more than 27 years her career has been dedicated to helping families and children, so she has welcomed the opportunity to serve on the THC Board.
"Quality healthcare is a building block to strong families and strong communities," Weir said. "It is always an important ingredient in the recipe for success, but we have never before seen such a need for a quality healthcare system. I look forward to collaborating on serving our community through COVID-19 and on tackling our community's toughest healthcare problems."
As director of Hamilton County Job and Family Services, Weir led a department with 800 employees that served 500,000 Hamilton County residents each year. She was responsible for an agency with a $2.4 billion annual budget charged with local child protection, elder protection, publicly-funded child care, child support enforcement, workforce development, cash assistance, food stamp disbursement, and Medicaid disbursement.
Weir worked her way up from being Children's Services line worker, a position she accepted upon joining the agency in 1993. She held leadership positions in the areas of child welfare, public assistance, child support and other areas before being named director. Under her leadership, the agency became a state leader in efficiency, accuracy and creativity, winning 16 different awards for innovation from the National Association of Counties during her tenure, more than any other government agency in Ohio. One initiative, the Trucking Partnership, was named one of the National Association of Counties' 100 Brilliant Ideas at Work in 2018.
She also created and executed many initiatives that engage, embrace and educate, including campaigns and partnerships such as Project Lift; HC Ignite; the Trucking Partnership, Kinship Stipends; Choose Your Partner Carefully; Do Ask, Do Tell; Everyday Heroes; Kids in School Rule; the FAMILY Fund; various fatherhood projects and the Higher Education Mentoring Initiative.
Lauded for her fiscal responsibility, Weir managed the organization through severe state and federal budget cuts from 2008 to 2012 that resulted in the loss of half its operational funding and more than 800 of its 1,650 employees. In addition, Weir led the most successful Children's Services levy campaigns (2011 and 2016) in agency history, both passing with a record 72% approval rate
Recognized by her national peers, Weir was appointed to the Casey Families Urban Child Welfare Leaders Group, a group of commissioners or directors of child welfare systems in some of the largest urban areas in the United States.
"Moira's career speaks to her passion for addressing inequities, protecting the most vulnerable, and ensuring the health and safety of those who can't always speak for themselves," said Craig Brammer, CEO of The Health Collaborative. "I look forward to working with her and welcome her contributions as our region leads the country in multi-sector healthcare improvement collaboration."
In 2019, Weir was named one of Cincinnati's Most Influential Women by Venue Magazine, a feat she had previously accomplished in 2014. In 2016, Weir was named a YWCA Career Woman of Achievement. In 2013, HEMI named a scholarship in her honor for her dedication and commitment to helping foster youth graduate high school and transition to higher learning. She was a 2012 finalist for the Athena Award for Women by Cincy Magazine. In 2003, she was named to Leadership Cincinnati Class 27.
-###-
About The Health Collaborative: The Health Collaborative is a non-profit organization that leads data-driven improvements that result in healthier people, better care, and lower costs. For more information about The Health Collaborative, visit healthcollab.org.