The THC family welcomes Danielle Peereboom, the newest CPC+ Practice Facilitator!
Danielle is responsible for the practical delivery of quality and process improvement methodologies to practice teams who are participating in CPC+. Her expertise helps practices to identify opportunities for improvement, and she is available to help teach, coach and monitor practices' progress. 
Danielle not only has a passion for the Health Industry, but she also is a huge advocate for pet adoption, and has a dog named Barney. She is excited to join the THC family! We recently sat down with Danielle for a little Q&A….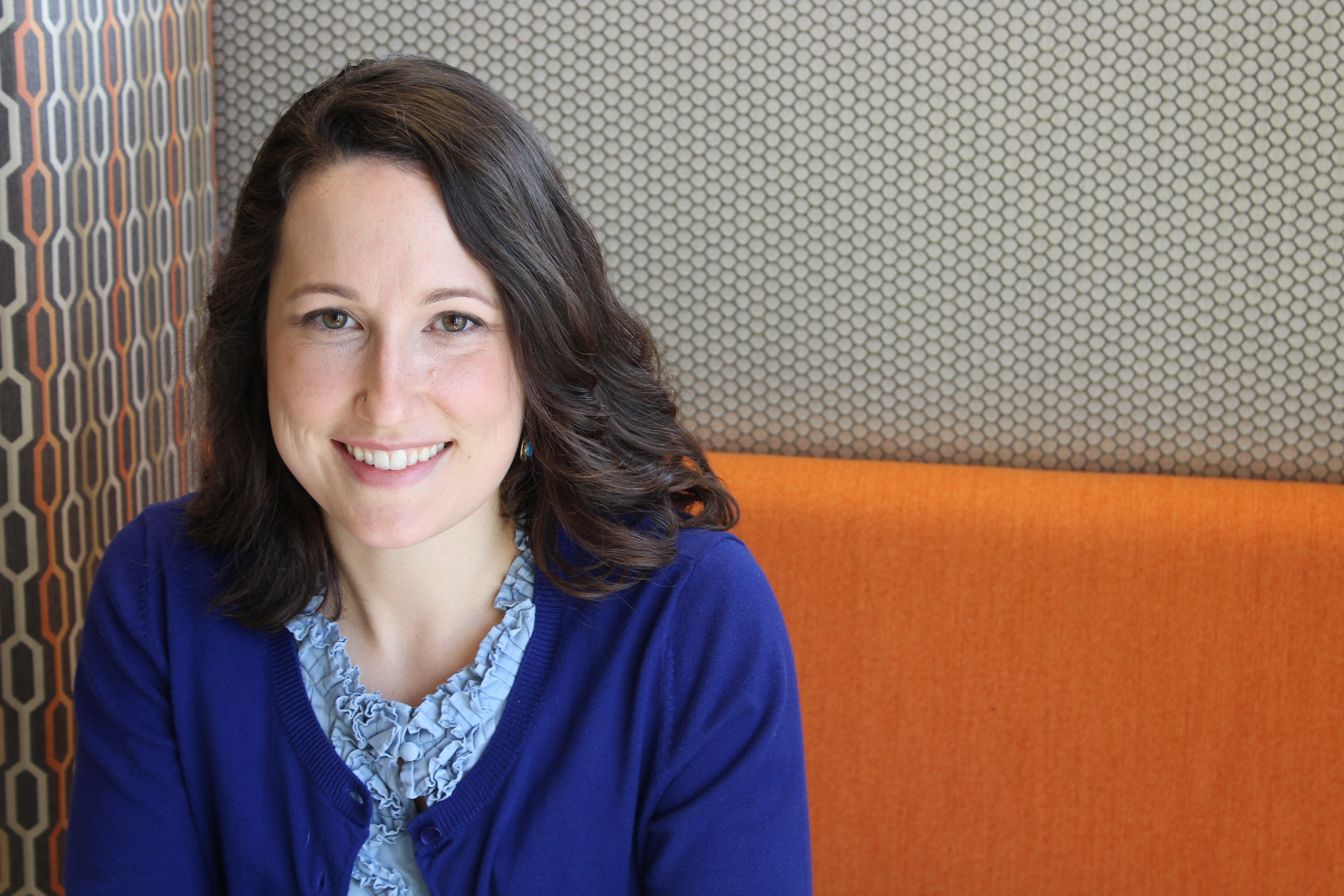 Q: What's your favorite stress-relieving activity outside of the office, and why?
Working out, that's my thing. I feel that if I do not work out, I can't function or have a clear mind. Working out helps me stay more focused and alert. I like cardio, strength training, etc. However, I do love cycling. My family and I will go cycling outside when it's nice, back in September we completed a 5-day bike ride through North and South Carolina.
Q: Where is your favorite vacation spot?
I don't have a favorite spot, but I like to be outdoors and being active. I'm not like a "let's sit on the beach person" or a "let's go shopping person", I'm a "let's go out and do a biking vacation or go explore", I'm more of an experience person. Traveling was a big part of my life, I like visiting anywhere new, meeting new people, learning about different cultures and of course, enjoying all the different food!
Q: What would your perfect meal entail?
One perfect meal? Oh, that's hard. I love food, and I like trying different things. Any food that is interesting or with a lot of different spices. My husband's family is Indian, so I try a lot of different Indian foods. In general, I like a lot of healthy foods, but I also love pastries.  
Q: If you could, what time would you visit in history?
There isn't a specific time I would like to visit because I feel like throughout history we study the struggles of each time period, but maybe seeing what the America's were like before the Europeans migrated here. I think it would be interesting to see how nature was and seeing how the Native Americans lived off the land before the colonization of America.
Q: Where did you grow up and how has it shaped who you have become?
My father worked in the Oil and Gas industry, he would manage the start-up of projects, so he would work somewhere for a few years, and then they would send him to a new place. From this, I grew up mostly overseas, and didn't really come to the U.S. until college, even though my family is from the U.S. So, growing up and moving around a lot, I was accustomed to being the one who was different. I was able to adapt to different cultures, being curious about different people. I think as an adult I've also moved around a lot too. So, I think it has helped me be able to adapt to other lifestyles, cultures, and settings.
Q: What is your professional background?
I attended Tufts University in Boston for both my Undergraduate and Masters. I have a Public Health Masters. With it, I have done many different things within the Health Industry, my focus has been community outreach and program management. I've focused on topics such as; Fitness, tobacco treatment, Medicaid outreach, Academic research network, etc. My experiences have all been very different, but very beneficial. I like always learning new things.
Q:  If you had a catch phrase, what would it be?
I can't think of a catch phrase, but a quote that I recently have gotten framed is from Rabbi Hillel, "If I am not for myself, who will be for me? If I am not for others, what am I? And if not now, when?"
Looking to connect with Danielle? Please click here to send an email!