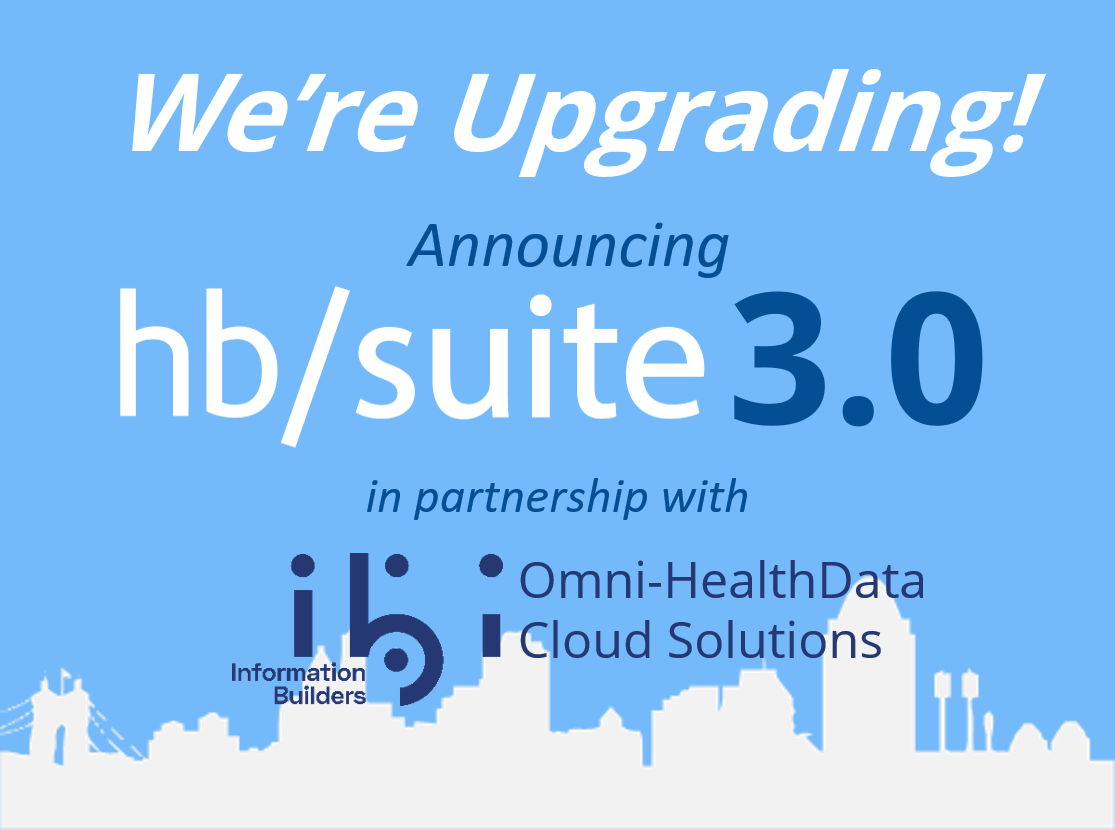 This project will include the following upgrades, to name just a few:
Better formatted results
Enhanced inbox filtering and search capabilities
Stronger security model
Community Health Record
Alerting based upon Problem/Diagnosis
…and more!
---
We've been listening to the voices of our members. We understand that, in order to continue providing the highest value in quality health information exchange services, your business needs require us to offer the most advanced, best-in-industry software and services available.
Did you know that THC was one of the first health information exchanges in the country? With that type of leadership comes great responsibility to move the needle in healthcare. We value the opportunity to help our customers provide the best care for their patients, and have been taking recent steps to improve our hardware and services accordingly.
The Health Collaborative has selected Information Builders' Omni HealthData Cloud Solutions to develop our next-generation technology platform – click here to view a press release announcing our partnership.
Our goal is to ensure a seamless transition and to communicate with you on a regular basis about the impact to services. We have begun the transition to our new platform and are currently a bit more than halfway through the process. We anticipate all phases of our implementation plan will be complete later this year. Keep an eye out for more exciting news in the coming months!
Questions? Please contact our support team at (513) 469-7222 or email info@healthcollab.org.