TriState Nursing Excellence Symposium:
Sharing Innovation & Best Practice
Thursday, April 23, 2020
Receptions Banquet and Conference
Fairfield, OH
The Tristate Nursing Excellence Collaborative (TNEC) is now accepting abstracts that showcase staff nurse led initiatives to improve patient care. TNEC aims to provide staff nurses in the tristate with an opportunity to share best practices and innovations that have had positive effects on patient care. In addition, this symposium supports the professional development of local nurses through poster and podium presentations.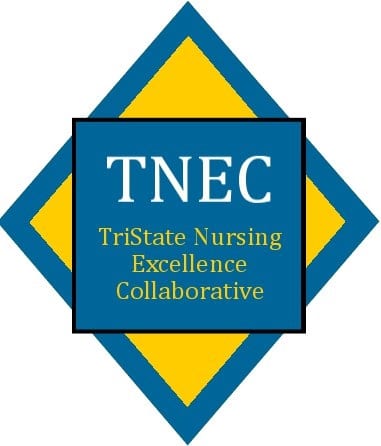 The abstract will include:
background information of your project
evidence used to identify the need
the aim of the improvement
a description of the methods, programs, or practices
a description of the outcomes, including data
a conclusion
All abstracts must include 1-5 current (past 5 years) references. Abstracts should contain original work. Work that is in progress can also be submitted; please include expected outcomes. Preference is given to completed work.
Due Date: Abstracts must be submitted no later than November 1, 2019. Late submissions will not be accepted. Please complete the following Abstract Submission Form via the Survey Monkey link below, filling in all the applicable sections.
**Please note that you must have all your information available before completing the form as it does not let you return to an incomplete submission.
Click here for Survey Monkey form: https://www.surveymonkey.com/r/JCD2GVR
Click here to view a PDF of the call for abstracts.
Registration for the TNEC Symposium will open January 1, 2020; please continue to check The Health Collaborative website's events calendar for updates. For questions or more information, contact:  TNECABSTRACTS@HEALTHCOLLAB.ORG.