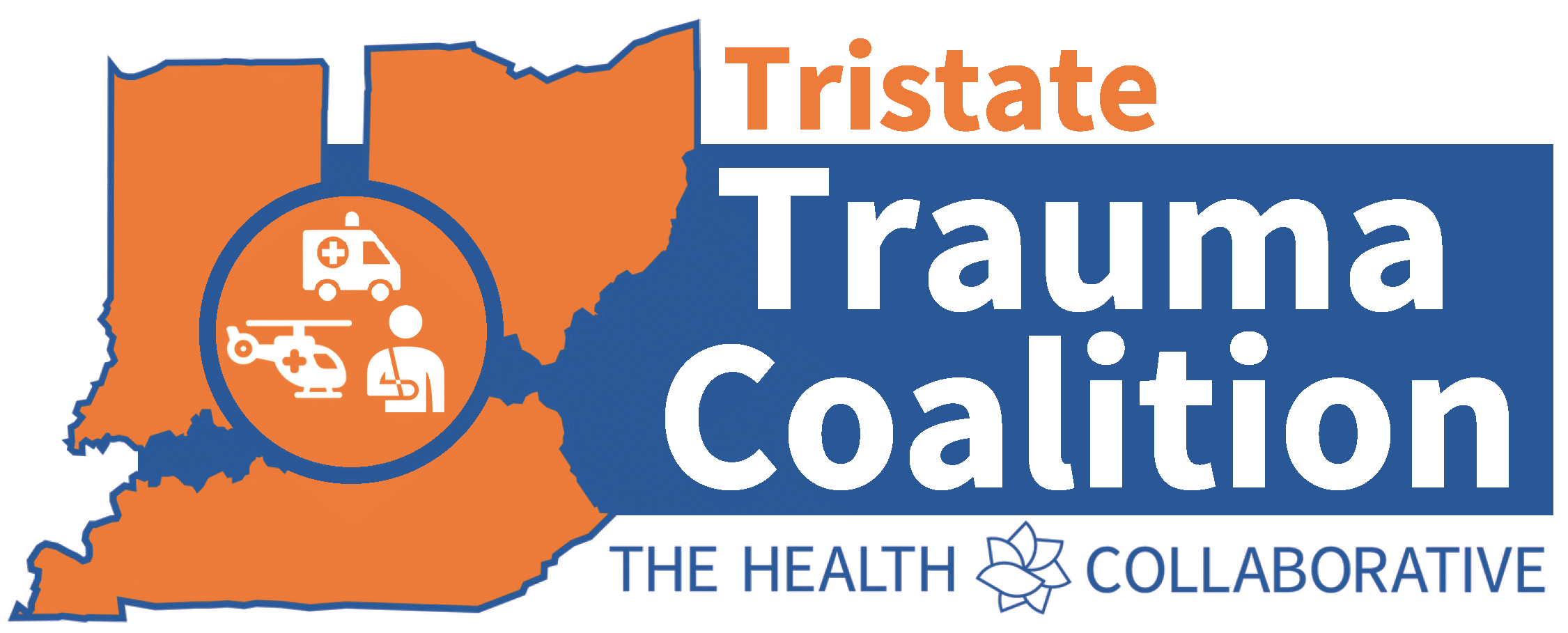 The Tristate Trauma Coalition (TSTC) strives to continuously support the improvement of care to trauma patients region-wide and to make an impact in the community through education and awareness.
TSTC provides a forum for sharing best practices, collecting and analyzing trauma data, and determining the educational needs of regional nurses and physicians who treat injured patients. It has just released its latest Annual Report describing the nature and demographics of the most commonly-reported traumatic injuries treated across the Ohio-Kentucky-Indiana tristate region.
The 2017 Annual Report of the Tristate Trauma Registry contains data from the local trauma centers and hospitals that treat trauma-related injuries in our community. The report is reflective of aggregate trauma data and covers 10,317 records of patients treated across the region.
Questions?
Contact Kelly Harrison CSTR CAISS, Manager, Regional Trauma Services: kharrison@healthcollab.org