Driven by Difference:
Cultural Intelligence Forum
with David Livermore, PhD, President, Cultural Intelligence Center
Research proves everyone can improve their cultural intelligence.
Leadership Excelleration and The Health Collaborative invite you to participate in an interactive Cultural Intelligence Forum with global thought leader and best-selling author Dr. David Livermore, President, Cultural Intelligence Center. 
WHY CULTURAL INTELLIGENCE MATTERS:
70% of international ventures fail due to cultural differences (Source: http://www.eiu.com/home.aspx)

70%

70%

90% of leading executives from 68 countries said finding effective cross-cultural personnel is a top management challenge (Source: https://www.liuna.org/)

90%

90%
WHEN: February 6, 2019; 8:00-11:00am
WHERE: The Health Collaborative's Learning Center, 615 Elsinore Place, Suite 500; Cincinnati, OH 45202
AGENDA: Keynote Presentation: 8:30-10:00am; Breakout Sessions 10:15-11:00am
ABOUT OUR KEYNOTE SPEAKER: Dr. David Livermore, President, Cultural Intelligence Center
Dr. David Livermore leads the Cultural Intelligence Center and works with the Leadership Excelleration team and its partners around the world. Dave has written nine books on cultural intelligence and global leadership, and has worked with companies, governments, and non-profits in more than 100 countries. Dr. Livermore holds a Doctorate in International Education from Michigan State University, as well as a Master's degree in communication and social movements as well as a Bachelor's degree in education from Calvin College.
INTERACTIVE LEARNING EXPERIENCE: co-facilitated by Diane Egbers and Kristin Ekkens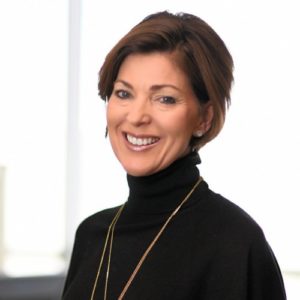 Diane Egbers, Founder & President of Leadership Excelleration, Inc. and author of The Ascending Leader, engages with clients an guides a consulting team to provide all aspects of leadership development, executive and team coaching, and high performing teams.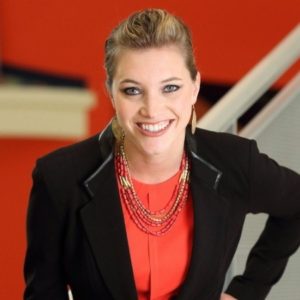 Kristin Ekkens, Director of Healthcare Corporate Partnerships at the Cultural Intelligence Center, oversees work with corporate partners and non-profit organizations to ensure cultural intelligence is an integral part of their vision and strategy.