Vivek Alamuri, a junior at Indian Hill High School, is a participant in our TAP MD program!
TAP MD and TAP HC are programs designed to help high school students "tap" into their potential to fulfill a career as a physician or in the healthcare field. Students will experience events that provide information on types of medical specialties, how to apply for medical school and what different healthcare paths are available – from IT to home health – to physical therapy.
Click here to learn more about our TAP HEALTH initiative. Click here for Vivek's first experience with TAP MD.  
Last week we visited the Anderson Hospital by Mercy Health, and I have to say that the interior design of the hospital just blew me away as I stepped in. It was really neat and pretty! We got our TAP MD lab coats that day and they look very nice.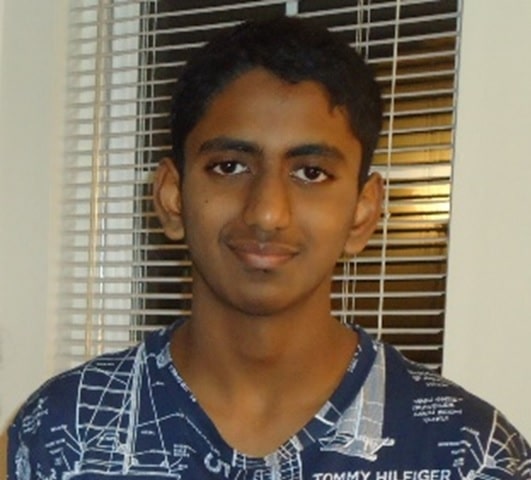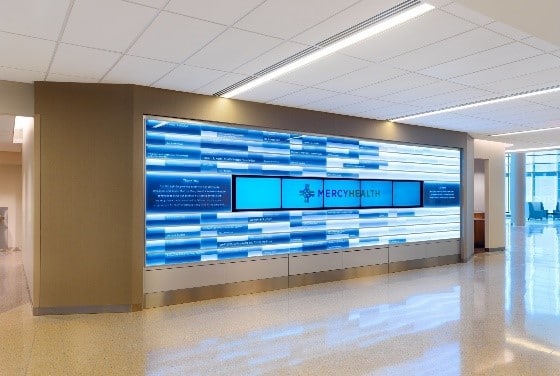 So what we learned that day was basic suturing and a little about how emergency medicine works. The suturing part was first, and it was really fun, but definitely harder than it looks. We got a banana, scissors, a tweezer and a scissor-like tool another to hold & help tie the knots, and of course a needle. The needle is U-shaped to allow for a smooth insertion and removal. I stuck it in the banana, and then twisted my wrist 90 degrees to get the needle through the "cut" on the banana. Now came the hard part, I had to hold the tiny needle with scissor like tool, the string with the tweezers and make a knot. It was hard and it certainly takes a lot of practice – I think if I did it for a week straight, I'd be able to get it. I feel like this was a good exposure to this field of medicine that I might be interested in.
The emergency medicine part of the day was no less exciting! We walked to the helipad and learned about the logistics of air transport in emergencies. It was my first time at a helipad, and it was quite different than what I had imagined – they only send out choppers for extremely time sensitive cases – like heart attacks or strokes because there are only 90 minutes before they can be saved. On top of that, weather conditions and other clearances must be given, so it's not as common as we might think, like when helicopters land in the middle of the street.
After that, we went inside the building again to an Emergency room – this one is very special because it has negative air flow. Normally, air comes into the building and flows around, but here, air is sucked up and flushed out into the air. This system is very expensive, but worth it when it comes to dealing with deadly airborne diseases so other patients don't get it and it is diluted by the air.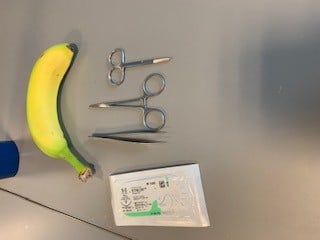 We were also told of a case during the Ebola crisis where a patient was suspected of having Ebola – this could have been deadly. They were ready to close down the building and evacuate all the other patients to different hospitals and was a high-tension situation! Once it was found that it was malaria, they were able to treat it, but thankfully it wasn't worse!
In conclusion, I just thought that this was an awesome and fun event, and I learned important aspects of healthcare that I hadn't considered so am looking forward to the next one!