Senior Manager, External Affairs and Public Information Officer
Over the past few months public health terminology has been increasingly used on the news and on social media.
One of the most important tools public health has to protect populations and prevent future spread of COVID-19 and other infectious diseases is called contact tracing. 
Contact tracing is a core disease control measure used by local and state health department employees – and has been used for decades. Contact tracing supports patients and warns contacts of exposure in order to stop the spread of disease. It is crucial to participate in contact tracing to help protect your community.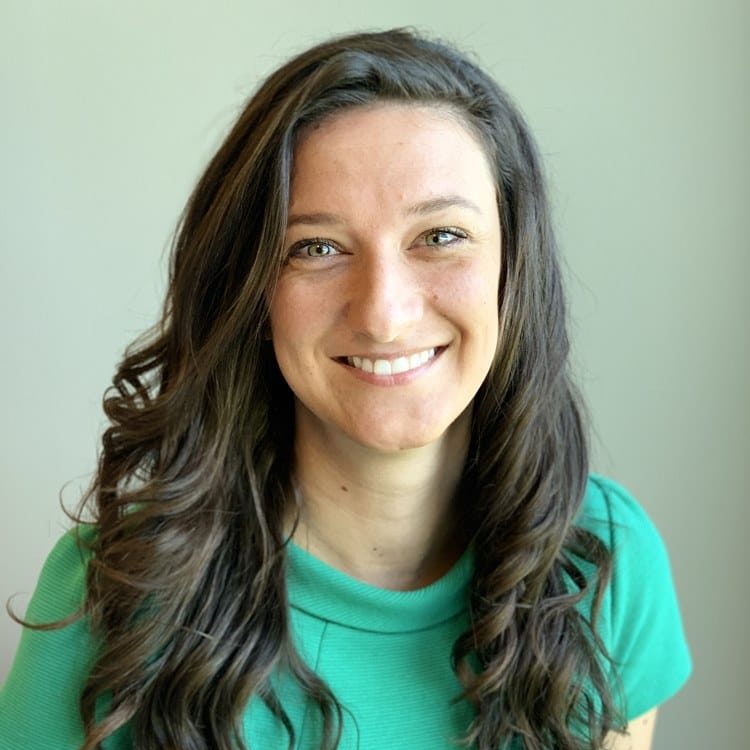 Contact tracing is a specialized skill. To be done effectively, it requires public health professionals with the training, supervision, and access to social and medical support for patients and contacts. Contact tracers have a deep understanding of patient confidentiality, including the ability to conduct interviews without violating confidentiality. To protect patient privacy, contacts are only informed that they may have been exposed to a patient with the infection. They are not told the identity of the patient who may have exposed them.
How contact tracing works
When a patient tests positive for COVID-19, a physician or lab will notify local health departments of the positive case, then:
Public health staff works with a patient to help them recall everyone with whom they have had close contact during the timeframe while they may have been infectious.
If it is a close contact, for example, someone within the same household – they will be asked to self-isolate for 14 days to monitor symptoms.
If symptoms develop – they will be tested and treated as needed.
If symptoms do not appear– then will be given the "all clear" after 14 days.
A close contact is defined as a face-to face contact or someone you have been in close proximity to for more than 15 minutes.
If it a low risk contact, for example, someone you had a brief interaction with – like a grocery store cashier, there is no need to self-isolate.
Contacts are provided with education, information, and support to understand their risk, what they should do to separate themselves from others who are not exposed, monitor themselves for illness, and the possibility that they could spread the infection to others even if they do not feel ill.
A contact tracer will NEVER ask you:
for bank details, or payments
for your social security number
for details of any other accounts, such as social media
To learn more about contact tracing please visit: CDC- Contact Tracing website.
For COVID-19 news, resources, FAQs, and more, please visit https://healthcollab.org/covid-19.