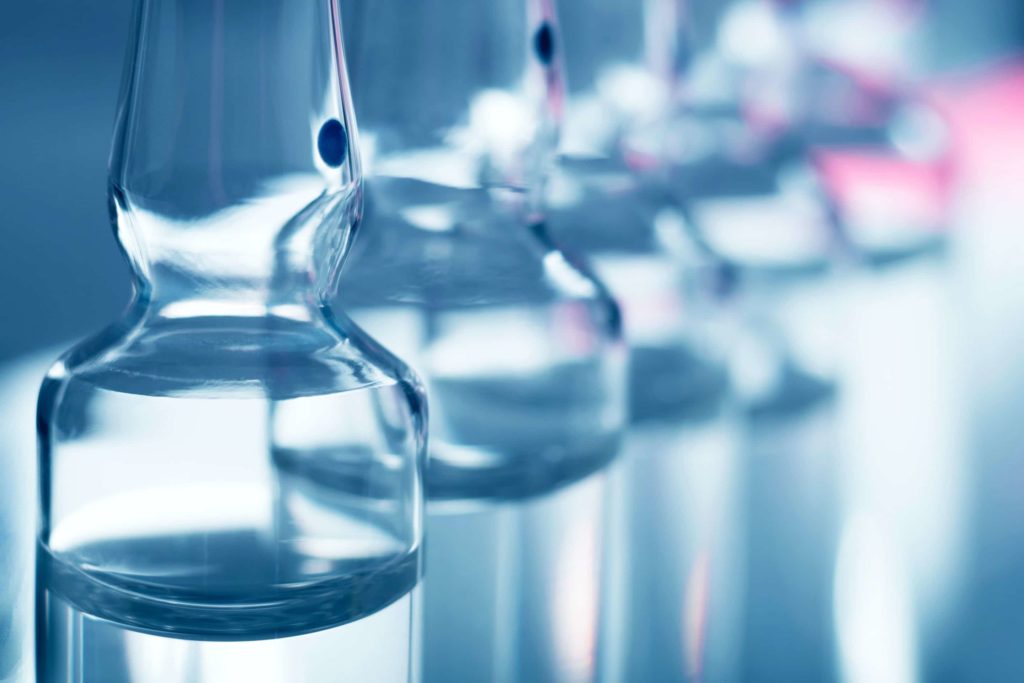 Prevention measures are still necessary. Don't let up now.  Mask wearing, physical distance, at least 3 feet, 6 feet is better, proper hand washing and knowing your status with COVID-19 testing.
The vaccine works the way it should AFTER the second dose. So, don't skip the second shot.
Information is rapidly changing so keep coming back to his website for the latest data-informed news to help keep you, your employees and our community safe.