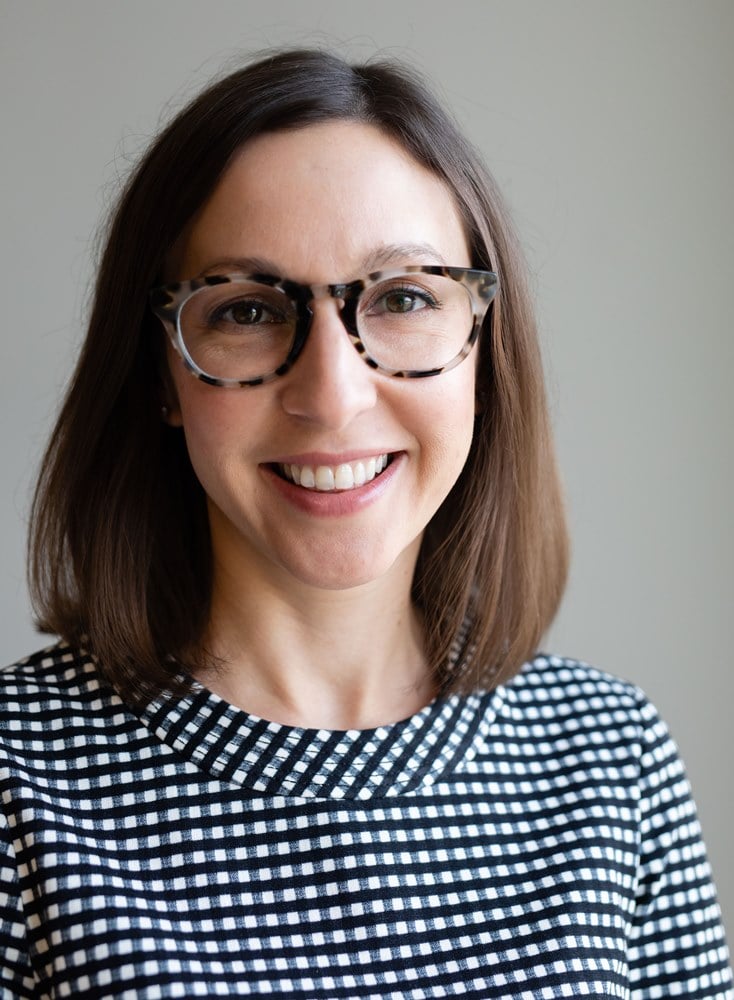 By Sara Bolton, MPH
Senior Vice President, Programs & Services
Under a new rule finalized November 15 by the Trump administration, hospitals will soon have to share price information. And in a companion proposal, the administration announced it is also planning to require health insurers to spell out beforehand just how much patients may owe in out-of-pocket costs for all services.
What does this mean for hospitals?
The hospital rule is slated to go into effect in January 2021. It is part of an effort by the Trump administration to increase price transparency in hopes of lowering health care costs on everything from hospital services to prescription drugs, and ultimately give the consumer more power to make informed choices.
The rule also requires each hospital to include a list of 300 "shoppable" services, described in plain language, with all the ancillary costs included. So, in effect, a patient could look up the total cost of a knee replacement, hernia repair or other treatment.
Shortly after the final rule's release, four major hospital organizations said they would challenge it in court.
"This rule will introduce widespread confusion, accelerate anti-competitive behavior among health insurers and stymie innovations," according a joint statement from these groups, which made clear their intent to soon "file a legal challenge to the rule on the grounds including that it exceeds the administration's authority." The statement was signed by the American Hospital Association, the Association of American Medical Colleges, the Children's Hospital Association and the Federation of American Hospitals.
What's next…
While I think most would agree that equipping consumers with actionable information regarding the price, and out of pocket costs, for common "shoppable" services is a step in the right direction, this federal mandate has caused much consternation.
In the next 12 months, our goal is to support our health system and hospital members as they quickly assess their ability to meet these new requirements. If the proposed Transparency in Coverage rule is finalized, we will look for similar ways to engage with our health plans partners.
In 2019, The Health Collaborative convened a Board-level Healthcare Affordability Task Force, whose purpose was to examine the primary drivers of affordability from the perspectives of employers, consumers, providers, and plans. The work has culminated in the planning of our first regional healthcare affordability summit, set for March 2020. Stay tuned for more information…