The Health Collaborative's (THC's) Workforce Innovation is one of 13 organizations to receive Ohio's Industry Sector Partnership (ISP) Grant award. The grant includes a $250K commitment over 18 months. The funding will be put to excellent use through regional and national workforce collaborations to advance a skilled workforce, promote good jobs, invest in equitable outcomes, and meet current and emerging workforce needs.
Workforce Innovation builds multi-sector partnerships to address gaps in the region's healthcare labor pool and cultivate talent pipelines to fill the most in-demand jobs. It initiates and supports sector strategies, including HR Business Intelligence Market Data, Job Quality, Peer-to-Peer Diversity Learning, Talent Pipeline and Career Pathway Development, Apprenticeship, and Regional Workforce Collaboration.
Click here to read about one of the successful outcomes of our pilot apprenticeship program.  
THC's employers come together to collect and share data, best practices and lessons learned to address labor shortages. Recently, Workforce Innovation completed an 18-month, in-depth human-centered design project with four long-term care employers with Bill & Melinda Gates Foundation funding from the National Fund for Workforce Solutions, to identify and test job quality initiatives to improve recruitment and retention results.
To explore more on Workforce Innovation at The Health Collaborative, click here.
"On behalf of our member health systems, The Health Collaborative leads the Greater Cincinnati region's efforts in expanding and diversifying the healthcare workforce pipeline.
The ISP award allows us to accelerate these efforts and is especially encouraging at a time when labor shortages have wreaked havoc on an already embattled industry."
—Craig Brammer, CEO, The Health Collaborative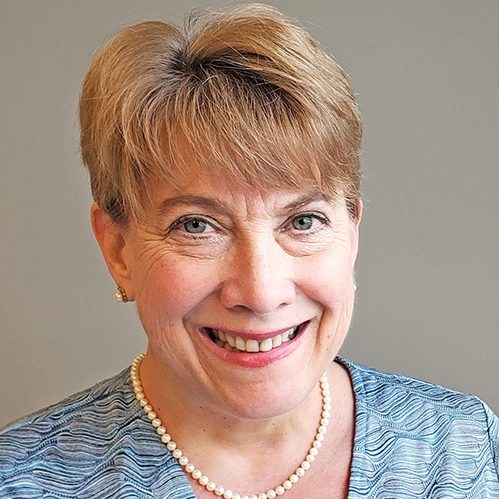 Hope Arthur, Director of Workforce Innovation at THC, is enthusiastic about the award and the partnerships it will help support. "It's encouraging to see the state investing in much-needed healthcare workforce infrastructure, especially in light of the ongoing pressures of the pandemic," Arthur shared. 
"This funding will help us increase the size and diversity of the region's healthcare talent pool through expanding student career exploration, providing partial funding for targeted career programs such as the Medical Assistant Apprenticeship, and expanding access and success in vital credentials including STNA, LPN and RN."
For the full list of awarded partnerships and to learn more about the ISP Grant from the Ohio Governor's Office of Workforce Transformation, CLICK HERE .