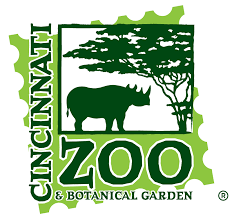 The Health Collaborative is partnering with Cincinnati Zoo and Hamilton County to offer Healthcare Workers Appreciation Days at the Zoo this weekend.
The Zoo is offering healthcare workers FREE admission starting on World Health Day (April 7) through April 10.
A select group of healthcare heroes will be honored at the zoo this Thursday, April 7 for their tremendous resolve and dedication to our communities, and to upholding the principles of public health during an unprecedented global crisis.
One such honoree is Brandi Shoupe of TriHealth.
A Nurse Educator at Good Samaritan Medical-Surgical ICU, Shoupe has been serving in the healthcare space for ten years. We took a moment to find out more about Brandi and what she has done throughout the pandemic to support excellence in patient care and outcomes.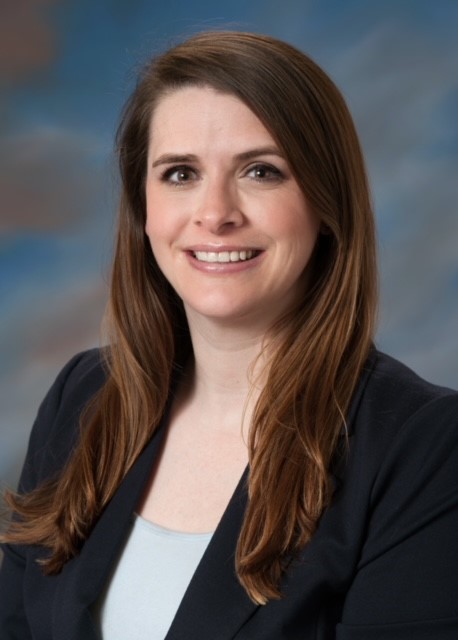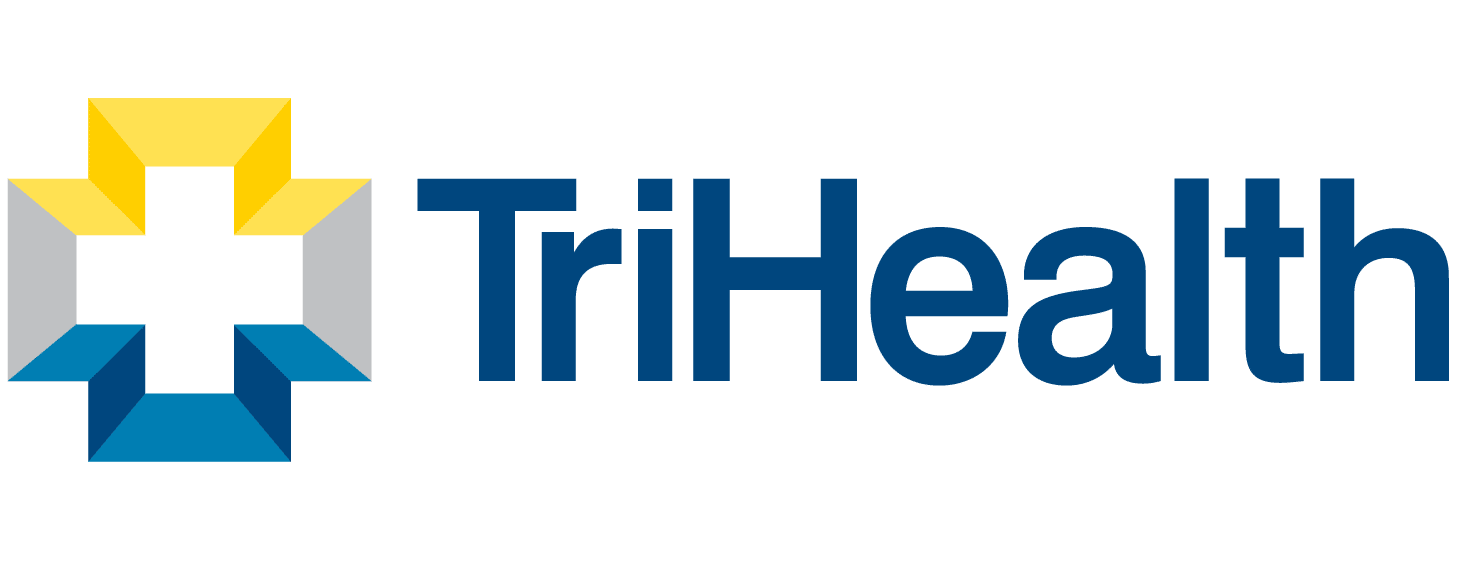 Q: Hi Brandi! Let's start with what you love most about your job.
A: As a unit-level educator, I am close to the bedside. I occasionally provide patient care, but the bulk of my job is to support the bedside nurses in honing their craft and with their professional development. I love watching our nurses grow over time and seeing the impact they have on patients.
Q: What has it been like working in healthcare during COVID?
A: At first it was really scary because there was so much we didn't know about COVID. I felt safe doing patient care in all my PPE, but I was nervous about asymptomatic and pre-symptomatic carriers that could unknowingly spread it. As we learned more and vaccines became available, most of my fears went away but were replaced with fatigue and sadness. We saw so much loss and suffering. I, along with many of my colleagues, sought support from our Employee Assistance Program to learn to cope effectively with the ongoing trauma.
Q: Are there any notable stories or stats related to COVID that you want to share?
A: I wish the public could see what we see firsthand caring for COVID patients. COVID is no joke, and many have learned this only through losing a loved one or suffering from critical illness. Please do the little things to protect yourself and your family!
Q: What's your favorite zoo animal or zoo exhibit?
A: I love watching the meerkats run around! They are so funny and cute!
"The past few years have been challenging, and nowhere have those challenges been greater felt than with the heroic work playing out on the front lines and behind the scenes in our healthcare community," said Craig Brammer, CEO of The Health Collaborative. "Our healthcare community put everything else aside to come together for the good of our region. And I believe, because of these people who put others' health above their own, we're coming out of this crisis stronger for it." 
Shoupe and seven of her healthcare peers from across the region's health systems will be honored this Thursday morning at the Cincinnati Zoo, with a program and proclamation by Hamilton County officials. CLICK HERE for more about Zoo Days: Healthcare Workers Appreciation Days, and CLICK HERE to read the press release.