Grow through what you go through
Initiative Supporting Our Healthcare Heroes
The last three years have been difficult for everyone.
COVID-19 has tested us all, but none more than YOU, the heroes who worked tirelessly to support patients in our region's hospitals, skilled nursing, long term care, primary care, and other healthcare settings. You have been through an unprecedented challenge and as a result, many nurses, therapists, and other healthcare professionals – OUR people – have chosen to leave a career they once loved.
Healthcare is not the same without you, and perhaps, you feel a void as well. Please join us for a discussion on resiliency to examine how we can actually grow through what we go through in life. The day-long journey includes a discussion on foundational resiliency skills you can use anywhere and in many aspects of your life.
R
esiliency
I
nitiative for
S
kills &
E
mpowerment
Let's RISE Together.
We're hosting in-person RISE events for our region's current and former healthcare professionals. Click on your preferred date to reserve your spot today
Event Location: Beech Acres, 615 Elsinore Place, Cincinnati, OH 45202.
Interested In Future Rise Events?
Enter your information to be notified as new events become available.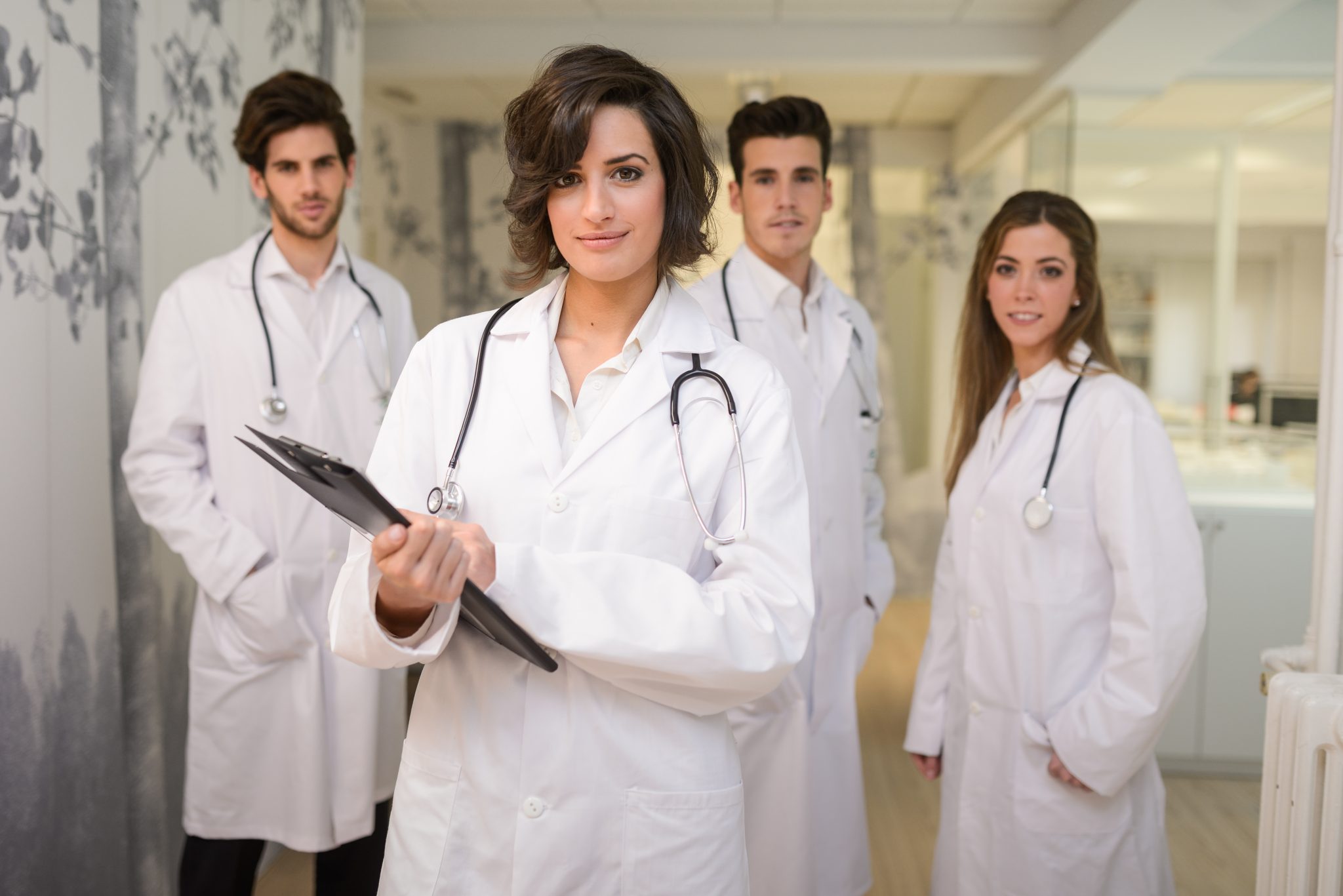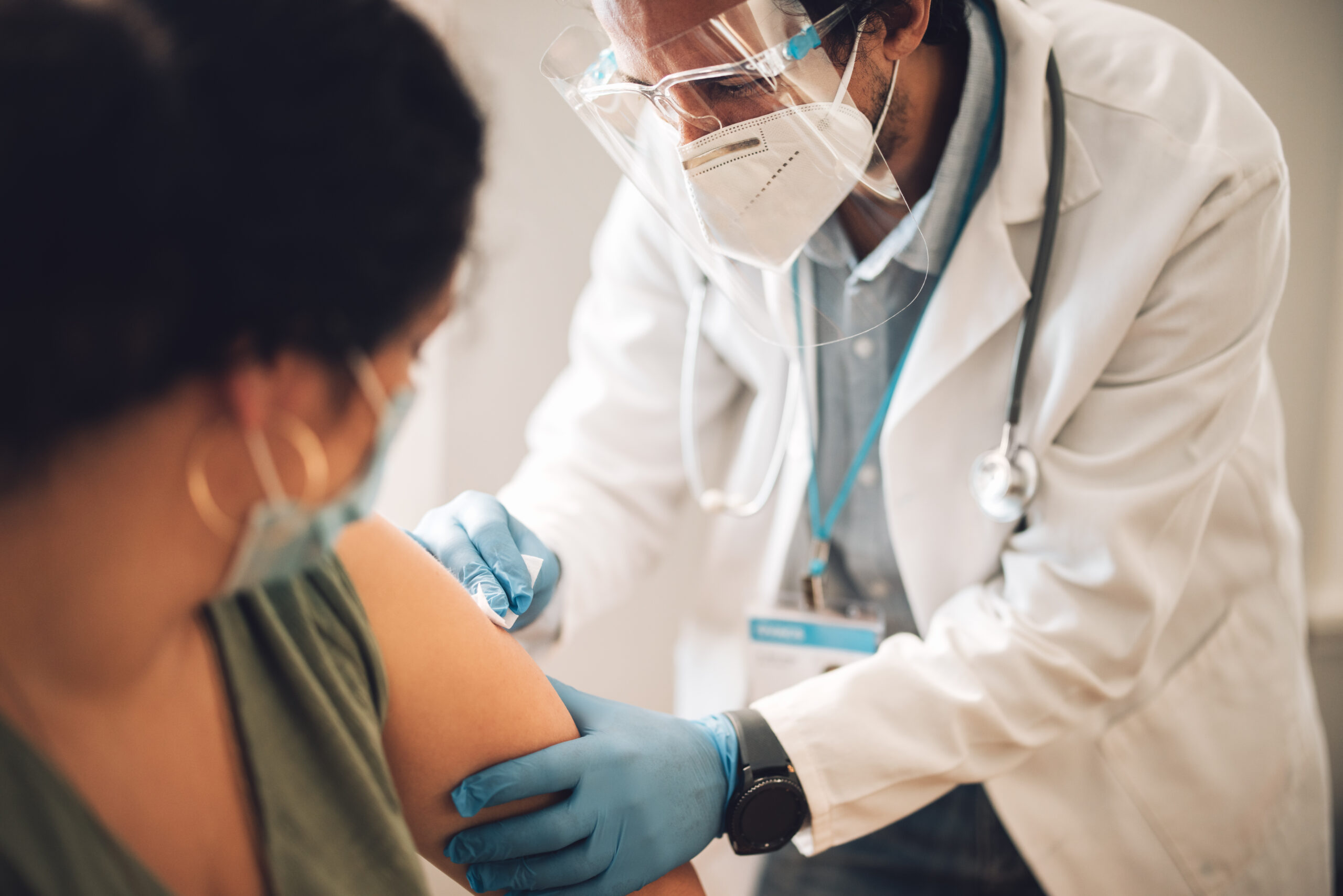 Challenge yourself to become more self-aware by examining thoughts, emotions, and behaviors
Reinvigorate your sense of purpose and develop productive ways to combat stress while pursuing your passion
Feel energized, hopeful, and more committed than ever to having an impact on people
Learn evidence-based skills that promote mental and behavioral well-being throughout all of life's ups and downs