We are a group of powerful partners brought together to realize a vision of health-minded people of all ages committed to making health and healthcare a value we share.
Thought
Leaders
Change doesn't happen without strong leadership. We've been fortunate enough to bring together some of the industry's brightest minds to help develop and deliver our mission. These are some of those leaders. To view our complete staff directory, click here.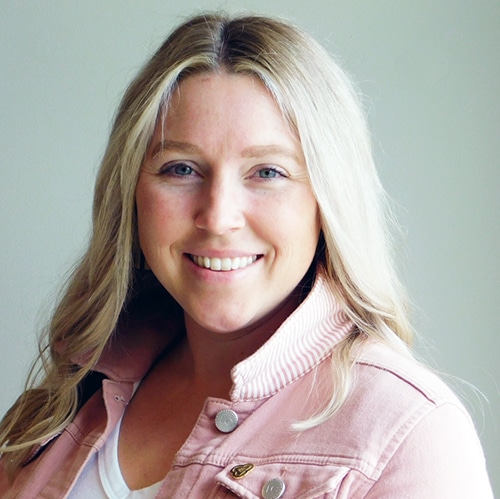 Lauren Bartoszek, PhD, CHES
Senior Manager, Population Health Strategies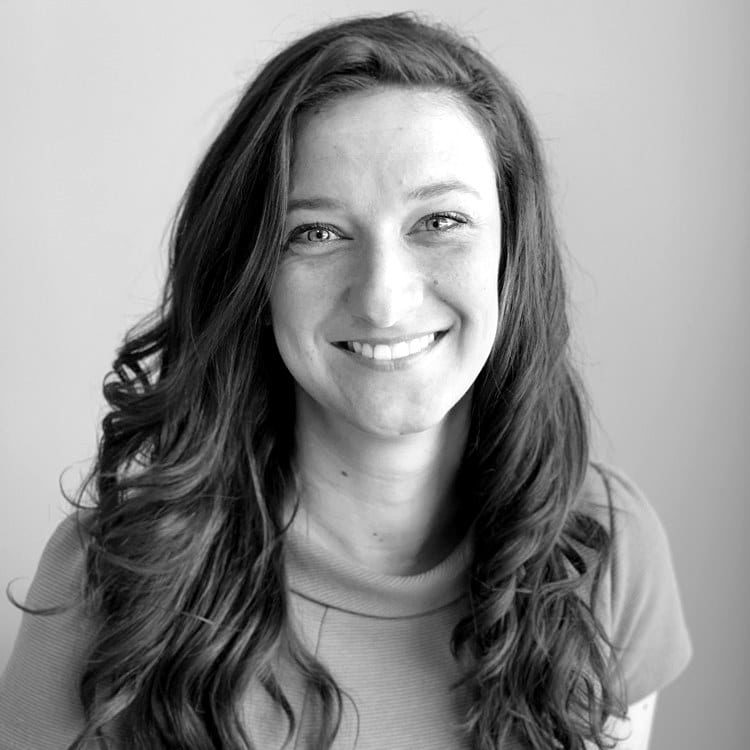 Christa Hyson, MPH
Assistant Director, Emergency Response and Public Information Officer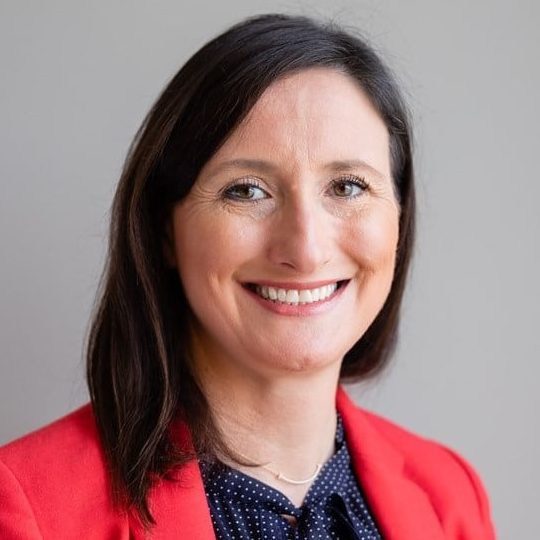 Tiffany Mattingly, MSN, RN
Senior Director, Clinical Initiatives & Quality Improvement
"Working to make Greater Cincinnati "Healthy by Design" is no small feat, but we're able to bring together various stakeholders across the region to find solutions to some of healthcare's most pressing issues. The Greater Cincinnati region has dozens of motivated and engaged leaders who are willing to "roll up their sleeves" to get things accomplished, and it's truly an honor to be part of such a collaborative community."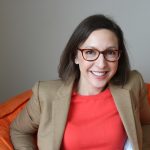 Sara Bolton MPH​, Sr. Director, Programs & Services
"Of all the forms of inequality, injustice in healthcare is the most shocking and inhumane." –Dr. Martin Luther King, Jr.
I'm passionate about creating an environment where all people have the opportunity to reach their healthiest potential. Gen-H helps feed this passion by bringing together key stakeholders who work collaboratively to improve health and healthcare in our region in new and exciting ways. Together we'll create a region that is healthy by design.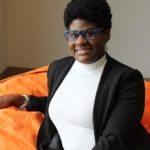 Kiana Trabue, Executive Director, Gen H
I alone cannot change the world, but I can cast a stone across the waters to create many ripples. – Mother Teresa
Our region is only as strong as its healthcare. Together we can create a healthy community for our children to grow up, for businesses to expand and our region to become even stronger.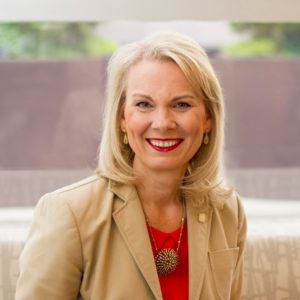 Teresa Tanner, Chief Administrative Officer, Fifth Third Bancorp
"I feel incredibly lucky and privileged to work with visionary leaders from across the Tristate who are fully committed to Greater Cincinnatians becoming healthier and our region's healthcare system becoming more effective – what could be more gratifying!?!"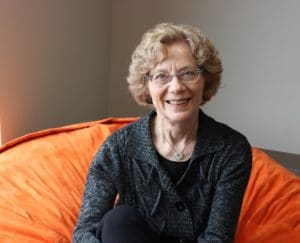 Colleen O'Toole PhD, Chief Administrative Officer
"As a practicing physician and healthcare executive, I joined the Health Collaborative Board because I see the value it provides in helping clinical organizations provide better care for patients in the Cincinnati region. Access to data no matter where a patient receives care allows us to advance outcomes and decrease harm. In addition, the Collaborative' s mission of supporting quality improvement initiatives across multiple institutions means we all work together to make Cincinnati a healthier community."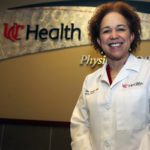 Nita Walker, MD, UC Health
"Being part of this collaborative means access to additional best practices and resources that will enable each of our healthcare systems to continue improving the great work we are doing to provide quality healthcare services in our region. The Health Collaborative allows us to have further opportunities for shared solutions to common problems, such as best practices relating to the quality and efficiency of care, operational efficiencies and innovative approaches to desired health outcomes."
Garren Colvin, President & CEO, St. Elizabeth Healthcare
"Individual commitment to a group effort — that is what makes a team work, a company work, a society work, a civilization work." – Vince Lombardi
"Like many communities, Greater Cincinnati continues to explore ways to ensure everyone has access to affordable healthcare. As a provider, we know the importance of working with groups like THC to further both individual and collaborative efforts that will make our community healthier. I'm honored to serve as a board member and support the THC mission."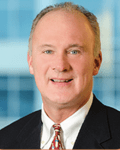 Earl Walz, CEO, The Urology Group
"I've been active with The Health Collaborative for many years – it's where the healthcare, business, civic and government communities come together to work on solutions to improve our community's health. The Health Collaborative's Gen-H Agenda is our region's best opportunity to address the triple aim – better health, better care, lower cost."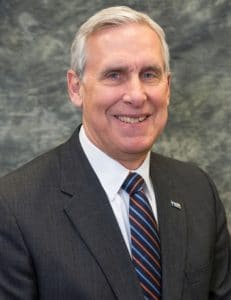 Robert C. Reifsnyder, President (Ret.) of United Way of Greater Cincinnati and former THC Board Chair
"I'm proud to live in a community that works collaboratively to improve our health outcomes. We share data, best practices, and innovations all with the goal of improving community health. Thanks to the Health Collaborative, everyone – systems, providers, businesses, patients, mayors, for-profits. non-profits – has a seat at the table to help make that happen."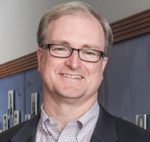 Trey Grayson, Member, Frost Brown Todd
"At UnitedHealthcare, we believe that when you improve your health, you improve your life. There is nothing more important than good health. This is the driving force for the my team of more than 3,400 employees throughout Ohio that serve communities like Greater Cincinnati. This is also why we support organizations like the Health Collaborative that share our mission to help people live healthier lives and make the health system work better for everyone. As a board member, I am grateful for the opportunity to bring my passion for helping people improve their lives by improving their health through the work of the Health Collaborative."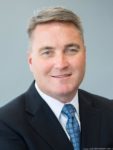 Kurt Lewis, President & CEO, UnitedHealthcare of Ohio