The Disaster Preparedness Coalition (DPC)  is a multi-disciplinary group of agencies and organizations who collaborate in order to prepare for, respond to, and recover from disasters, mass casualty incidents, public health emergencies, or other catastrophic incidents requiring a unified response. The DPC region encompasses southwest Ohio, northern Kentucky, and southeast Indiana, enhancing the region's ability to achieve emergency preparedness capabilities as recommended by the U.S. Department of Health and Human Services and the Office of the Assistant Secretary for Preparedness and Response.
Charter and Organizational Chart
Mission
The goal of the DPC is to promote and enhance the emergency preparedness and response capabilities of healthcare entities through:
Building partnerships to support health preparedness within community organizations to foster public health, medical, and mental/behavioral health networks
Facilitating communication and information, as well as sharing resources and best practices
Promoting situational awareness among DPC members
Coordinating training, drills, and exercises, and strengthening medical surge capacity and capabilities
Assisting emergency management and Emergency Support Function (ESF) #8 partners
Convening member involvement as they undertake regional exercises to test hospital readiness and identify where efforts should be focused to enhance our response capabilities.
Coordinating federal grant dollars for hospitals in their preparation and planning efforts for disasters.
Representing the hospitals in the region with other response partners such as EMA, Fire/EMS, Communications, Public Health, Homeland Security, and others. We hold a seat at both the Hamilton County Emergency Operations Center (EOC) and the Regional EOC during an emergency to support the hospitals in their response efforts.
Coordinating mutual aid agreements among the hospitals for the sharing of resources and assets during a time of need.
Storing and maintaining a regional cache of supplies and equipment to quickly augment the hospitals in the most extreme cases.
Providing educational opportunities and open forums for discussion about safety and security, as well as occupational and environmental safety and health issues.
Various tools and resources are used to coordinate communication in the most timely and efficient manner possible:
Disaster Net Radio – used to coordinate communications regarding the distribution of victims/patients in mass-casualty or hazardous materials situations in the most timely, systematic and efficient manner possible.
EMResource  – statewide bed availability platform used to determine short-term hospital, FSED, and long-term hospital bed availability to support regional preparedness and response.
EMTrack - statewide patient tracking platform for tracking patients, primarily during Mass Casualty Incidents and facility evacuations.
MARCS (Multi-Agency Radio Communication System) – an 800 MHz radio and data network that utilizes state-of-the-art trunked technology to provide statewide interoperability in digital clarity to its subscribers throughout Ohio and a 10-mile radius outside of Ohio. The MARCS system provides statewide, secure, reliable public service wireless communication for public safety and first responders.
To request access to EMResource and/or EMTrack, please send the following information to aspr@healthcollab.org:
Full name
Mobile number
Email address
Organization name
Whether you require View/Read Only access, or Editing access
EMResource is available to hospitals, FSEDs, long term care facilities, EMS agencies, first responders, public health, dispatch centers, emergency management directors, and other healthcare partners. Data represented in EMResource is not for public consumption.
EMTrack is a secure platform available to EMS agencies, first responders, hospitals, public health, and other emergency management partners. EMTrack is intended for anyone who supports efficient emergency response and improved health care outcomes. App available for iPhones and Androids.
Membership in the DPC is open to all entities or individuals that agree to work collaboratively on healthcare preparedness and emergency response activities.
For more information, contact aspr@healthcollab.org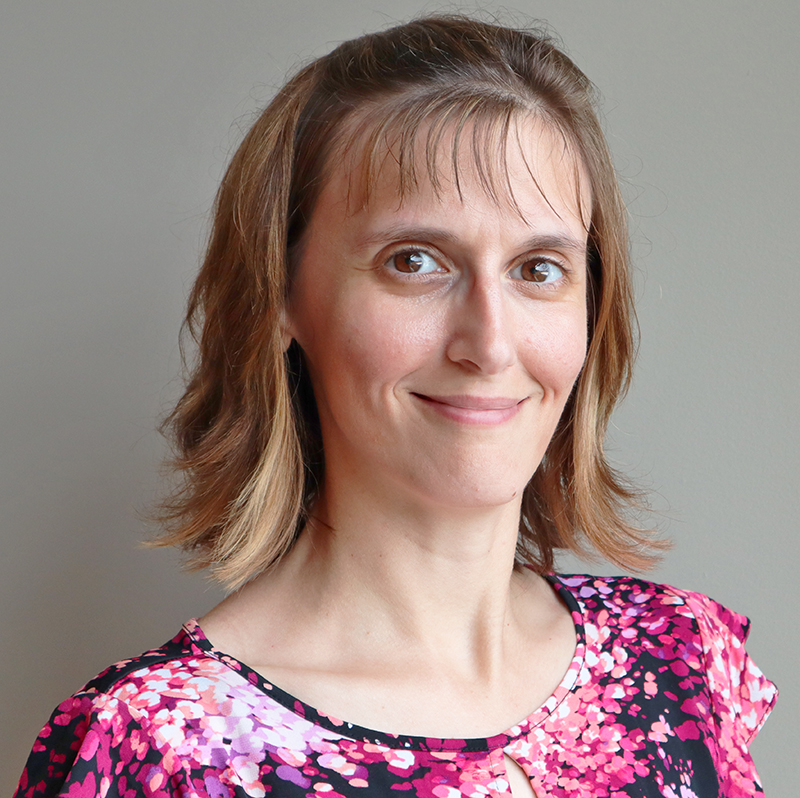 Jill Ernst, MS, CHEP, OCEM, NREMT, Readiness & Response Facilitator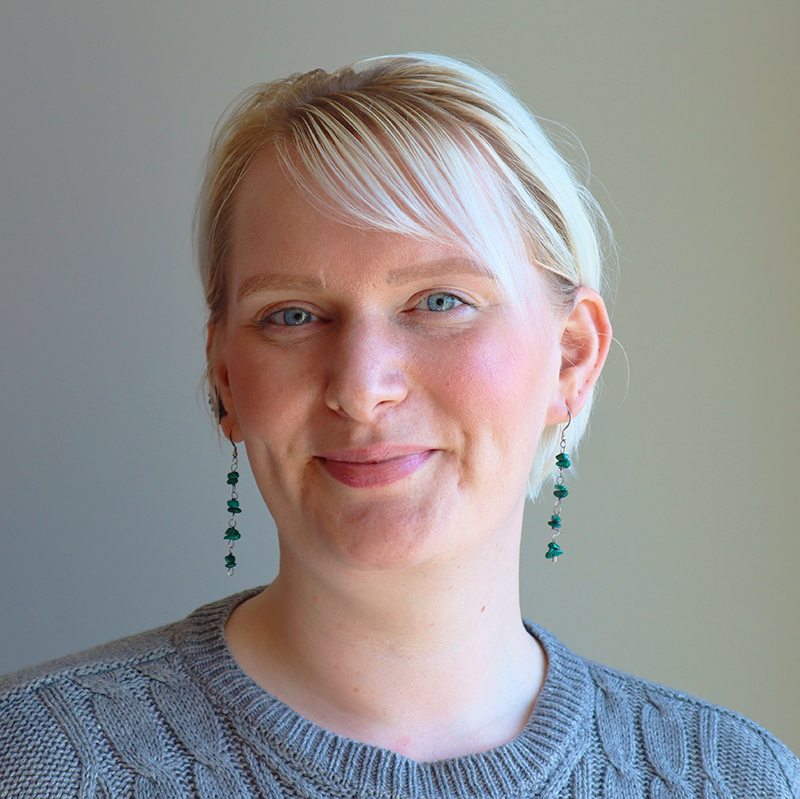 Jessica Skelton, MPH, CPH, Director, Emergency Preparedness & Response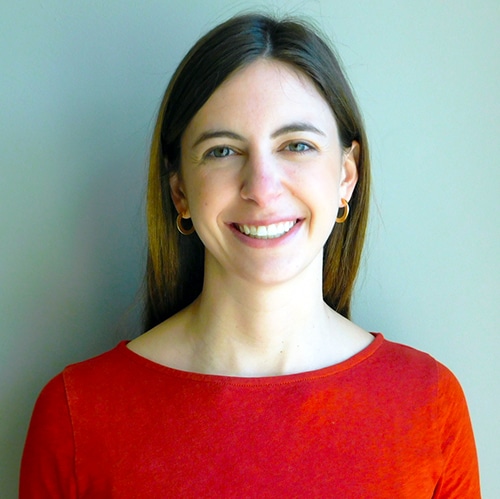 Nicole Volpenheim, Sr. Emergency Response Program Specialist