High Status Cincinnati Region
Regional COVID
Communications Center
14 Regional Counties included in Positive Percentage Rate: Franklin, Butler, Warren, Clinton, Ripley, Dearborn, Hamilton, Clermont, Highland, Boone, Kenton, Campbell, Brown, Adams
How is your region doing?
Click HERE or image to view interactive regional vaccine tracker, courtesy of Cincinnati.com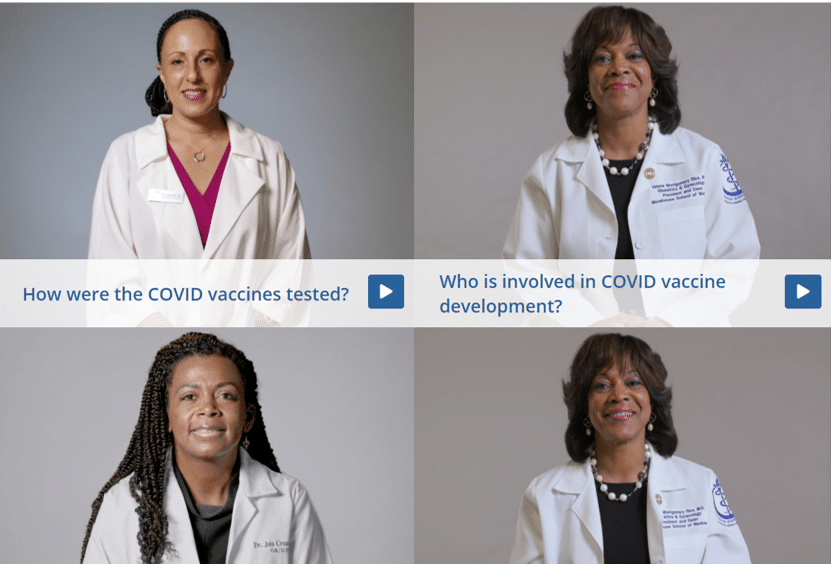 Healthcare Workers Answer Questions About the COVID-19 Vaccines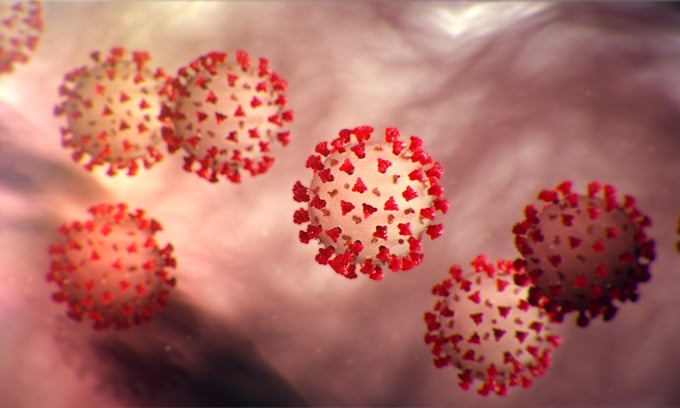 FDA and CDC Recommend Pause for J&J Vaccine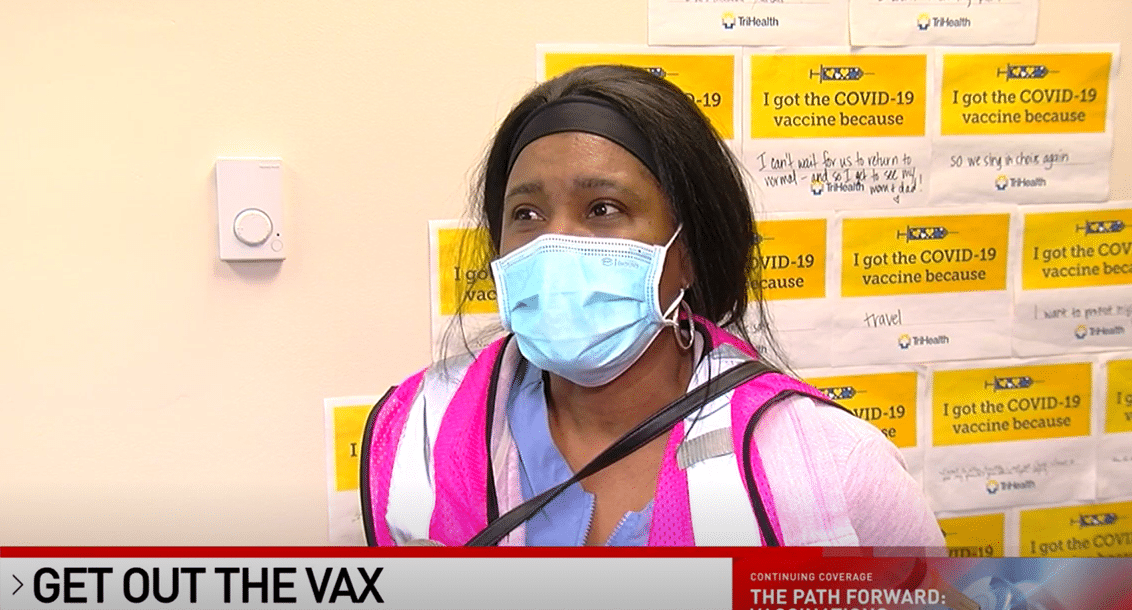 "Get Out the Vax" Program Expands to Include Weekends
Cincinnati business leaders emphasize importance of keeping employees safe during COVID-19 pandemic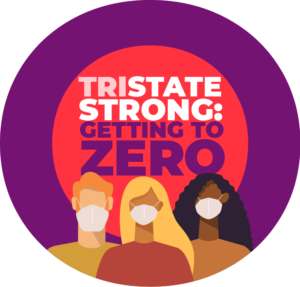 Original Broadcast
Dec. 10, 2020 – 7PM – 8PM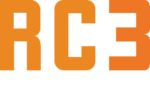 Thank you to our partners who collaborated to bring you TriState Strong: Getting to Zero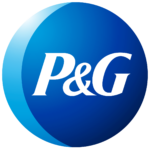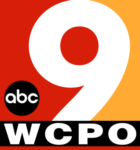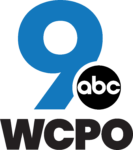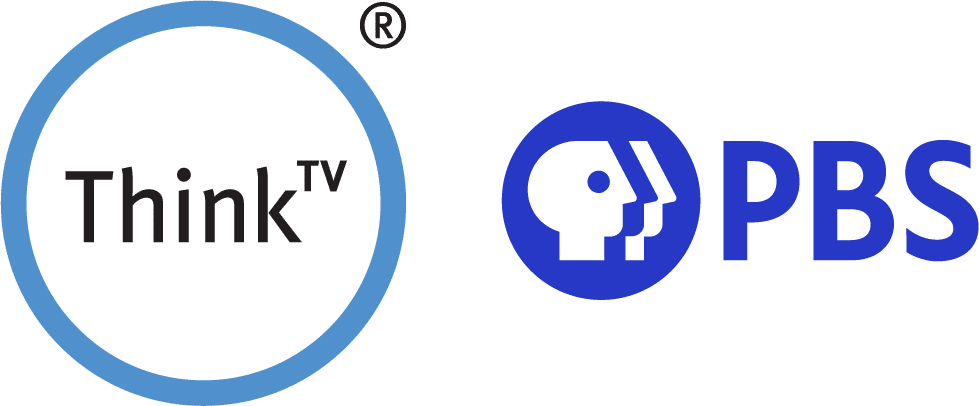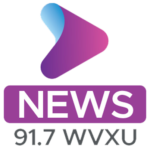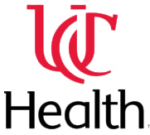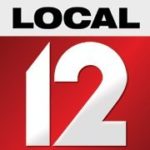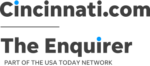 CEOs Collaborating on Curbing Coronavirus
CEO'S lead region with safety strategies.
While regional CEO's are making this AN EXPECTATION, they want to underscore that these are new healthy habits and ways to do business. At the very base of it, it's an act of kindness, act of respect and act of service.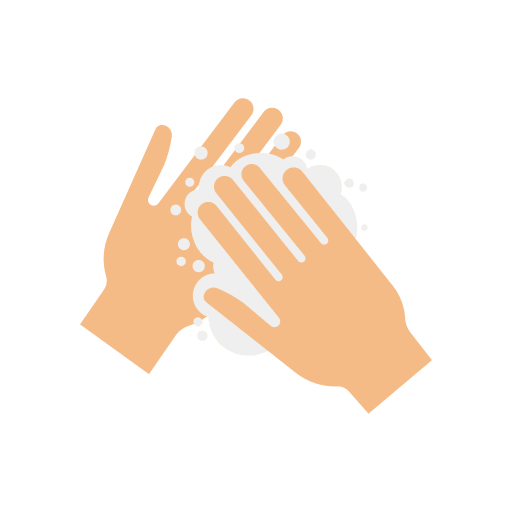 Frequent hand washing, sanitizing, and COVID Testing are encouraged.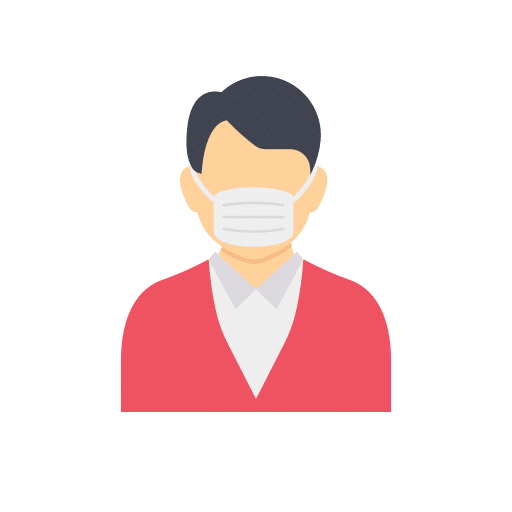 Wear a mask inside and outside if you can't distance and if you are around people who are NOT in your immediate household.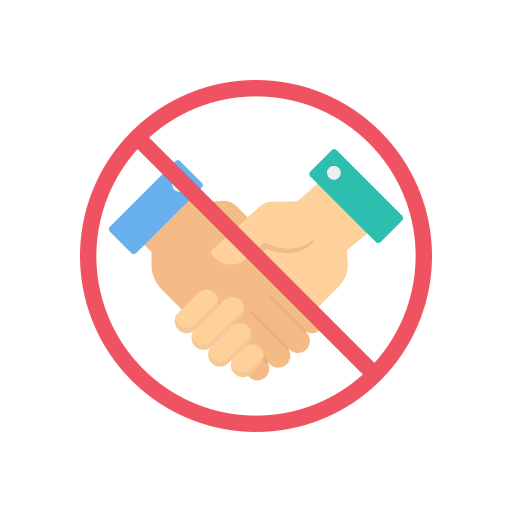 They are taking temperature checks and ensuring office spaces are adhering to 6 feet distance rule.
For more information on what business leaders are doing, and resources to help businesses stay safe:
Businesses: Join Others in the
#ThisisOurShot Campaign
Information for employers who want to join other businesses in the #ThisisOurShot campaign to help us #Getto80. Click for a toolkit of helpful information & resources to support CEOs, owners, & HR professionals in keeping employees healthy & safe.
Special thanks to the RC3 partners that provide strategic direction and support.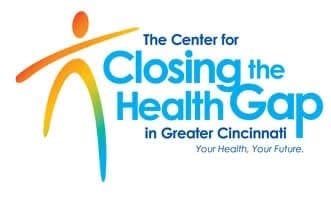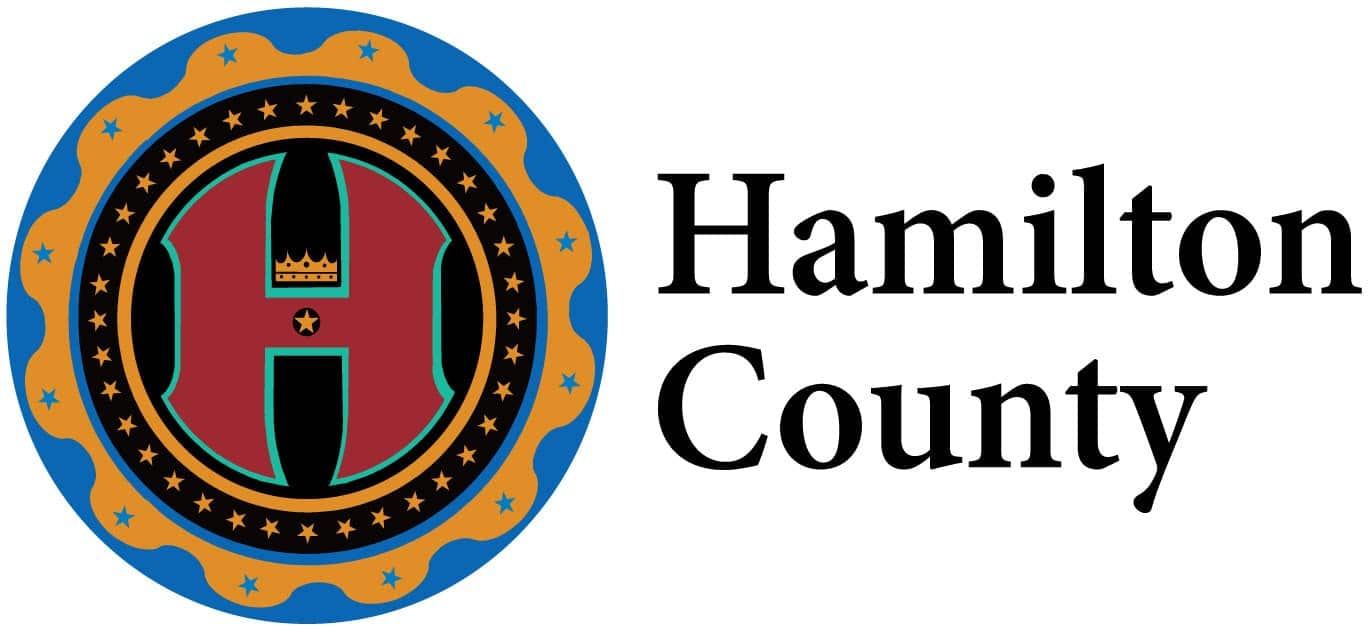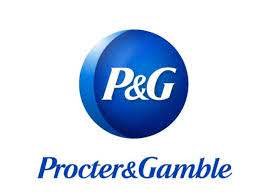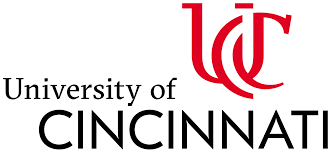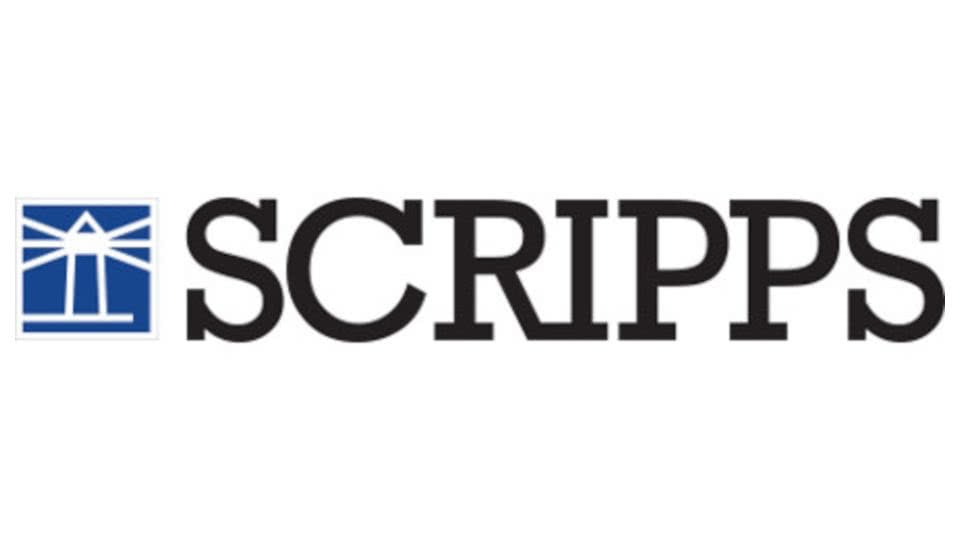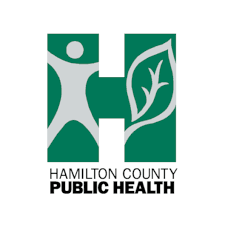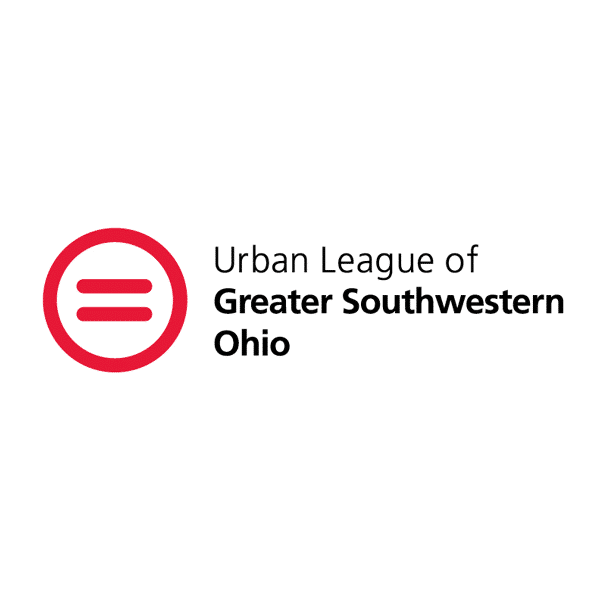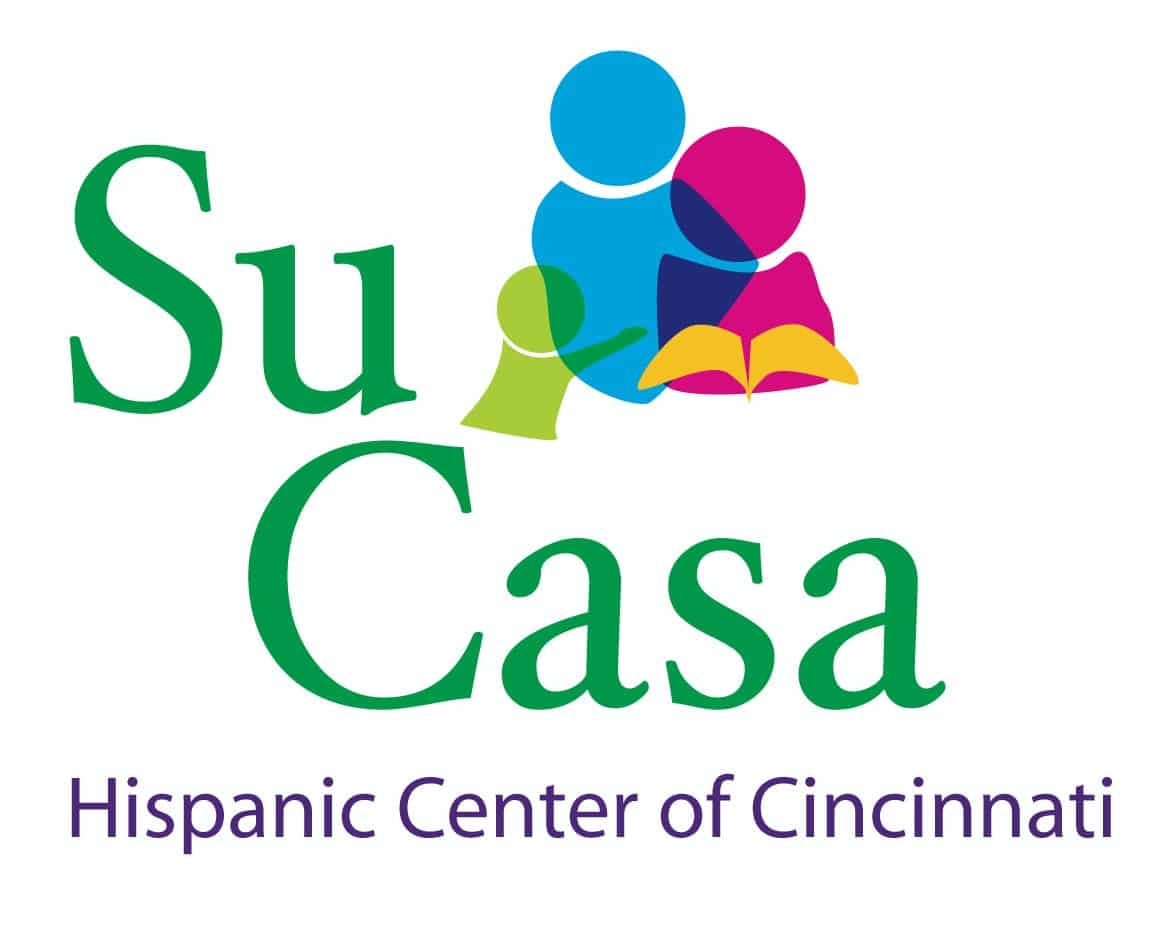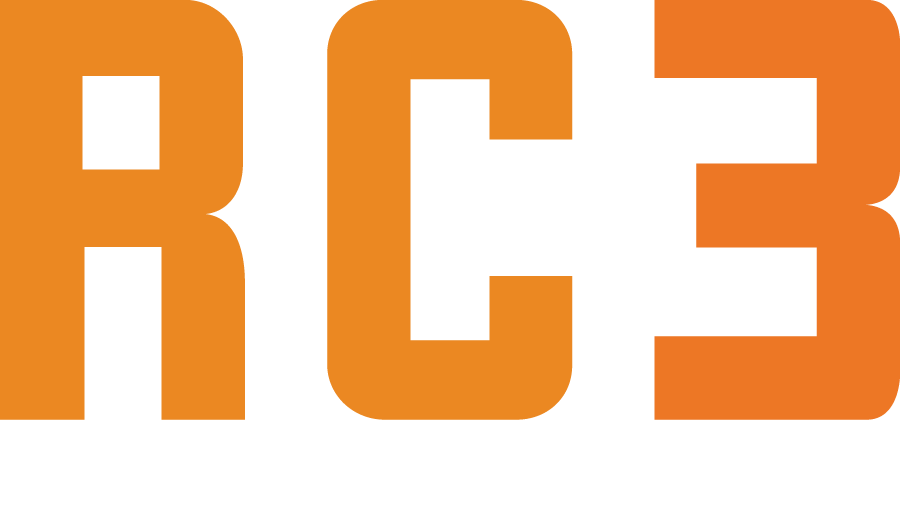 CEO / Chief Strategist
RRight Now Communications, LLC
P.O. Box 8696 Cincinnati Ohio 45208
RRightNowComm.com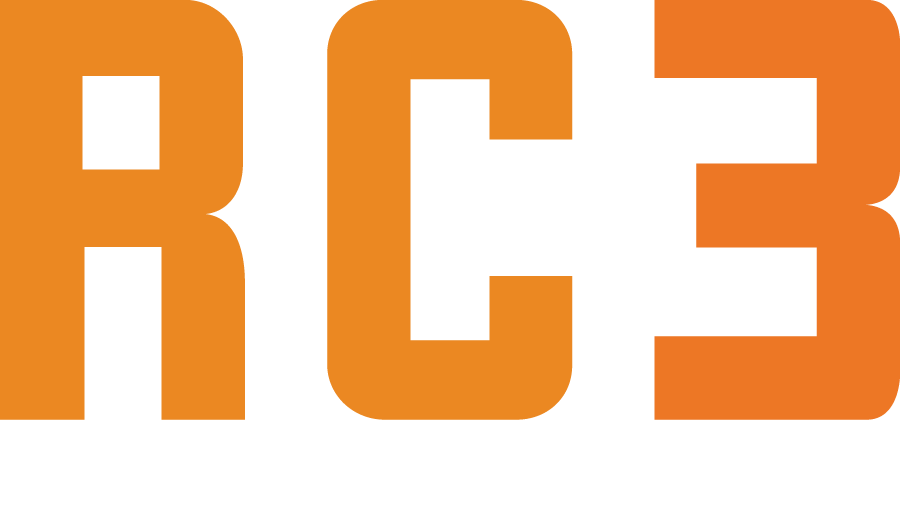 The Regional COVID Communications Center (RC3), a partnership between the Cincinnati Regional Chamber and The Health Collaborative, is an ongoing campaign that shares culturally competent and equitable information about COVID-19 prevention, community spread, testing availability, and other critical news to help individuals and businesses make smart decisions with the most current and credible information.