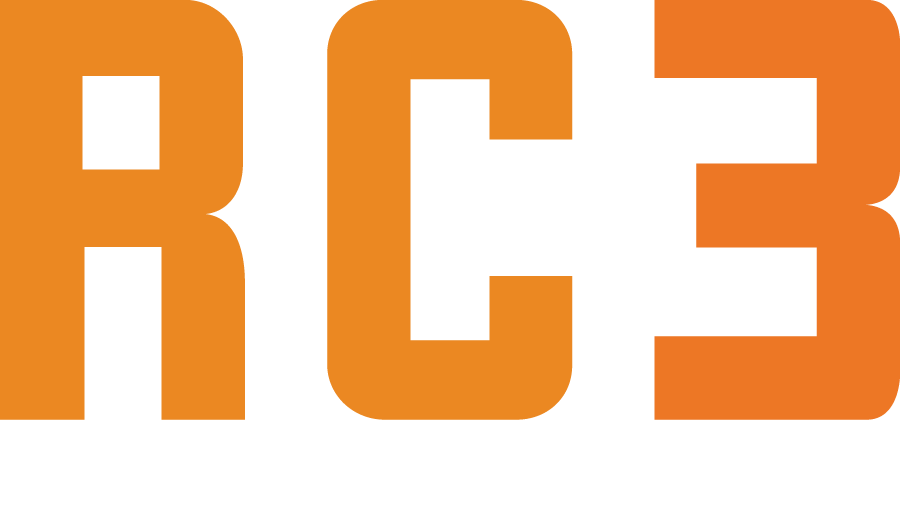 The Regional COVID Communications Center (RC3), a partnership between the Cincinnati Regional Chamber and The Health Collaborative, is an ongoing campaign that shares culturally competent and equitable information about COVID-19 prevention, community spread, testing availability, and other critical news to help individuals and businesses make smart decisions with the most current and credible information.
RC3 LINKS
Personal Protective Equipment
DONATE: If you have extra PPE that you will not be using (N95 masks, gloves, etc.) click on DONATE. UC Health has set up an email address for donations. Please note that food and nonperishable items may not be accepted in clinical care settings. Due to federal and state healthcare laws, we cannot accept cash or gift cards.
USE CALCULATOR: A tool designed by the CDC to help healthcare and non-healthcare systems, such as correctional facilities, track how quickly PPE will be used at those facilities. CLICK HERE TO CALCULATE.
Links
Translated
The RC3

 is led by 

Regina

 Carswell Russo
Regina Carswell Russo
Chief Media Messenger
RRight Now Communications, LLC
P.O. Box 8696 Cincinnati Ohio 45208
Regina@RRightNowComm.com
(513)315-1326   
CONTACT THE REGIONAL COVID COMMUNICATIONS CENTER TEAM