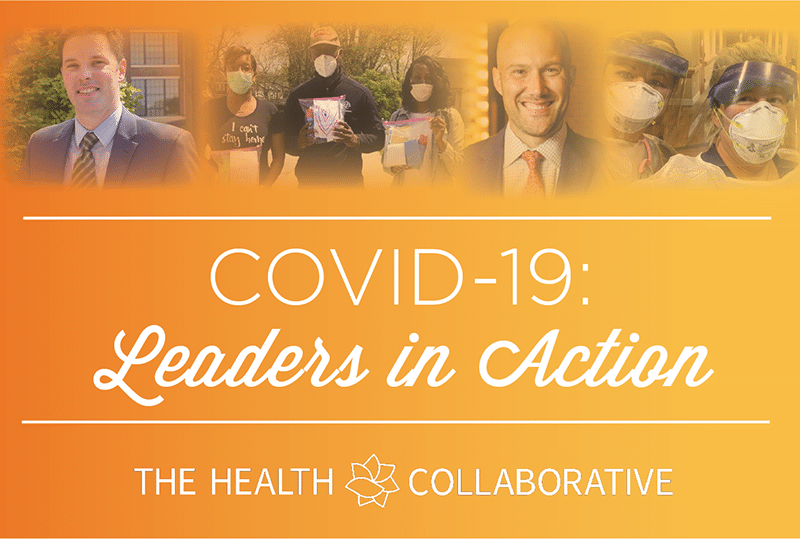 Dani S. Zander, MD is a woman of many titles:
She is MacKenzie Professor and Chair for the Department of Pathology and Laboratory Medicine, and Chief of Pathology and Laboratory Medicine at UC Health; and serves as Medical Director for the UCMC Clinical Laboratory and as Point of Care, Anatomic Pathology and UC Histopathology Core Laboratory, for the University of Cincinnati Medical Center.
Dr. Zander is a practicing lung pathologist and cytopathologist, and an editor of four pulmonary pathology books. She is an internationally recognized figure in Pathology and serves as the current president-elect of the Association of Pathology Chairs, and past-president of the American Society for Investigative Pathology, the Association of Clinical Scientists, and the Binford-Dammin Society of Infectious Disease Pathologists.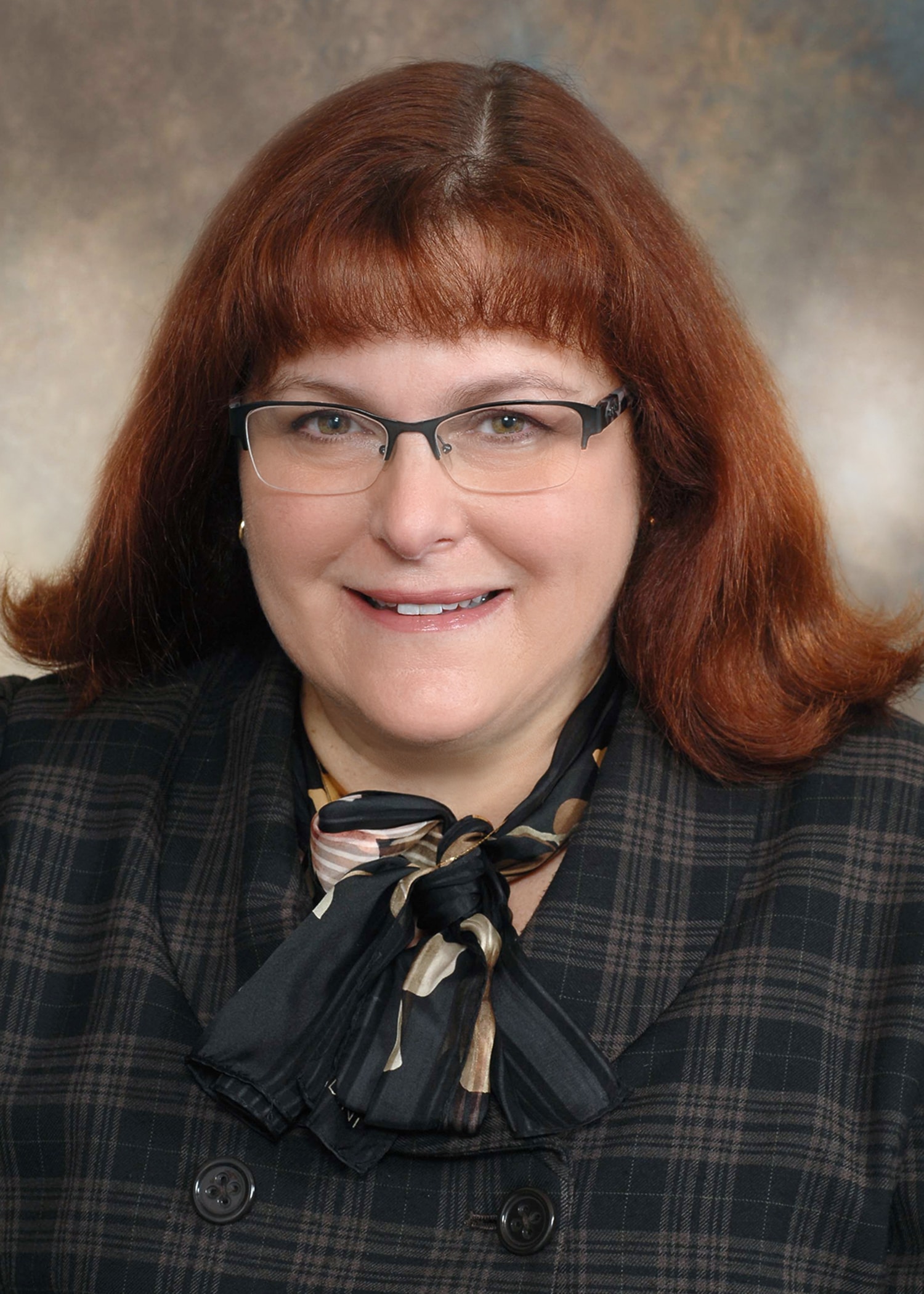 She has also been a core member of the testing team for Hamilton County's Test and Protect project to help mitigate the spread of COVID-19 in our region.
We asked Dr. Zander if she could take a few minutes between switching hats for a quick Q & A. Read on to learn more about what her many roles entail and her thoughts on what's coming next for healthcare:
Q: Hi Dani, thanks so much for your time! Let's start with your multi-faceted work. What do you do? What parts of your profession are you most passionate about?
A: I am an academic pulmonary pathologist whose work includes the clinical practice of medicine (pulmonary pathology, cytology), teaching, and research. I am passionate about making a difference in the lives of patients, through my clinical work. Accurate pathologic diagnosis is critical for determining how to treat patients, and pathologic diagnosis of many lung diseases can be quite challenging. I enjoy working with other types of physicians (pulmonary medicine physicians, surgeons, radiologists, oncologists, etc.) to achieve best outcomes for patients. Also, over the last year, I was very pleased to be part of our COVID-19 testing team in the UC Health Laboratory and I think we did important work to help our community deal with the pandemic.
Q: What role do you play in the region's response to COVID-19?
A: At the end of March, 2020, our UCMC Clinical Laboratory initiated PCR testing for COVID-19. Since that time, the lab has tested more than 200,000 samples, and the number continues to grow. The test results have been critical for caring for patients and also for working to limit the spread of COVID-19. Our lab also partnered with the Ohio Department of Health to test nursing facilities, which helped to protect those who are most vulnerable to severe illness caused by COVID-19.
Q: Why do you think our region has thus far been successful in managing the pandemic?
A: We have many dedicated individuals who have worked together to combat the spread of the disease and care for those who are infected. The Health Collaborative has been invaluable for helping to coordinate responses among many different groups of professionals in our local hospitals, public health, nursing facilities and other sites. We have also worked closely with the State to optimize use of resources and provide support across Ohio.
Q: Where do you think we have opportunity to improve?
A: Nationally, there have been issues with supply chain. It took time to produce the necessary PPE and testing materials, which made it more challenging to safely provide healthcare and testing that were much needed.
Q: What are some of the positives you predict will come out of the pandemic? Specific to medicine and healthcare?
A:
Supply chain challenges still exist, but have become less pervasive than earlier in the pandemic. Increasing manufacture of PPE and testing materials has occurred and should lead to benefits in the future, since these items can be used for other purposes outside of COVID-19.
Development of new technologies to diagnose COVID-19 has occurred, and some of these technologies can be utilized for diagnosis of other diseases.
Production of the new mRNA vaccines is a major advance and will likely lead to use in other diseases.
In our community, the collaborations and relationships built between health care professionals, in the setting of the pandemic, will outlast the pandemic and could be valuable for other addressing challenges in the future.
Q: How do you see healthcare/medicine changing over the next 5-10 years?
A:
I think that rapid development of the pandemic has alerted society to be on the lookout for future outbreaks of dangerous infectious diseases, and of the need to respond to them quickly.
The systems put into place to rapidly develop diagnostic systems and vaccines can benefit us in the future.
Telemedicine has emerged as a valuable alternative to in-person visits in the setting of a pandemic.
Q: How do you spend your time when you're not fighting a pandemic?
A: I am fortunate to be able to spend time with my family, which includes two small dogs who keep us very entertained. I also like to walk, especially when the weather is nice.
Q: Favorite vacation spot?
A: My family and I love to take cruises to the Caribbean. We are looking forward to the loosening of travel restrictions so that we can return to the islands.
Check back often for more Leaders in Action profiles or read previous interviews on our blog.