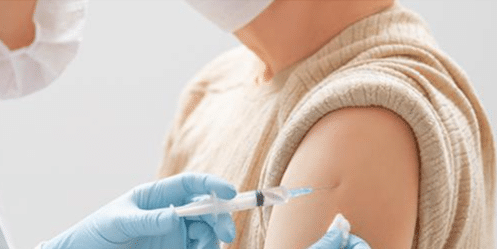 In the coming months, thousands in our region will be given the opportunity to be vaccinated for COVID-19.
Many may have questions about the vaccine. That's to be expected. Our friends at Interact for Health have designed a page to provide answers to your questions from trusted sources. FAQs are posted regarding vaccine safety/side effects, supply/demand, cost, pregnancy/fertility, and more.
For an overview, read the fact sheet in English, Spanish, French, Arabic and Nepali.